We use your sign-up to provide content in ways you've consented to and to improve our understanding of you. This may include adverts from us and 3rd parties based on our understanding. You can unsubscribe at any time. More info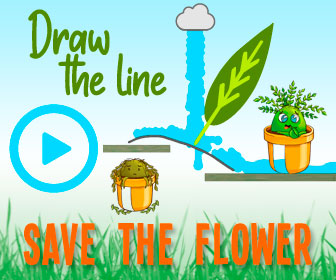 Princess Charlene spent a long time in South Africa in 2021 while receiving treatment for an infection. The royal is now in Monaco with her husband, Prince Albert II, and her twins Gabriella and Jacques. But how is Princess Charlene's parenting style?
Parenting expert Heidi Skudder, from The Parent and Baby Coach, explained why Charlene's relationship with her children differs from other royals.
She said: "Princess Charlene having twins means that inevitably her parenting style will differ at least slightly, from other Royal Family members.
"With twins, you can either totally go with the flow which ends up with lots of sleepless nights and differing feed times, or get into more of a routine which enables both babies to be on similar schedules.
"Due to her work load as a royal, I would envisage Princess Charlene having opted for the latter in the early days introducing feed and sleep times to help juggle both babies at the same time!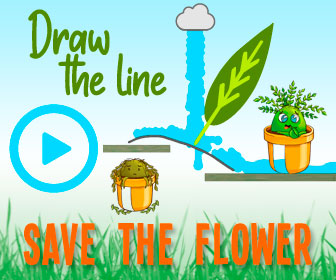 "Now the children are a little older, there is no doubt that things will be a little easier, but still full on!
"With lots of public engagements to get to, Princess Charlene likely has help with her children, much like any other royal would."
Heidi explained the Royal Family of Monaco actually shares that similarity with the Duke and Duchess of Cambridge.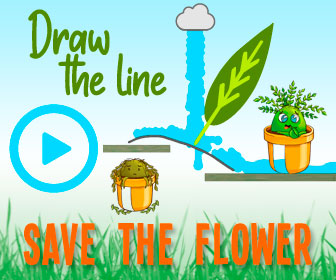 She said: "Kate and William seem to bring their children up to manage their position as future royals really well – with lots of smiles, love but also discipline as and when needed.
"This has been seen in past engagements when Kate has been having words with George in particular.
"Princess Charlene will be parenting along those same lines, giving them a huge amount of love and affection, when needed, but also standing strong on the things that matter the most."
Heidi also commented that "parents today are much more converted to responsive and positive parenting styles; having solid and healthy boundaries but also ensuring openness and the ability to connect with children on an emotional level, increasing resilience and confidence in those children in the longer term".
Mairead Molloy, Relationship Consultant and Strategist at Berkeley International also commented on Princess Charlene's parenting style saying it "could be described as 'permissive parenting', a modern style of parenting where a child is seen as equal rather than children of a parent".
"Permissive parents are usually seen as 'lenient'.
"Rules are not heavily enforced and children often make their own choices without too much interference from their parents."
Mairead also noted Charlene is one of those royals who "have full-time jobs and royal engagements which they must attend, meaning that they can spend prolonged amounts of time away from their children".
In fact, Princess Charlene spent a very long time in South Africa last year after a health treatment and didn't get to see her children until her return to Monaco at the end of 2021.
However, the expert said the royal is "a warm mother with a lovely balance of sensitivity and gentle boundaries and an active listener".
She added: "It's important that Charlene is very discreet with her parenting, but she must also bring her children up in line with the public's perception of a 'good child'. They must be well-mannered and polite, clean and tidy and sociable."
Source: Read Full Article