Sick and injured Australians are paying hundreds of dollars to skip queues at public emergency departments, opting for urgent care in the private system as state hospitals struggle to meet demand.
Chronic hospital bed and staff shortages in public EDs have been exacerbated by the COVID-19 pandemic, leaving patients facing long, often painful delays.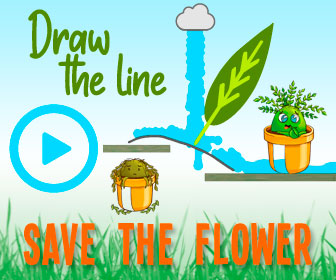 Cabrini emergency department director Ian Turner says it is proud to have been able to provide emergency care during the pandemic. Credit:Simon Schluter
The Sydney Morning Herald and The Age have exposed recent tragedies, including a Sydney man who died on an ambulance stretcher after waiting an hour for an ED bed and a Victorian man who died after waiting more than three hours outside a regional hospital.
The crisis has ramped up demand for private emergency care, with services in Sydney and Melbourne reporting a spike in fee-paying patients.
Cabrini Health's private ED at Malvern in Melbourne's leafy inner-east normally treats 24,000 adults, infants, children and adolescents a year, but has recorded a 10 per cent increase since the pandemic began.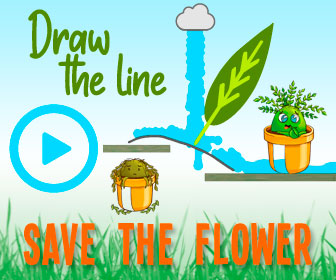 It treats all acute emergency conditions except major trauma, charging $410 per visit on weekdays from 8am to 6pm, or $480 outside these hours. X-rays, CT and blood tests can add hundreds more to patients' bills. Private emergency care is not covered by health insurance.
Cabrini emergency department director Ian Turner said it was proud to have been able to provide emergency care during the pandemic and that doing so took pressure off public hospitals at a time of high demand.
In Sydney's Macquarie Park, business is booming at the WiSE walk-in specialist emergency clinic, which takes private patients between 10am and 10pm, charging $260 per visit with a typical wait time of 30 minutes.
Chief executive Dr Pankaj Arora, an emergency consultant who also works in the public system, said presentations by patients with complaints such as injuries, chest or abdominal pain had doubled in the past three months.
"If you don't need an ambulance and can make your way to hospital, the likelihood is you're going to wait an hour or more to get triaged," Arora said.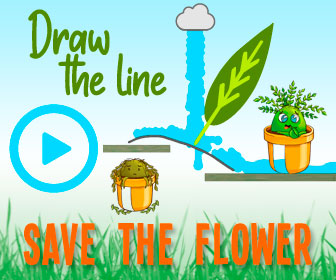 Dr Pakaj Arora, of WiSE walk-in specialist emergency clinic, says presentations by patients with complaints such as injuries, chest or abdominal pain have doubled in the past three months.Credit:Flavio Brancaleone
He said the flu outbreak was driving up presentations, with patients also attending after being unable to get a GP appointment or needing to be physically examined after a telehealth consultation.
Australasian College for Emergency Medicine president Dr Clare Skinner said demand was "really, really high" across the entire hospital system due to COVID-19 and influenza.
According to the Productivity Commission, more than a third of all ED patients last year could have been treated outside a hospital, with 3.2 million "GP-like presentations".
The federal government promised before the election to help ease pressure on the system with a trial of bulk-billed Medicare urgent-care clinics at 50 sites across Australia, but state and territory leaders are pushing for a wider health system overhaul.
Federal Health Minister Mark Butler said the clinics, to open by next July, "will make it easier for Australians to see a GP when they need it, taking pressure off our overwhelmed emergency departments", particularly for "minor" emergencies.
State and territory leaders are lobbying Prime Minister Anthony Albanese for urgent health system reform to address the crisis, followed by an increase to the Commonwealth's share of the growth in hospital funding from 45 to 50 per cent in the new funding agreement due to start in 2025.
Albanese will host premiers and first ministers next Friday at his first national cabinet meeting since becoming prime minister but has not confirmed whether he will allow a discussion of the hospital crisis.
Cut through the noise of federal politics with news, views and expert analysis from Jacqueline Maley. Subscribers can sign up to our weekly Inside Politics newsletter here.
Most Viewed in Politics
From our partners
Source: Read Full Article