Ten months into the pandemic, nobody needs to be told that the struggle of maskne is real. Even if you're on anti-acne medication or religious about skincare, the constant up-close-and-personal aspect of face masks creates the perfect storm for zits, adding another layer of unhappiness to an already below-average time. Yet in a sunny missive Chrissy Teigen posted to Instagram yesterday, she shared her secret for maintaining sparkling skin even through the dog days of masks.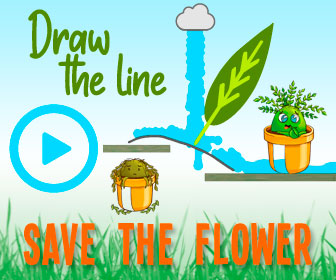 "Life hack: nose strip under your mask. Keep safe AND get those rent free blackheads out," Teigen captioned a photo of her family and herself, wearing what looks to be a Bioré pore strip across her nose below her face mask. We already knew she was a fan of the iconic blackhead-banishing strips, but we have to give props for finding an inventive use for the times and layering the two for a jump on zits before they can escalate. 
Back in July, Teigen revealed her full $800 skincare routine and her one drugstore obsession, a "steady stream" of Bioré chin and nose strips. If you're in the mood to follow suit, now's the time: Bioré's classic strips are currently 21 percent off on Amazon, coming to $11.89 per box of 24 strips — a far cry from the expensive silk masks that other celebrities have babied their skin with through the pandemic.  
Teigen's audience responded to her hack with over 375,000 likes, followers writing in the comments that Teigen is a genius and they're taking notes. Others add that they've done the same thing: "Omg girl I did this going to Publix the other day 😂😂😂," wrote one person, and another agreed that they "Did this today girl, and I'm feeling free and clean!" Umpteen more tagged their friends with sentiments like, "It's not just us!" 
The other popular under-mask choice? Crest White Stripes. They might just be onto something. It's not exactly multi-masking, but it's definitely a next-level way to multitask.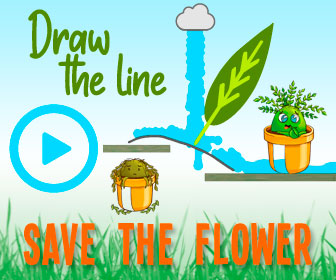 Buy It! Bioré Nose and Face Deep Cleansing Pore Strips, $11.89 (orig. $14.99); amazon.com
Do you love a good deal? Sign up for PEOPLE's Shopping newsletter to stay up-to-date on the latest sales, plus celebrity fashion, home décor and more. Andcheck out PEOPLE's Coupons page for even more discounts.

Source: Read Full Article