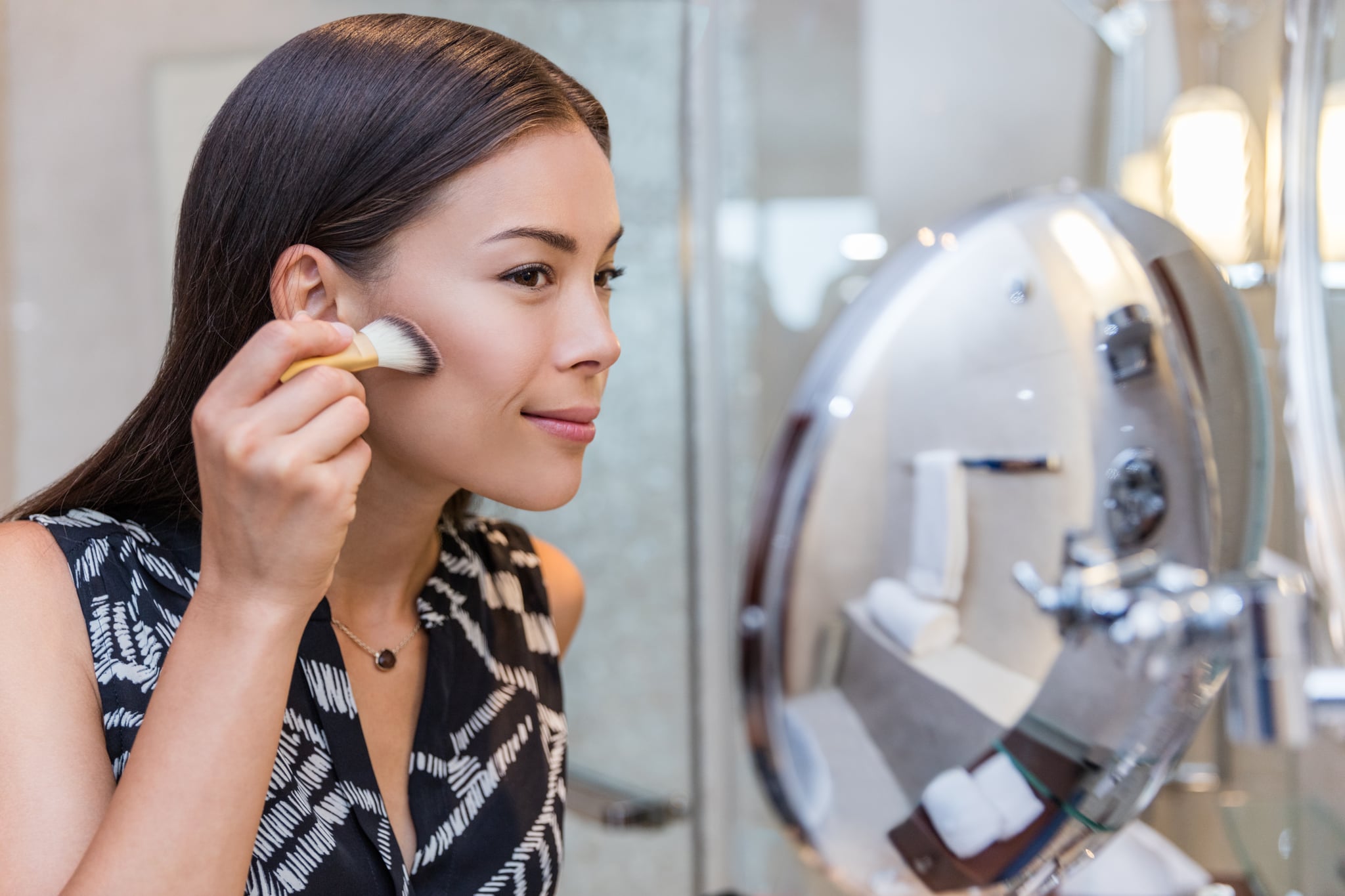 You probably know that bronzers mainly exist in two popular consistencies: powders and creams. You may even have both versions in your makeup bag. But do you know when it's recommended to reach for a powder over a cream — and vice versa?
At the end of the day, the product form you choose to use is up to you and your personal preference. Both powders and creams have the ability to create bronzy, glowy looks, but each form has a speciality — especially for certain skin types.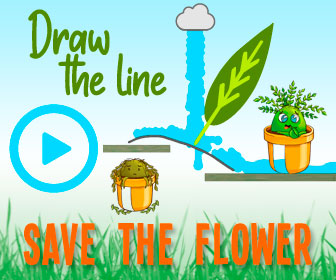 According to Neil Scibelli, a New York City-based makeup artist, powder bronzers tend to be an excellent choice for those with combination or oily skin. "Since powders typically have mattifying and oil-absorbing properties, an all-over powder bronzer will conveniently pick up some of that shine too," he said. On that note, powder bronzers also tend to be helpful during hot, humid, and particularly sweaty months of the year.
Your desired makeup finish — think dewy, radiant, or matte — might also be an important detail to take into consideration when choosing your product form. If you want a matte or less-dewy look, pop open your powder compact. Scibelli noted powder bronzers also tend to photograph well. (So bookmark this tip if you have any weddings, special events, or parties coming up.)
On the flip side, there are situations in which cream bronzers prove more handy. "Cream bronzers are really my go-to when it comes to creating a skinlike bronzed finish," Scibelli said. "A cream product can create that glow-from-within look and tends to bind to the skin really beautifully."
Source: Read Full Article