Hoda Kotb has given an update on her health just one day after sharing an emotional message from her home, revealing she has tested positive for COVID-19.
The Today show host is isolating in New York after the diagnosis and on Friday she updated her Instagram feed with a chilly photo along with a message for her concerned fans.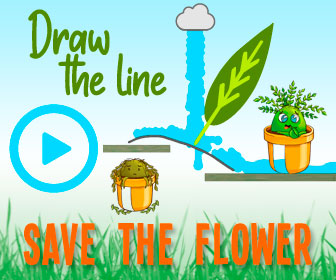 MORE: Today's Hoda Kotb's adoption news – third baby and family plans, everything we know
Hoda posted a photo of her deck at her home covered in snow and wrote: "Hello snow! Good morning.. Hope you are safe and cozy...I am feeling good.. sipping tea.. marveling at all of this."
WATCH: Hoda Kotb's breathtaking view from New York apartment
Her co-host, Al Roker, was one of the first to comment and wrote: "You are loved and missed," and his sentiment was mirrored by so many of her followers who added: "Feel Better Hoda!!! We love you!!! May God keep you and your family safe."
There were strings of praying hands emojis and kisses too.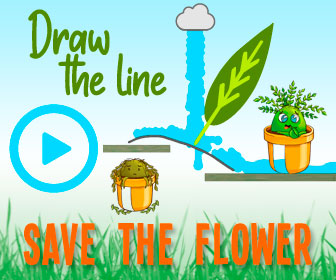 MORE: Hoda Kotb divides fans with dramatic dark hair transformation
SEE: Hoda Kotb shares celebratory photo of family during special moment inside NY home
Her Today with Hoda & Jenna co-host, Jenna Bush Hager, also addressed Hoda's diagnosis when she chatted with stand-in, Sheinelle Jones.
https://www.instagram.com/p/CYbP2xnrzNx/
A post shared by Hoda Kotb (@hodakotb)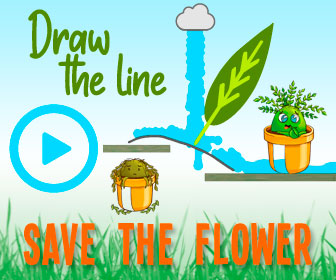 Hoda shared a photo of her view and said she was 'feeling good'
"Like so many others, she tested positive with COVID-19," said Jenna. "I texted her this morning and she's doing totally fine and she'll be back here pretty soon."
RELATED: Sheinelle Jones celebrates incredible achievement live on Today
MORE: Sheinelle Jones shines a light on co-star following a big change at work
Sheinelle then added: "She's a rock star. I mean I was around her, I had it. She managed to dodge all of the craziness. The good thing is it seems like for a lot of folks – and even for Hoda – it's very mild."
Hoda has not revealed whether her children or fiance have tested positive
Jenna then confirmed: "Yes, she's vaccinated and boosted."
Hoda broke the news of her positive test on-air with a virtual call from the NY home she shares with her fiancé Joel Schiffman and their two children to the other anchors on the Today show.
She then posted a Twitter message which read: "Thx for well wishes. Feeling good… [red heart emoji] can't wait to see you all when I am in the clear! Xo."
Read more HELLO! US stories here
Source: Read Full Article