All products on this page have been selected by the editorial team, however Stylist may make commission on some products purchased through affiliate links in this article
Katie Jane Hughes is one of the world's most respected make-up artists – here she shares her tips on how to successfully apply sunscreen underneath make-up.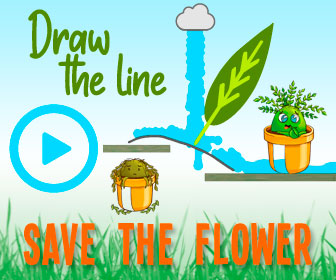 By now, we all should know the importance of wearing sunscreen. It's one of the most important and effective products that should be used on a daily basis all year round without fail. Not only because 90% of skin ageing is caused by exposure to the harmful UVA and UVB rays emitted by the sun, but also because using sunscreen can actually help improve existing wrinkles, pigmentation and texture – clever. 
However, one of the most common reasons that people cite as an excuse not to wear SPF is because it ruins the look, feel and longevity of their make-up. Once upon a time that was probably a valid excuse, but now formulas and technology have come a seriously long way – meaning that, actually, the right sunscreen can actually complement your base product. But how do you know which products will work best for you? Here, editorial and celebrity make-up artist Katie Jane Hughes shares her expert tips to help you figure it out once and for all… 
Apply it methodically
"I really like La Roche-Posay Anthelios Ultra-Light Invisible Fluid Sun Cream SPF50, £18. I take two fingers' worth and I first apply it where the light hits my face – so top of the nose, the ears, the highest point of the cheekbone, the forehead, the scalp, chin – and if your hair is tied back don't forget to apply to your ears. Then I apply it to the rest of my face."
Take note of product textures
"What you have to take into account when you're applying any skincare under foundation is the finish of the products and how they sit on the surface of skin throughout the day, and what your skin type and texture is. It can be tricky to navigate, but for me, I have combination skin. If I applied a thicker sunscreen under a tinted moisturiser it would just add more shine, while a richer sunscreen will sheer down a foundation more, so I would apply a fuller coverage, matte foundation on top of it – it's about playing chemist and figuring out what textures will work with what." 
Skip the rest of your skincare and just use sunscreen
"I usually won't apply any other skincare during the day unless I'm feeling really dry. If there are too many textures happening it can mess with how the foundation sits throughout the day. My first choice is always to do SPF and nothing else, but if my skin is in need of something else, I'll apply other serums and moisturisers really sparingly – and remember you can use more extravagant skincare in the evening instead. The sunscreen should be the hero, especially if you're out and about all day."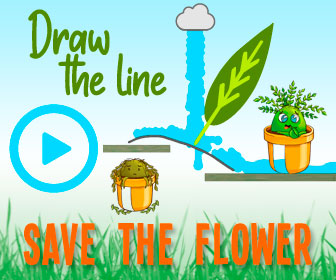 Don't press too hard with your make-up brushes
"Pressing too hard risks removing the products that you've already applied. When there's a certain amount of skincare involved you don't want to move it around or get rid of it completely, so use brushes softly. A super light pressure is key because it can really alter how your products sit and you don't want to be scrubbing your brushes around your face." 
Pay attention to how your skin acts
"Whenever I have sunscreen on, I first apply my foundation over it in the areas that I know I'm going to get shiny throughout the day. For me, and probably for most people, it's my T-zone. It's about weighing up what your skin is going to do and that's where you need to control the shine with more full coverage make-up products. I also recommend flipping your routine and applying skincare to the areas where you need it least first. If you've got oily skin, you don't need as much product in the areas where you're going to get shine naturally."
Opt for tinted SPF if you're a make-up minimalist
"Tinted sunscreen is great for people who have a minimalist make-up routine. You can then up the ante with more full coverage concealer in the places where you'd like a bit of extra coverage. It's also great for a certain type of make-up wearer, for the people who don't have much time to do anything else – they're the most minimalist type of product." 
Main image: Katie Jane Hughes / La Roche Posay
Source: Read Full Article