OK, I think we can all agree on one thing: acne sucks.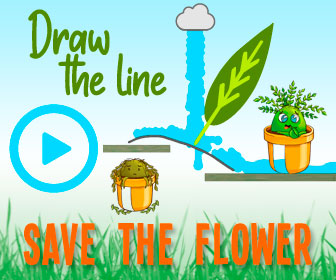 Waking up to an unexpected pimple can truly ruin your morning, and waking up to an under-the-skin cyst can ruin your whole week. Especially these days, with stress and mask-wearing causing breakouts on what would be the clearest of complexions.
Often times we turn to our concealer — fingers crossed with bated breath — as we try to blend away our blemish, only to reveal a darker, cakey patch of skin that only calls more attention to your zit.
But here's the thing: your concealer can perfectly mask your breakout. You just have to know how to apply it properly.
RELATED: This $6 Drugstore Concealer Is So Good, It Replaced My Expensive Foundation
To get some tips, we spoke with New York City-based editorial makeup artist Jonet Williamson to find out how to properly hide that pesky little (or big) pimple.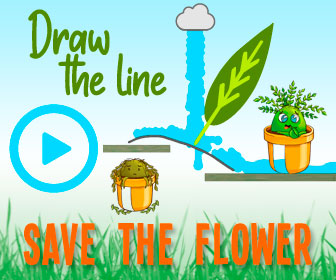 How Do I Prep My Skin When I Need to Cover a Pimple?
The first step to concealing a pimple is extremely important. Like any work of art, you need a clean, blank, and smooth canvas to work on. So prepping the skin is essential to how the makeup will lay.
First things first, Williamson suggests "assessing the area" of the breakout.
"Is it dry and flaky or shiny with discoloration? If the blemish is dry and flaky I'd suggest prepping the skin with a chemical exfoliant followed by an emollient cream," she says. "If there is a bit of discoloration [or] redness you'll want to focus on color correction and mattifying that area before applying complexion products."
She suggests the Ren Ready Steady Glow Daily AHA Toner as your chemical exfoliant and Weleda Skinfood as your emollient cream.
For a very red complexion try the Dr. Jart+ Cicapair Tiger Grass Color Correcting Treatment. The treatment goes on green but dries beige to neutralize any redness. It also contains SPF to protect your skin from further damage.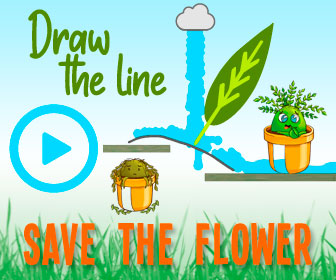 If you have a more problematic spot that you maybe picked at (stop it!), and it has turned into a scab, don't fret — hope is not completely lost. You can still cover it with proper prepping.
For this, Williamson suggests gentle exfoliation. "Use a cotton round that has an exfoliating side or exfoliating wipe being very careful and gentle," she says. "Then you wanna hydrate the skin using a rich cream and color correct if needed."
Of course, this should go without saying, but to prevent further irritation, be sure to always read a product's list of ingredients before using. "[This way] you'll know what triggers breakouts or irritation for you," says Williamson, though, she adds that properly prepping the skin will "create a barrier of protection for your skin."
VIDEO: Coinage: 5 Makeup Kit Essentials for Under $50
How Should I Apply Concealer To Cover a Pimple?
Now your skin is nice and prepped for makeup application. But before we get to the good stuff, consider a color correcting product to mask any remaining redness. Williamson suggests the L.A. Girl Pro Corrector or the MAC Conceal & Correct Palette.
Once you've covered any redness, it's time to apply the concealer. Of course, the end goal is to get the product to look completely natural and skin-like, while also providing ample amounts of coverage to hide even the biggest pimples. Sounds tricky right? Well, Williamson stresses buildable coverage.
"To achieve great coverage that looks like skin I'd suggest laying down the [concealer] firmly then blending and building on that coverage using patting motions," she says. "A small blending brush or damp beauty sponge will do the trick."
Her favorite concealer brush is the MAC 217 brush. Its soft, dense bristles and oval shape make blending concealer effortless.
As for the actual concealer she swears by? "I'd suggest something creamy that melts into the skin, like Evio Beauty's Character Concealer, my personal [favorite]." She also loves the NARS Soft Matte Concealer and Kosas Revealer Concealer. She suggests going a shade lighter when concealing blemishes and then going over your whole face with a good foundation that matches your complexion perfectly.
How Do I Set My Covered Pimple?
Now that the covering is done, you'll want to guarantee it'll stay put all day. Williamson says "translucent powder will be your best friend here." The colorless powder will set your makeup, keep it in place, as well as mattify the zit. Williamson likes the Shiseido Sychro Skin Invisible Silk Translucent Powder.
And a personal tip: if you get large cystic pimples (sadly, like me) applying a little extra translucent powder to the blemish with your concealer brush will lessen the appearance of the large bump.
Now what pimple were you talking about? We don't see a thing.
Source: Read Full Article