I've tried pretty much every beauty product out there that claims it will "erase" my pores, promising glass-like, porcelain skin. What I realized after many years (and an embarrassing amount of money spent on aggressive scrubs and pore strips) is that all of those claims are impossible. Pores are a completely normal and necessary part of your skin.
It took me years to come to terms with that, but what I've found is that the right skincare and makeup can at least blur the appearance of pores and clear them out in order to keep skin as soft as possible. When TikTok started raving about Peace Out Pore Treatment Strips ($19, Sephora) as the latest pore-blurring craze, I had to test them on my blackhead-ridden nose and the large pores along my cheeks.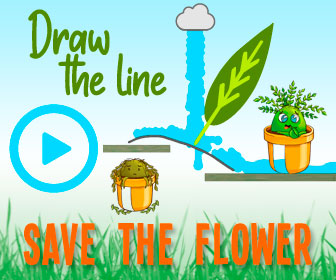 Uh nothing much, just doing some hot girl stuff…. 🥵✌🏽*Stares at the gunk on my pore strip for 30 mins* #porestrip #skincare #fyp
After using the strips for weeks, I found that while they do lift excess oil and dirt from my nose and cheeks, they also blurred my pores, too—just like TikTok promised me they would. I was a little skeptical about using these because strips I'd used in the past had dried out my skin, leaving it red without noticeable results.
Here's why Peace Out Pore Strip's are different than any other I've tried: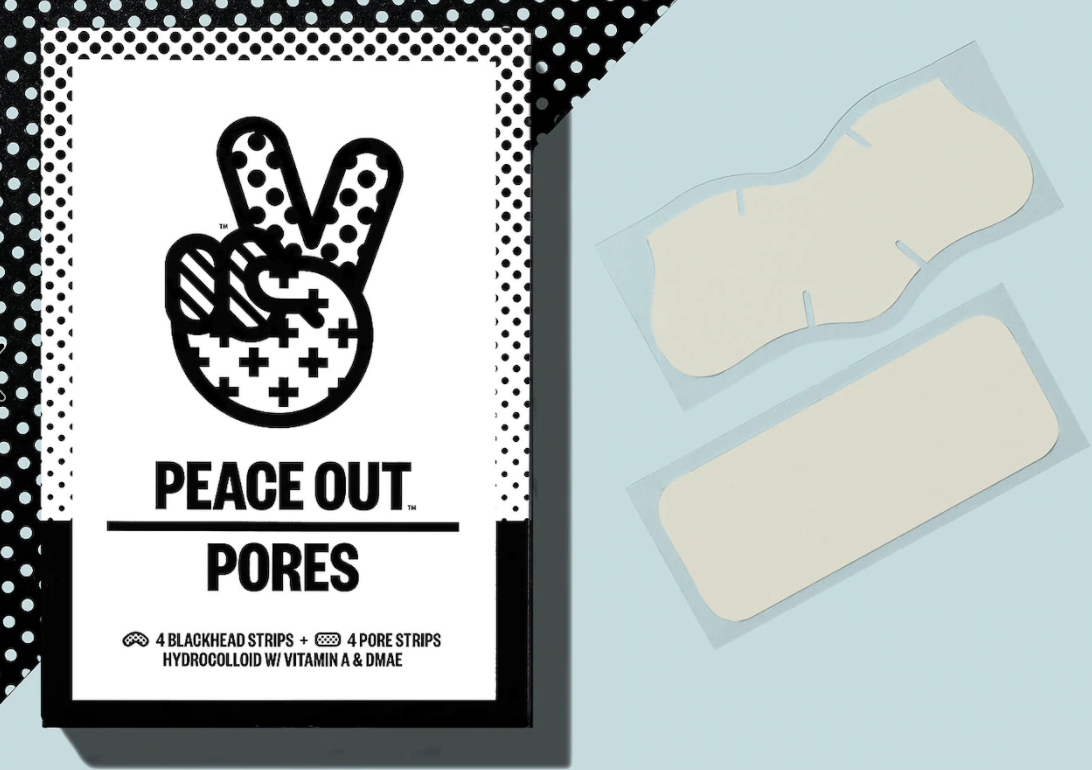 They blur the large pores on my cheeks.
To be clear, these aren't just nose strips—each of the four sheets in a pack includes one nose strip and one rectangular strip you can put anywhere on your face. Personally, I cut the rectangular piece in half to put on both of my cheeks where my pores are the largest (thank you, adult acne).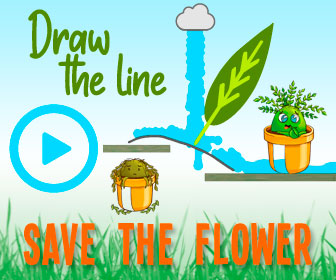 I'll be honest—I didn't see much of a difference in the blackheads I have on my nose, but it totally blurred the appearance of the pores on my cheeks in the same way a primer would. It almost looks like I have makeup on after I take these strips off, actually. They're a great solution for days I want to go makeup-free. If I do decide to wear makeup, it goes on more smoothly after I use these strips, making my skin look clearer and less textured.
They're not a long-term fix or solution, but I highly recommend using them overnight before any big event to act as a sort of primer. Large pores have been a skincare concern of mine for years, and this is the only non-makeup product I've tried that's actually worked to blur the appearance of them.
They don't irritate my dry skin.
Yes, these are pricier than *those* pore strips you've picked up at the drugstore before, but they're also far higher in quality. These strips are made of a stretchy silicone-like material that feels soft on the skin. It also makes these easier and less painful to remove unlike those hard-to-remove strips you might have tried before.
And, while this removes excess oil from my skin, it didn't leave me totally parched—something I appreciate as someone with dry skin. Plus, this has nourishing vitamin A in it which is great if you have sensitive skin, too.
They feel comfortable.
While most nose strips are usually quite uncomfortable, these have a stretchy shape and cutouts at the bottom to spread across my nostrils (and larger-than-average nose). Comfort is always important, but since these are supposed to be left on for four hours up to overnight while you're asleep, comfort is an essential.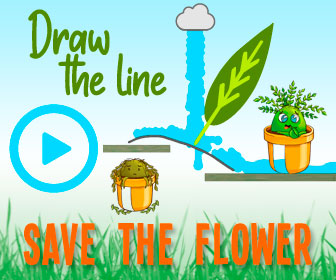 I tried using these during the work day and while I was sleeping, and I honestly forgot that I had them on through everything from video calls to morning meditation. Plus, they come off comfortably. Who said beauty had to mean pain?
Source: Read Full Article