If there's one thing Jennifer Lopez is going to do, it's enjoy the scent of a good fragrance (she has created 25 after all).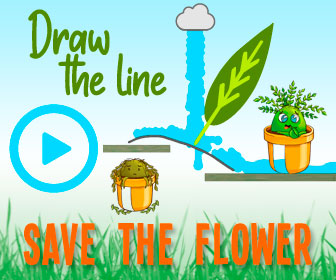 While many of us only opt to spritz on our favorite scents before we head out, quarantine and social distancing isn't stopping the superstar from wearing her Promise perfume, which was launched a little over a year ago, even if she doesn't leave the house all day.
"I've definitely been a little more casual during quarantine, but fragrance is the one thing I do use daily," Lopez shares with InStyle. "Even if I'm in sweatpants, the fact that I actually put on something other than pajamas gives me a little boost and then spritzing on Promise, or any other one of my fragrances, helps that energy."
To shop: $45; ulta.com
Speaking of other scents, J.Lo has yet to get bored of any of the many perfumes she's created over the years — and for good reason.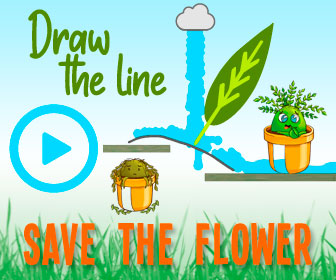 "I have created all of my fragrances to be timeless," she says. "Although, each scent was created during different times in my life and how I was feeling at that point, I still always want to be able wear any of them now or in 10 years and have it evoke a feeling."
VIDEO: JLo Beauty Is Here — And She Gave Us All the Details
Traditional juice aside, Lopez also loves for her home to smell fragrant as well, admitting that she probably has a candle in every room in her home. "I have them in the kitchen, bathroom, office, living room, bedroom, and make use of them all!" she shares.
This, of course, makes perfect sense for the performer, who aside from fragrance is expanding her repertoire with the launch of JLo Beauty, now available on jlobeauty.com and Sephora starting Jan. 14.
The line launched with eight products, from sheet masks to moisturizers, and all feature a signature olive complex as the key ingredient.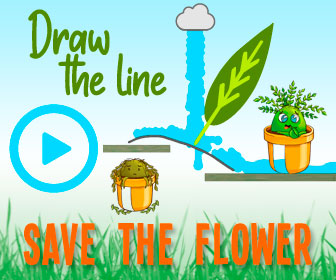 As for the results? Lopez is letting her face do all the talking.
"My skin is really beautiful without the makeup all the time, which is nice," she told a group of journalists shortly before the launch. "And it feels bouncy, hydrated, looks luminous — like glowy — and that's what I wanted to deliver."
Source: Read Full Article