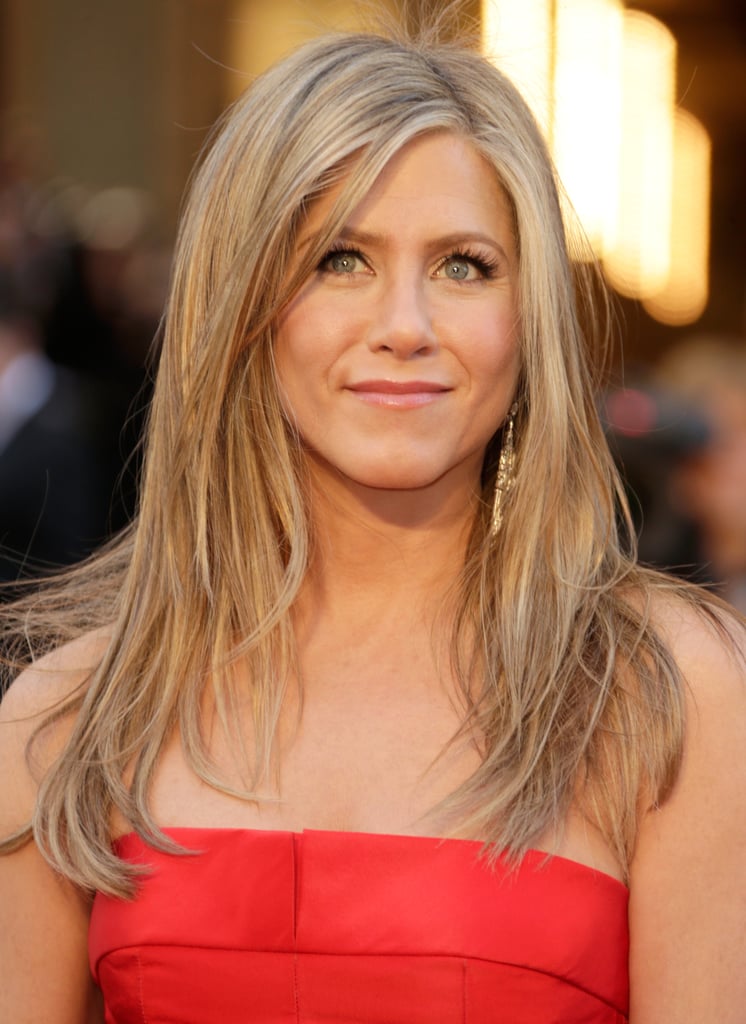 Jennifer Aniston's Hair Has Been Mystifying Us Since the '90s – But What's Her Natural Color?

You may have fallen in love with Jennifer Aniston's indisputably perfect, dirty blond hair as Rachael Green on Friends, but do you know what her natural color is?
The actress has experimented with a host of hair shades over the years from deep chestnut to sandy blond, so we don't blame you if you're scratching your head trying to decipher which hue she was born with.
Luckily, we have the answer. In early roles and childhood photos of the actress, she can be seen with dark brown hair. Today, her colorist Justin Anderson keeps her strands looking fresh and the dark blond shade she's been wearing the last few years, and Chris McMillian, who famously created "The Rachel" style in the '90s still cuts her hair today.
Ahead, check out Jennifer Aniston's natural hair color, as well as the many shades she's tried.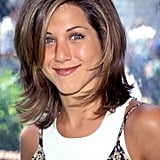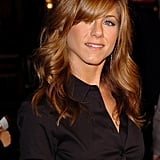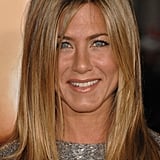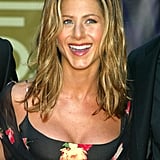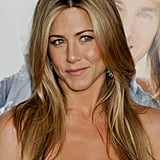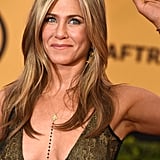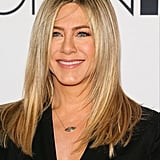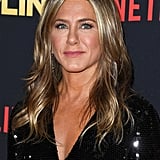 Source: Read Full Article