In an interview with Vanity Fair, Kate Winslet says she regrets working with Woody Allen, who was accused of sexually abusing his adoptive daughter, Dylan Farrow, and Roman Polanski, who pled guilty to "unlawful sexual intercourse with a minor."
The Titanic actress starred in Allen's 2017 film Wonder Wheel and Polanski's 2011 film Carnage. "It's like, what the f*ck was I doing working with Woody Allen and Roman Polanski?" she told Vanity Fair. "I have to take responsibility for the fact that I worked with them both. I can't turn back the clock."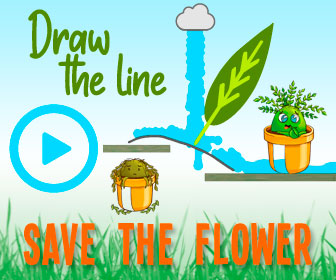 RELATED: Alleged Sex Offender R. Kelly Attacked In Prison By Fellow Inmate
Winslet, 44, says she has decided to speak out to set an example for younger women. In 1977, Polanski fled the United States after pleading guilty to the statutory rape of a 13-year-old girl. He has since been accused by other women of raping them as minors.
After acting for nearly two thirds of her life, Kate Winslet is reevaluating her career choices. "What the fuck was I doing working with Woody Allen and Roman Polanski?" she asks in an exclusive interview with V.F. "It's fucking disgraceful. And I have to take responsibility for the fact that I worked with them both." At the link in bio, the Oscar winner gets candid about quarantining, her remarkable new role in #Ammonite, and why she knows Hollywood can do better—and that she can, too. 📸: @justbish
A post shared by Vanity Fair (@vanityfair) on
This isn't the first time Winslet has expressed regret for working with Allen and Polanski. At the London Film Critics' Circle Awards in 2018, she acknowledged that she had made "poor decisions" when working with some directors, though she didn't mention names. Winslet made the statement after Dylan Farrow, as well as, Blake Lively and Greta Gerwig called her out for supporting Allen.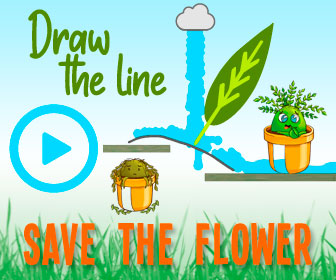 Now, the actress says she's being more selective in the roles she takes, keeping in mind the legacy she will leave behind. "We're handing them a pretty f*cked up world, so I'd like to do my bit in having some proper integrity," she said.
Although the allegations against Allen and Polanski date back several decades, the two directors have continued to work steadily. However, in light of the #MeToo movement, many actors are now refusing to work with them.
In 2017, Allen, 84, filmed A Rainy Day In New York with Timothée Chalamet, Selena Gomez and Rebecca Hall, among others. Amazon Studios, however, refused to distribute the film and the three stars donated their salaries to charity.
Meanwhile, Polanski, who lives and works in France, won Best Director at France's 2020 Cesar Awards for An Officer and a Spy, a decision that has sparked protests due to the rape charges that the 87-year-old director still faces.
Source: HuffPost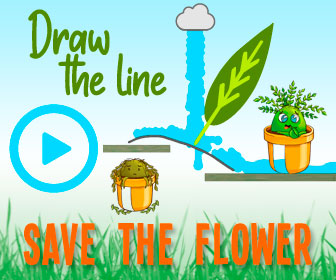 READ NEXT: The Goldbergs' Bryan Callen Accused Of Rape, Sexual Misconduct
Source: Read Full Article