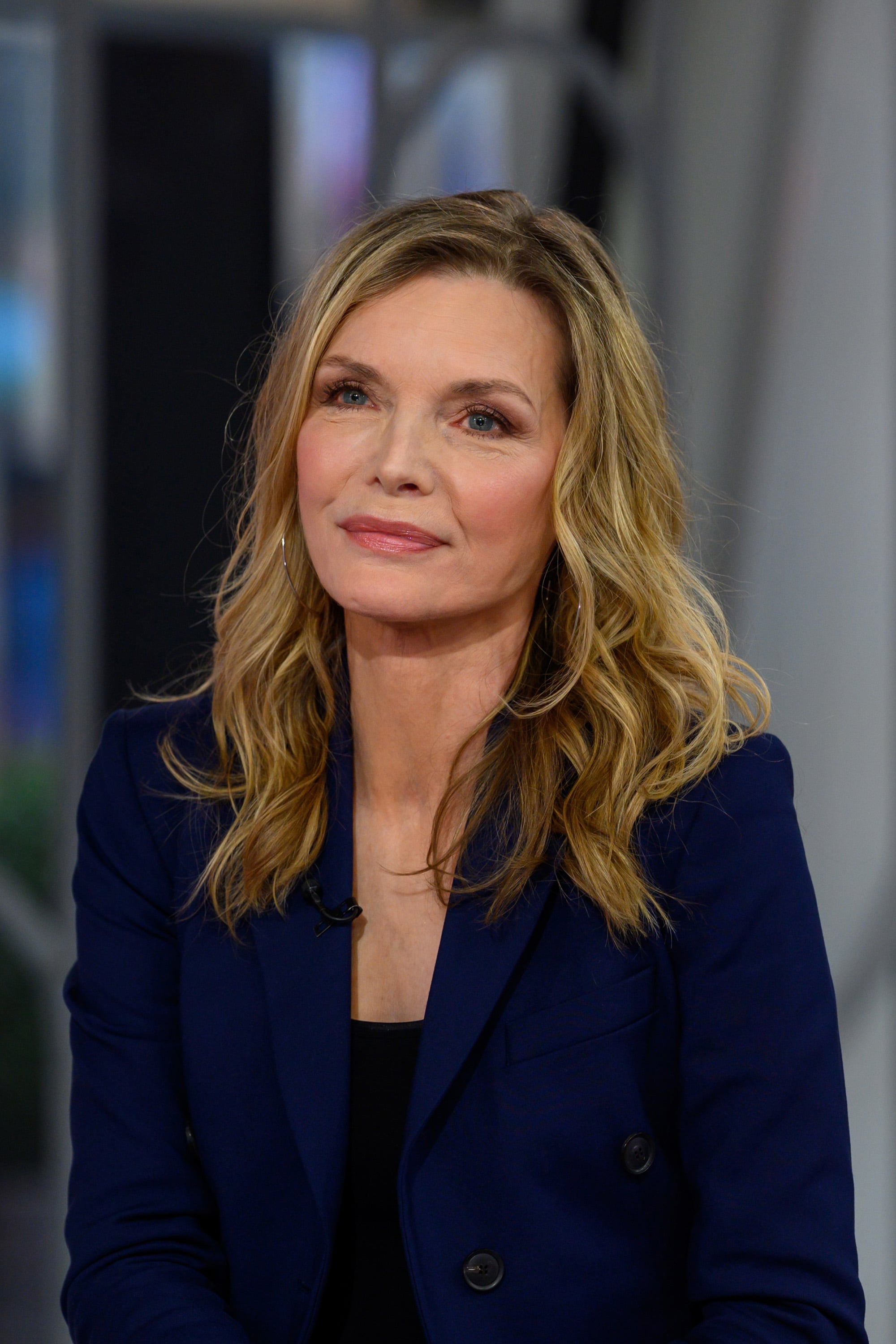 Image Source: Getty/NBC / Contributor
Michelle Pfeiffer is one step ahead of the "new year, new me" posts. On Dec. 13, the actor posted a picture on Instagram, and fans immediately noticed a pretty big change in her look: a few inches of her hair were missing.
The actor captioned the photo, "A long overdue chop," before thanking Chris McMillan, the hairstylist behind the look. Pfeiffer now sports a lob haircut that just reaches the tops of her shoulders, which is a far cry from her previous look where her hair hit the middle of her chest. The actor opted to keep her signature blond color, making the style feel fresh without being too dramatic.
As we've seen with some of the year's most popular haircuts, 2022 has been all about texture and movement, just as Jae Manuel, hairstylist at Sally Hershberger NoMad in NYC, predicted at the beginning of the year. Styles like bixies, mixies, and "jellyfish" cuts fall on the more dramatic end of the haircut spectrum. If you're more traditional when it comes to your hair, go for a classic style similar to Pfeiffer's or even opt for a dusting á la Jennifer Aniston. Take a closer look at Pfeiffer's new haircut ahead.
https://www.instagram.com/p/CmE4bDJpd5Q/
Source: Read Full Article