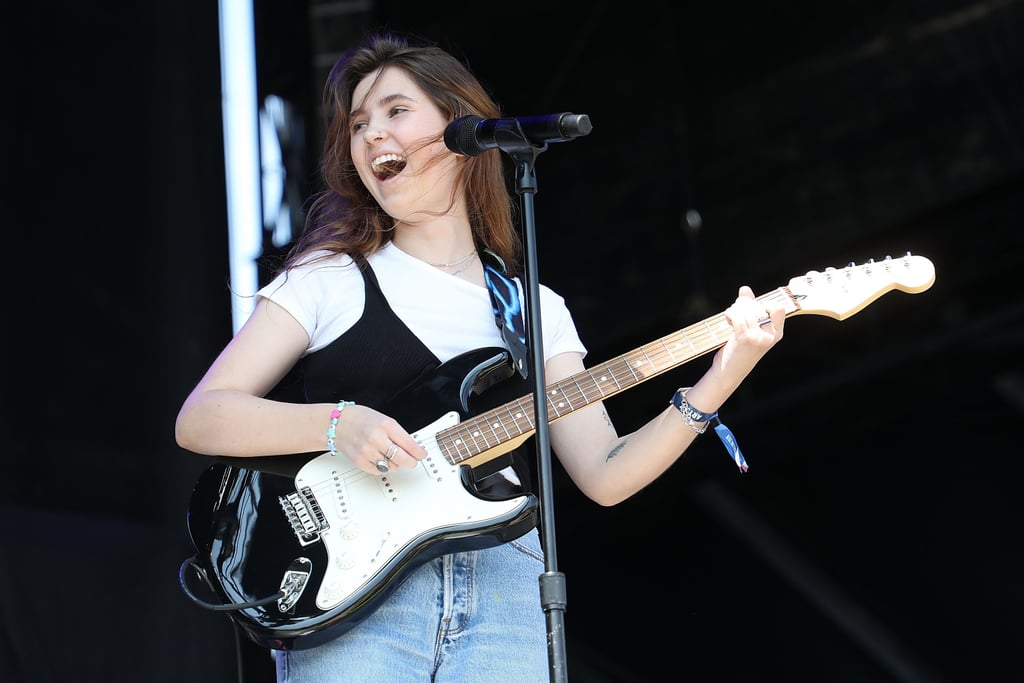 10 Reasons You Should Be Listening to Clairo Right Now

If you're looking to broaden your musical horizons, look no further — Clairo is here to save the day. The singer/songwriter, formally known as Claire Cottrill, is only 21 years old, but her music proves her maturity and her grasp on the world. Her breakout song, "Pretty Girl," covers the topic of self-love and acceptance and went viral on YouTube at the end of 2017.
Since then, she has released plenty of singles, has collaborated with fellow indie bands, like Wallows, and recently came out with her own album, Immunity. If her dreamy vocals aren't enough to get you to listen to her songs on repeat, then maybe her raw and insanely real lyrics will. Here are 10 of her best Instagram pictures along with 10 reasons you should be putting Clairo on all of your playlists from now on.

Source: Read Full Article