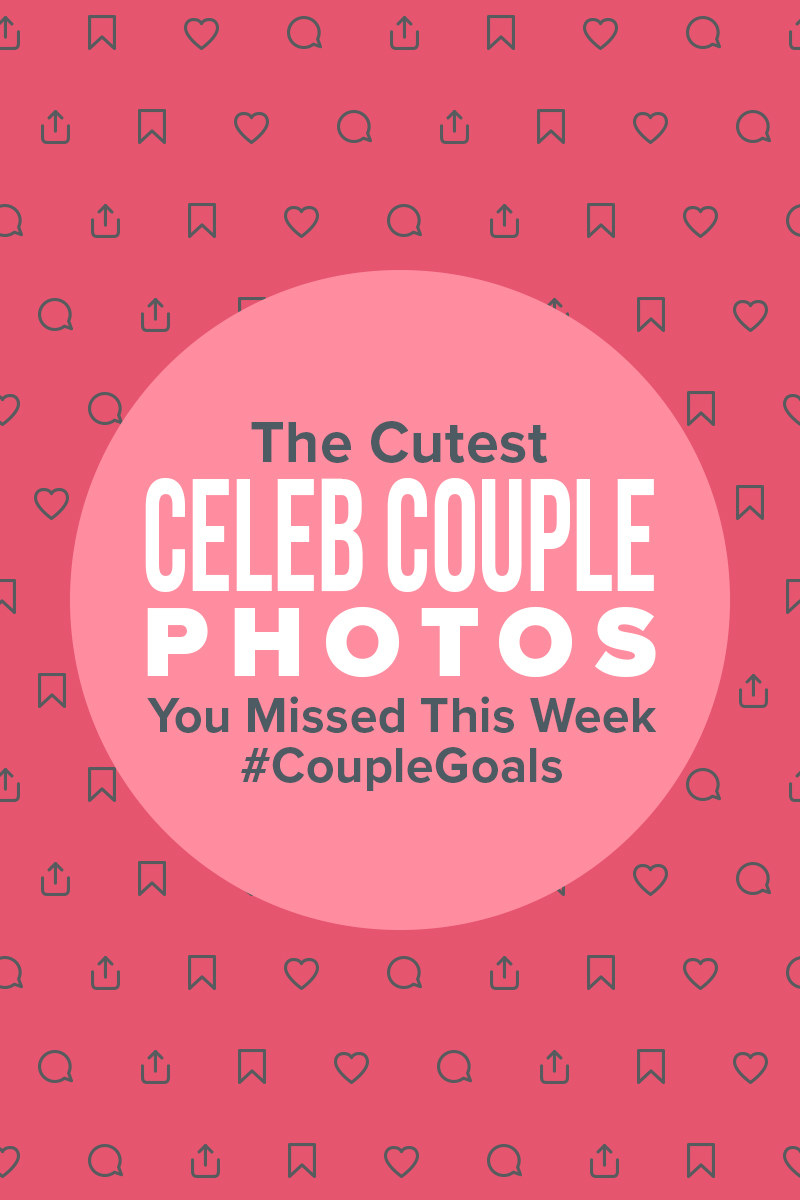 1.
Bella Thorne shared this cruisin' candid of her and her new bae, Benjamin Mascolo.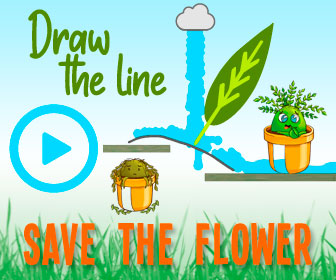 2.
Rainn Wilson shared these precious #TBTs of him and his wife, Holiday Reinhorn, for their 24th wedding anniversary. Congrats, you two!
3.
Wells Adams shared this stunning photo of him and Sarah Hyland.
4.
Nick Jonas shared this precious pic of him and Priyanka Chopra that'll have you feelin' the ~amore~.
5.
Chloe Bridges shared this cute pic of her and Adam Devine. You can really feel the SPARK between these two, ammirite?
6.
Gabrielle Union shared this radiant as heck pic if her, Dwyane Wade, and baby Kaavia.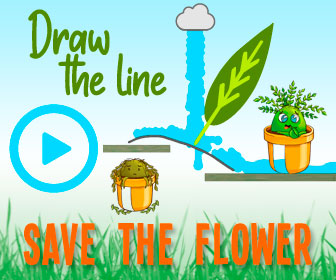 7.
Jaymes Vaughan shared this pic of him and Jonathan Bennett that looks like the cutest ad I've ever seen. I'm buying whatever they're selling.
8.
Kevin McHale shared this ~up close and personal~ pic of him and his boyfriend, Austin McKenzie.
9.
Lucifer star Kevin Alejandro shared this romantic moment between him and his wife, Leslie Alejandro.
10.
Shay Mitchell shared this chillin' out, maxin' out, relaxin' all cool pic of her and Matte Babel.
11.
Hugh Jackman shared this pic of him and his lucky charm — AKA wife — Deborra-Lee Furness.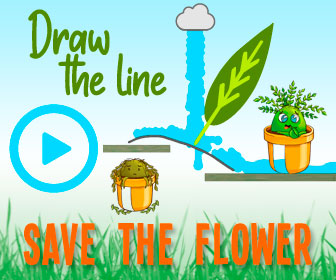 12.
Vanessa Hudgens shared this smoochin' snapshot of her and Austin Butler.
13.
Megan Rapinoe posted this pic of her and Sue Bird that'll put a smile on ANYONE'S face. Love these two.
14.
Alicia Keys shared this blissful pic of her and Swizz Beatz.
15.
Hailey Bieber shared this breathtaking photo of her and Justin Bieber. Someone call The Met, they're missing one of their paintings.
16.
And finally, Julianne Moore posted this cozy candid of her and her husband, Bart Freundlich.

Source: Read Full Article