At the 2021 VMAs, Machine Gun Kelly and Conor McGregor nearly came to blows on the red carpet. Though many joked about the possibility of seeing the UFC star and the rapper in a lopsided fight, it seems that Machine Gun Kelly has experience taking hits. On a trip to England, he was once struck by a double-decker bus and walked away unscathed.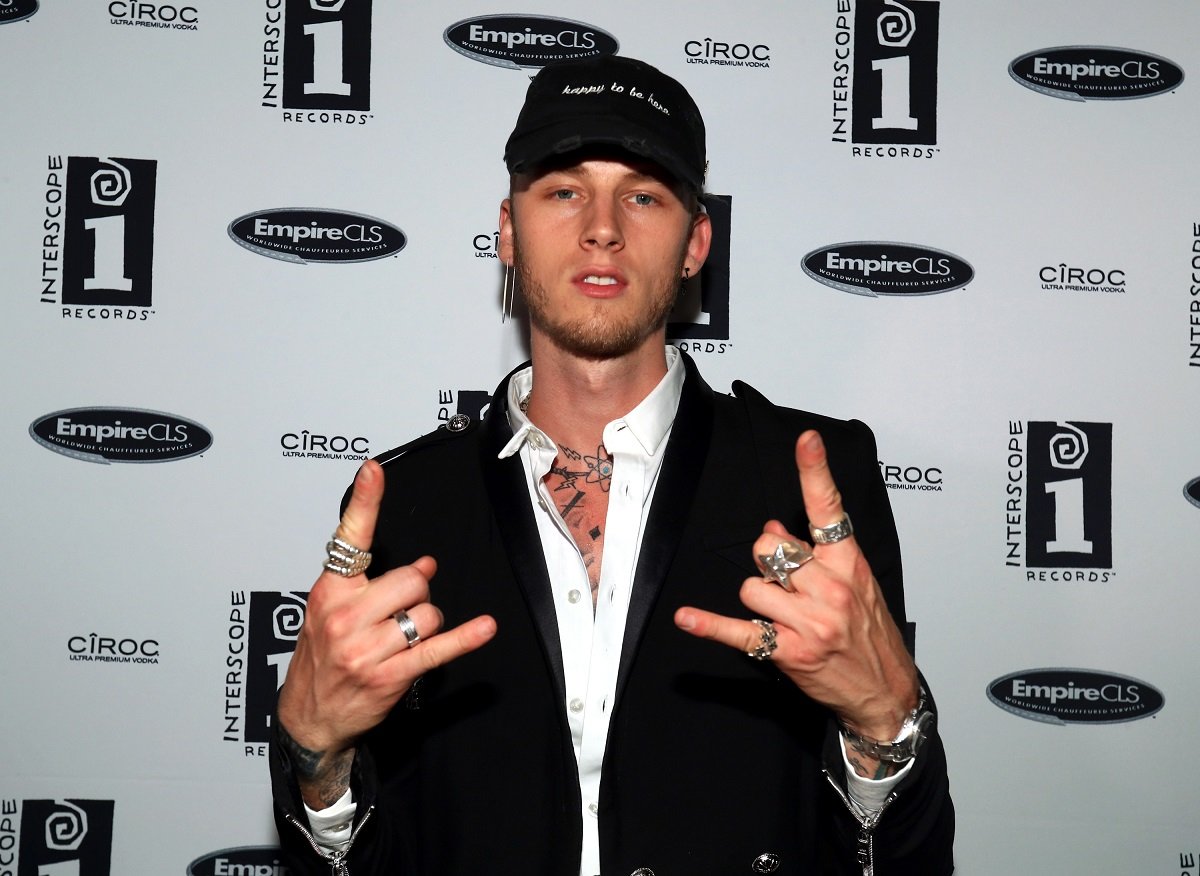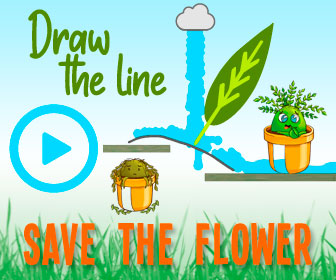 Machine Gun Kelly was in Manchester to film a video
In 2013, Machine Gun Kelly landed in Manchester to film a music video with the band Sleeping With Sirens. After initially meeting at Warped Tour, the artists swapped features on each other's music. Sleeping With Sirens appeared on MGK's song "Swing Life Away," and the rapper featured on the song "Alone."
A portion of the music video for "Alone" takes place on a set, but the band also filmed on the craggy Manchester landscape.
A bus hit him in Manchester
Just after the musician arrived in the United Kingdom, he set off in search of weed. After seeing a stranger he thought might have some, he moved to cross the street. 
"I do the one mistake that every foreign guy does: crossing the street looking the wrong way," he told GQ. "This double-decker bus hit me so hard."
According to the musician, the injuries could have been severe.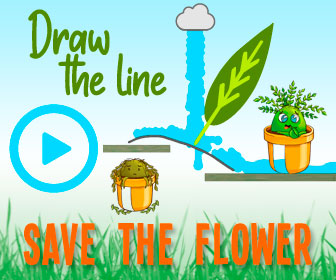 "My face was the first thing to get hit," he explained. "All I remember is waking up and everyone screaming. I get up, my jeans are ripped. Everything is ripped."
Despite coming into contact with 25,000 pounds of metal, Machine Gun Kelly could stand up. Shockingly, he had few injuries.
"I go to the hospital and there's nothing wrong. They did three MRIs, a CAT scan, all this stuff. The whole window of the double-decker was shattered. They were like, 'There's no way you got hit like that and there's no internal bleeding or anything.' But I was fine," he said.
According to Sleeping With Sirens' Kellin Quinn, the rapper even came to the music video shoot.
"I came to the video shoot the next day, he's like, 'Yo, I got hit by a bus yesterday.' We were laughing, thinking he was kidding," Quinn told Audacy. "A couple of weeks later he has a stick figure and the bus tattooed on him."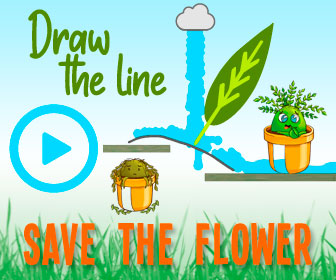 He has a tattoo commemorating the incident
Machine Gun Kelly has a colorful collection of tattoos. Naturally, he got one to commemorate the accident. In the GQ interview, he explained that this is the tattoo that means the most to him.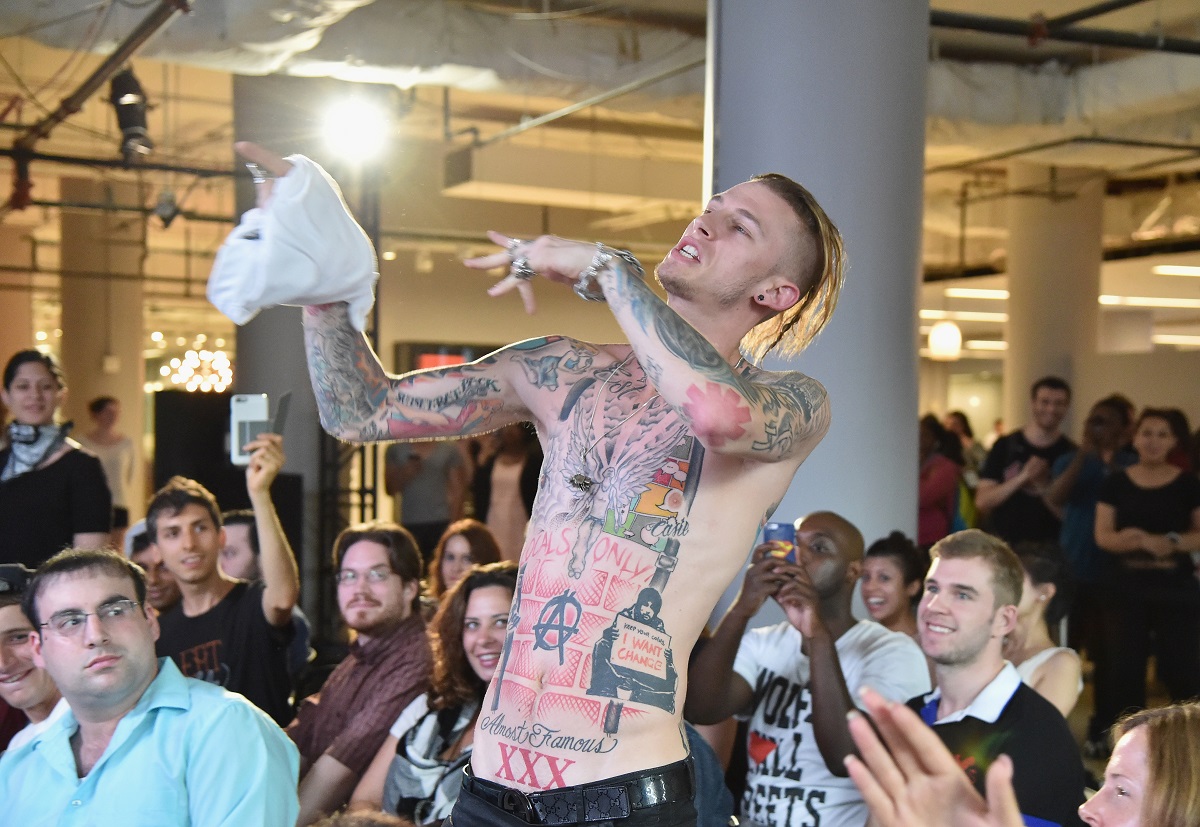 On the side of his body, the rapper has the tattoo. In it, a red double-decker bus with a cracked windshield strikes a stick figure pedestrian. The figure representing Machine Gun Kelly flies through the air The date of the accident, 5/11/13, is also on the side of the bus. At the very least, MGK got a unique tattoo out of the experience. 
Source: Read Full Article