Aaron Rodgers didn't get to hold the Lomardi Trophy above his head for the second time in his spectacular NFL career in 2021, but he did get to fulfill another lifelong dream: guest hosting Jeopardy! for two weeks. The 37-year-old Green Bay Packers star filmed his shows, which begin airing on April 5, during a pair of days in February.
Rodgers, always one to learn from his mistakes and improve his game with film study and research, applied those same principles to his preparation for hosting Jeopardy!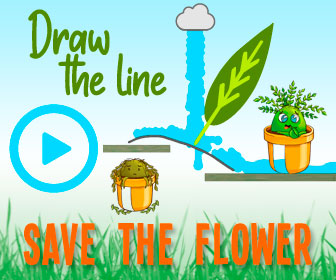 "I watched hours and hours and hours of episodes," he told ESPN in an interview. "Luckily Netflix has a few seasons, and I went back to DVR. But I had to watch from a different perspective—from Alex's perspective. I couldn't watch it as a fan anymore."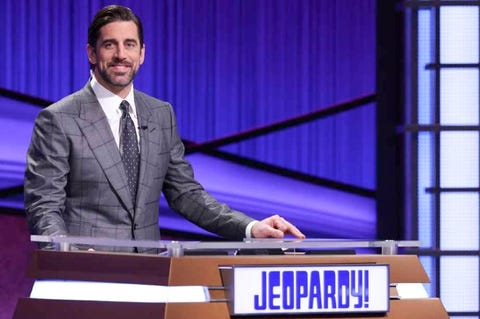 Rodgers is Jeopardy!'s fifth guest host since late longtime host Alex Trebek's final shows aired in early January. He comes after many-time Jeopardy! champ Ken Jennings, the show's executive producer Mike Richards, journalist and TV personality Katie Couric, and medical quack Mehmet Oz.
Even the show's producers didn't expect Rodgers to be as natural as he was in his new temp job. As he told ESPN, he was "just so prepared."
In case you need any additional proof that Rodgers is a true Jeopardy! obsessive, the three-time NFL MVP and Super Bowl champion also won Celebrity Jeopardy! (raising $50,000 for his charity of choice) in 2015. His love for the show has also slipped through in other interviews: interviews where he wasn't even the one being interviewed.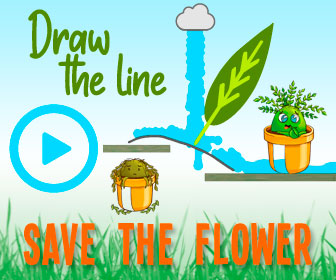 Source: Read Full Article