Adele's new album 30 has had fans feeling emotions they never knew they had. One song, in particular, has stood out to listeners as they make it through the album and that's "My Little Love." Adele wrote the song as a way to explain her divorce to her son, Angelo. Now, she has revealed how Angelo feels about the tune.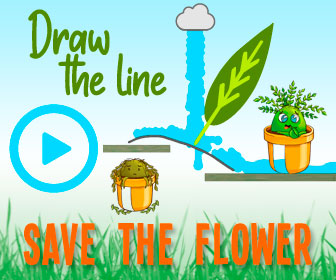 How does Adele's son Angelo feel about 'My Little Love'?
The song features voice memos of Adele talking to Angelo about her divorce from his father, Simon Konecki. As the song just came out, it probably hasn't annoyed Angelo quite yet, but the singer thinks that will change with time.
"He'll probably go through stages of hating it when he's a teenager…" Adele said on q with Tom Power  "But it was an important part of the puzzle I was trying to figure out of my life — not the album — so I had to include it."
She said that the conversations heard in the song are "intense" because she wanted "to be clear with [Angelo] and just be honest with him."
"Imagine hearing that as a 6-year-old. 'What do you mean you don't know what you're doing?' You panic, and your whole world would implode," she said of her conversation with her son. "I couldn't hide from him. He could see me even clearer if I tried to hide from him."
"It sorted out some of the clutter that was going on in my ability to talk about how I was feeling," she said.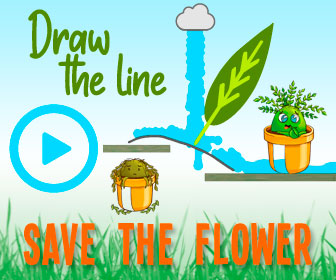 The lyrics in 'My Little Love'
From the very beginning of "My Little Love," it's clear that the song is directed at Angelo.
"My little love," the singer croons. "I see your eyes widen like an ocean. When you look at me so full of my emotions. I'm findin' it hard to be here sincerely. I know you feel lost, it's my fault completely."
"I don't recognize myself in the coldness of the daylight," the song continues. "So I ain't surprised you can read through all of my lies. I feel so bad to be here when I'm so guilty. I'm so far gone and you're the only one who can save mе."
Adele's voice notes
The voice notes add an intimate element to the song as they give fans a close-up look at Adele's conversations with her son.
"I feel like you don't love me," Angelo says in one of the notes. "Why do you feel likе that?" Adele responds, before adding, "You know mommy doesn't like anyone else like I like you, right?"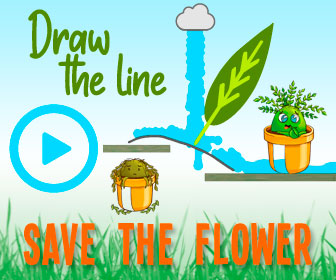 On another, Adele explains how she's been having a lot of big feelings. "Like how?" Angelo asks. "Just like, mummy, I'm, I'm, the feeling that I . . . I feel a bit confused."
Adele first filed for divorce in 2019. The divorce was finalized earlier this year.
Source: Read Full Article