The two hip-hop stars previously had an online spat after Akbar called Alexis' daughter Alaiah, who was born with Hydrocephalus, a 'r******d' and 'braindead baby.'
AceShowbiz –Akbar V's recent disparaging remarks about Alexis Skyy's special needs daughter Alaiah apparently angered not only Alexis but also Philadelphia natives. The rapper, who called the little kid "braindead baby," was trolled hard as someone posted a fake notice to vacate that was directed to Akbar.
In the fanmade notice, it was stated that "the reasons for giving this notice" were, "Arguing over food, pretending to be from here, mocking religion with prayer hands, fighting, wearing the same bra, horrible rapping and over staying welcome." The notice, which was signed by "The Whole Philly," demanded that Akbar leave the city by May 6.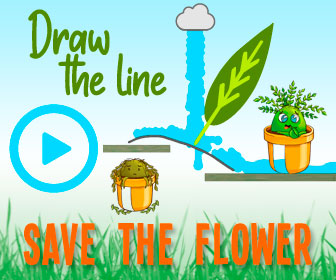 In response to the clownery, Akbar said in an Instagram Live on Wednesday, June 2, "Still in Philly, I ain't got touched." While laughing, she went on to say, "I can't get evicted, I paid my rent… I got a spot out here now. I'm focused on my music. I gotta shoot two videos and I gotta do–don't ask me about none of that drama! It was a couple days ago. I don't wanna hear that."
Akbar and Alexis had an online spat after the former made harsh comments on Alexis' daughter, who was born with Hydrocephalus, in response to Alexis telling her to take care of her children. "B***h, you got a braindead baby. Your baby ain't got brain. B***h, you got a r******d child," she yelled in an Instagram video.
Also accusing Alexis of doing drugs when she was pregnant, Akbar added, "You got a f***in' r******d kid, a special need kid, and you out here talkin' 'bout somebody children. … Your daughter is r******d because of you. Tell her truth. You ate cocaine in your system. Tell her truth."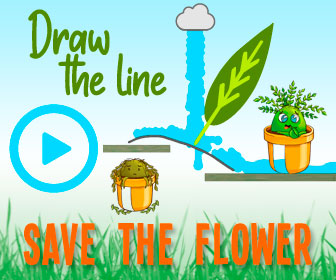 In response to that, Alexis went on Instagram Live and got Akbar on the phone before emotionally yelling at her foe, "No! No! You called Alaiah braindead, it's over, Akbar! It's over! Akbar, stop it!"
Over the weekend, Akbar got into an altercation with Alexis and Lira Galore at a night club. While it's unknown what triggered the confrontation, a video of the night saw Akbar following Alexis and Lira who walked out of the nightclub. Later, Alexis was heard yelling, "Akbar, what are you doing?" Akbar was also seen in another video being pinned against a party bus. Thankfully, people managed to get Alexis and her crew onto the bus before things escalated.
Source: Read Full Article