GMB: Alex Beresford asks for 'support' following show blunder
We use your sign-up to provide content in ways you've consented to and to improve our understanding of you. This may include adverts from us and 3rd parties based on our understanding. You can unsubscribe at any time. More info
Alex Beresford, 41, took the opportunity to praise his colleague Laura Tobin, 40, after she announced some exciting news. The Good Morning Britain presenter gushed over his weather co-star who he branded a "Queen" today.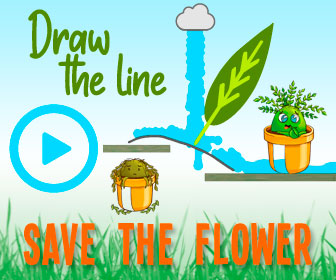 It comes after the meteorologist revealed that she had written her first book.
In view of her 186,000 followers, Laura penned: "Agghh – I'm so excited I can finally say – I've written a book!
"We're all more aware & informed about #ClimateChange.
"Over the last year, I've had so many people ask me, 'What can I do?' & 'Will it make a difference?' My answer is LOTS & YES. Here it is."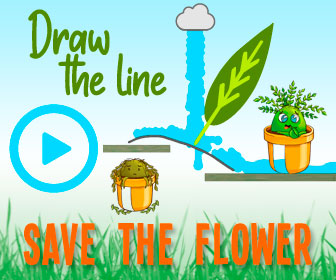 The weather presenter accompanied the post with a photo of herself holding her book titled Everyday Ways to Save The Planet.
She was inundated with messages, including from her co-star Alex who gushed over the forecaster.
In view of his 247,000, he penned: "Weather Queen."
Former GMB editor Erron Gordon commented: "Congratulations @Lauratobin1 this excellent news!"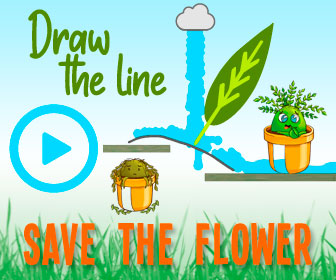 Laura replied: "Thank you."
GMB host Ben Shephard remarked: "Congrats Laura can't wait to read it!"
"Perfect. Want to proof read?" the meteorologist joked.
Andi Peters gushed: "Hooray!! You've written down some of that vast knowledge that's in your head for us all to read and enjoy and learn. Congratulations."
DON'T MISS…
Dan Walker's partner Nadiya Bychkova hits back at Strictly curse claim[LATEST]
Jeremy Clarkson shares gruesome pic after painful injury[HEALTH]
'This a trap?' Chris Evans' concern over wife's Christmas proposal[ADMISSION]
Laura said: "Thank you."
Sophia Bird offered: "So proud of my friend and colleague @Lauratobin1 ! Such an achievement! Well done!"
The news comes as the weather presenter explained her absence from GMB this week.
The meteorologist said that she is feeling unwell after being quizzed on social media.
Twitter user, The YorkieBar Kid wrote: "I thought you were pulling a sickie?"
Laura confirmed: "Unfortunately I'm also sick! Was hoping to share the news with my work colleagues first! But now everyone knows together!"
The weather presenter's new book is set to be released in April 2022 and is available to pre-order now.
Good Morning Britain airs weekdays on ITV at 6am.
Source: Read Full Article