Alex Jones, 42, gave birth to her second child, Kit, with husband Charlie Thomson, back in May.
Today, The One Show host gave an update on being out and about with her two-month-old son.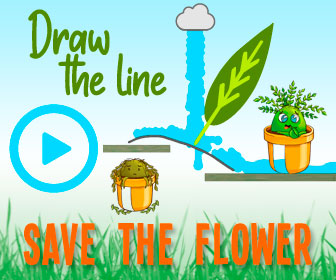 Alex revealed she experienced an unfortunate moment whilst in an M&S Cafe, and ended up flashing her boob to onlookers as she tried to feed Kit.
Speaking about the moment with her 180,000 followers, Alex uploaded a picture of the muslin and said: "Forgot my bib so wrestling with a muslin.
Lots of people in the M&S Cafe have just seen my boob

Alex Jones
"Lots of people in the M&S Cafe have just seen my boob."
Before her post, Alex had asked for help from her thousands of fans as she looked to organise a weekend away.
The Welsh presenter explained she wanted a little staycation in either Dorset or the New Forest.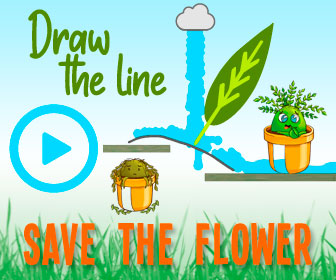 She wrote: "Been looking for a cute costal cottage in Dorset or the New Forest for weekend after next.
"It's tricky as we're so last minute."
Alex exclaimed: "Any suggestions would be hugely appreciated!!!!!"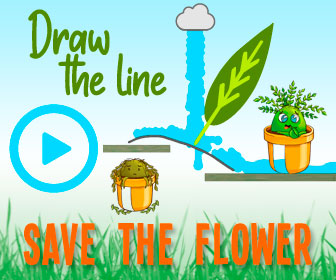 Last weekend, Alex enjoyed a day out at a country fair with her husband Charlie, their eldest son, Teddy, two, and Kit.
The One Show favourite uploaded a series of snaps from their outing, which consisted of Charlie playing a rubber duck fishing game with Teddy, and also having a go at Archery.
The star also posed with her spouse in a family shot, whilst holding Kit in a papoose.
Alex had one hand on Kit and another on the buggy, where Teddy was seen hiding his face.
She wrote on the picture: "Ted having a moment."
Alex will be back on TV on Shop Well, For Less? tomorrow, which she co-hosts with Steph McGovern.
The two are back to present the ultimate guide to saving money while shopping.
Alex uploaded a video of the trailer to her Instagram last week, along with the caption: "New series alert!!! Steph and I will be back on your telly next Wednesday night the 24th at 8pm for @shopwellforless Here's little taster……"
In the video, the voiceover said: "Alex and Steph are back to tell you that big bands aren't always the best option.
"Savvy shoppers this way, Shop Well For Less? on BBC One."
The One Show airs tonight on BBC One at 7pm.
Source: Read Full Article