Andi Oliver gets emotional as she pays tribute to Floella Benjamin
We use your sign-up to provide content in ways you've consented to and to improve our understanding of you. This may include adverts from us and 3rd parties based on our understanding. You can unsubscribe at any time. More info
Chef Andi Oliver, 58, explained that she has been forced to "slow down" this year after undergoing a "big operation" when doctors discovered she had "really bad" fibroids. Speaking to Express.co.uk, Andi explained that she had a hysterectomy and opened up about her recovery.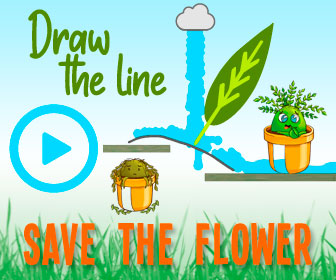 She said: "I have actually slowed myself down a little bit this year because I have been in hospital, I had quite a big operation.
"I had a hysterectomy because I had really bad fibroids.
"So, I am taking it slowly this year, which is quite odd for me, but it's important to look after your body and your mental health as much as it is to look after your career.
"But I am doing really great actually. I have to say, congratulations to my body.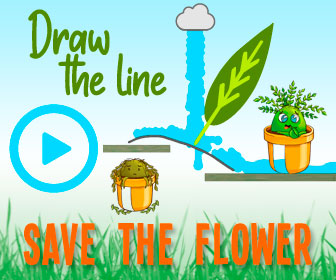 View this post on Instagram

A post shared by Andi Oliver (@andioliver)
"I am very proud of my body because I have recovered really quickly. I am 60-years-old next year as well so I am quite impressed with how well I have recovered from quite a big operation."
Andi added that she is following her doctor's advice but joked that "following orders doesn't come naturally".
Her recovery comes as she wraps up filming the next series of BBC's Great British Menu.
But thankfully, her Great British Menu co-stars have been "great".
View this post on Instagram

A post shared by Andi Oliver (@andioliver)
She went on: "I'm great actually and all the people around me, Great British Menu is great to film because it is really familial and it's a beautiful thing."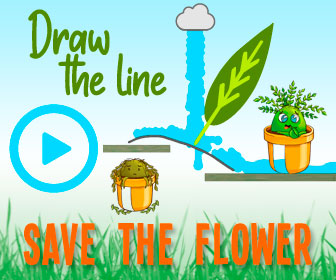 Andi is currently working to raise awareness about the number of British people who are struggling to cook meals for their family as a result of the cost-of-living crisis.
She has partnered with Crockpot to help donate the equivalent of 250,000 meals to families in need.
She has also created two delicious family-friendly meals, which don't cost a lot to make, but still taste great. They can be found here.
DON'T MISS
Michael Douglas looks frail as he continues to show off new red hair[PICTURES]
Denise Welch defends co-star Charlene White over I'm A Celeb exit[LATEST]
Jonnie Irwin admits it's 'better up here' amid terminal cancer battle[INSIGHT]
On why she got involved, Andi explained: "I don't really do things unless I feel personally connected to it and I feel like there is a really good eventual outcome.
"I am very worried at the moment about how people are going to survive this quite daunting winter that we have got coming up ahead of us.
"Fuel bills are skyrocketing, produce is more expensive than it was.
"With this campaign, not only are we donating 250,000 meals to families on a low income and people that really, really need it most, it is a really good moment for people to realise how easy it is when you cook things from scratch using fresh vegetables and fresh produce.
"One of these recipes, it's like £1.50 a head or something like that. If you spend that £5 on your family, that whole crockpot that you are cooking can last you right throughout the day and into the evening.
"So, I just think it is a really good moment to remind people about what good value for money it is when you cook from scratch."
You can find out more about the campaign here.
Source: Read Full Article