With everything that's happened in the past 12 months, it's hard to believe that it's only been a year since Angelina Pivarnick married Chris Larangeira.
It was a simpler time when no one had ever heard the term "coronavirus," and Snooki had not yet retired from Jersey Shore.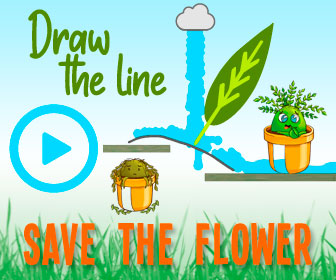 Now, with a new season of Shore upon us, fans are looking forward to an update on the state of Angelina and Chris' marriage.
And folks who were rooting for these two might be a little disappointed by the news that awaits them.
According to a new report from TMZ all signs point to Angelina and Chris having gone their separate ways after less than a year of marriage.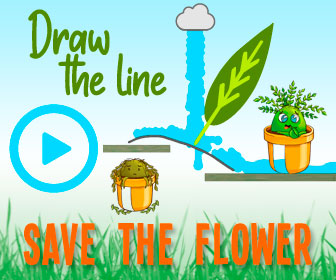 The scrutiny of Pivarnick's relationship began last month when she shelled out a ton of cash for a series of cosmetic surgical procedures.
Angelina unveiled her butt implants around the same time that she denied having cheated on Chris.
Naturally, this was enough to get fans talking.
We now know that Angelina's first "before and after" pics were the result of a single session and that she's been back several times since.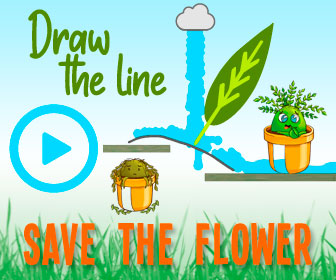 Each time, she gets shot up with vials that cost about $600 to $700 a pop.
Her doctor, who speaks openly about the procedure with Angie's permission, says she gets shot up with about 12 vials each time, and her initial procedure cost over 20 grand.
Needless to say, it's tough to imagine Angelina spending that kind of dough just so that Chris would have a better backside to gaze upon.
But her pricey new booty isn't the only reason that fans think Angelina is back on the market.
For further evidence of trouble in paradise, we need only to look at Angelina's Instagram page.
There are lots of photos of her out and about, showing off her new figure — and Chris isn't in any of them.
In fact, you have to all the way back to June 24 to find a photo of Angelina and Chris together, and that's a throwback from their wedding day.
Adding to the speculation is the fact that the usually-outspoken Angelina has completely kept mum about the divorce reports.
Many fans suspect she'll discuss her troubled marriage on the upcoming season of Jersey Shore: Family Vacation, which is set to debut on Thursday.
Pivarnick's wedding, of course, was one of the most monumental events in Shore history.
The now-infamous bridesmaids' toast delivered by Snooki, JWoww, and Deena Nicole Cortese left the audience divided, with some saying Angelina had been bullied at her own wedding, and others accusing her of overreacting.
The negative response to the speech led Snooki to quit the show, and for a while, it looked as though it would mean the end of Jersey Shore.
Pivarnick now says she's forgiven most of her castmates, but there's still bad blood between her and Deena.
You can expect that Deena will be even more pissed if the result of all that drama was a marriage that didn't even last a year.
Source: Read Full Article