Anne Hathaway is GLOWING on the September cover of Allure magazine.
The 36-year-old, who is expecting her second child with husband Adam Shulman, recalls in her profile being subtly told to change her body in one of her very first acting roles. Two decades later, it's now clear NOBODY tells Anne what to do.
The Devil Wears Prada star recalls the insulting conversation from 20 years ago, saying:
"At 16 years old, it was 'Congratulations, you have the part. I'm not saying you need to lose weight. I'm just saying don't gain weight.' Which of course means you need to lose weight."
Sad but true.
And only 16 years old! How do they not realize what they're doing to these poor girls' minds??
Now of course, things are different now:
"So I had that, then 20 years later I have Ane Crabtree asking me what my body does on my moon — which I realized meant my period — so she can make adjustments for me. It was just this beautiful thing."
Wow! That is a difference. But is it because the industry is changing? Or because as a movie star, Anne has that figurative weight to through around in Hollywood?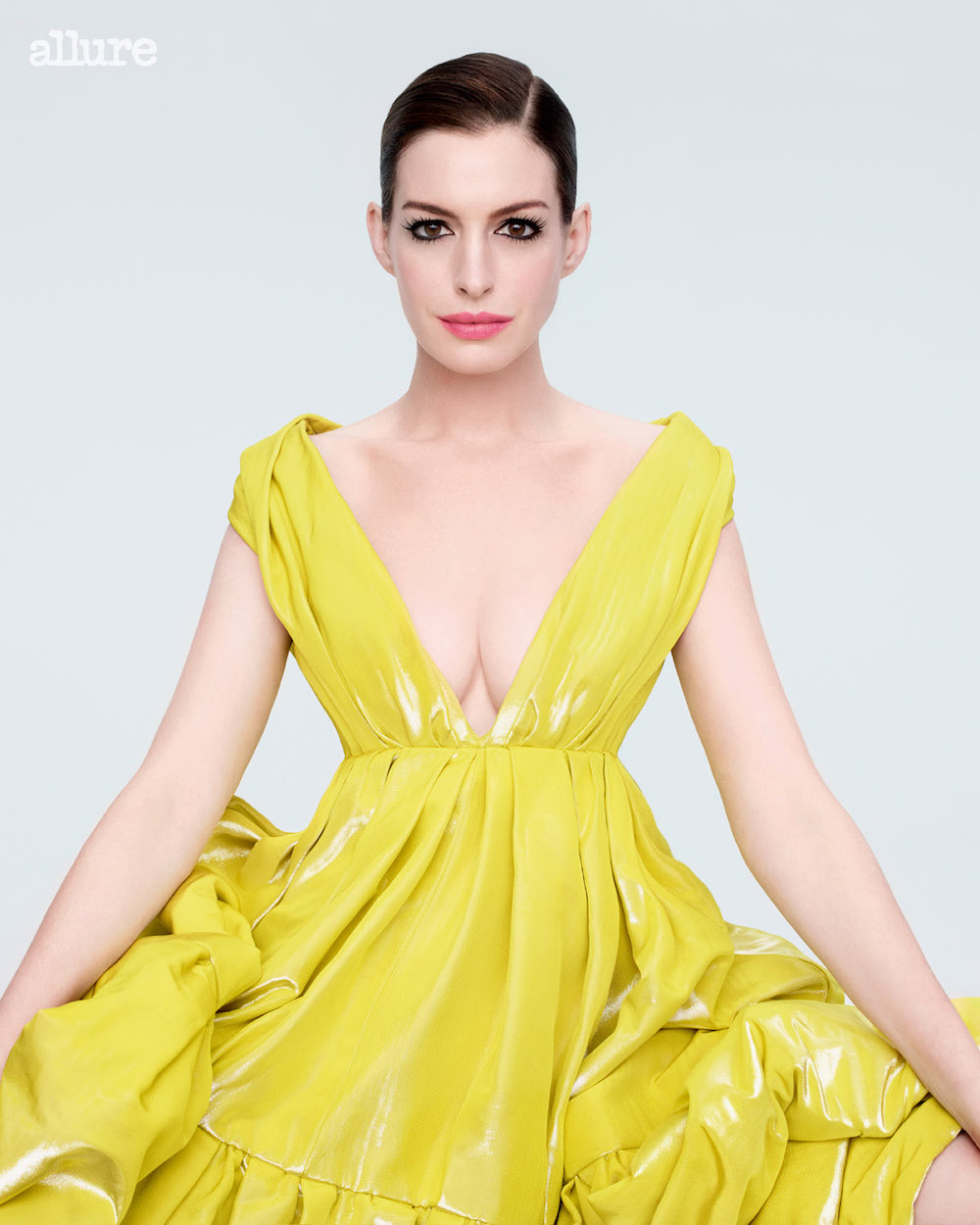 Anne muses:
"I am cautious in my praise of how Hollywood is shifting. There is so much more body inclusivity — which is great! — but the thin thing is definitely still the centralized 'normal' expectation."
And the Princess Diaries star points out how precarious the changes are if execs don't see dollar signs:
"It's more nuanced, and it's more interesting. It's allowed for more interesting characters and stories. Now the big question is are audiences appreciating it? If it's not supported, it won't continue. It will go back to the way it was, and people will say, 'Okay, that didn't work.'"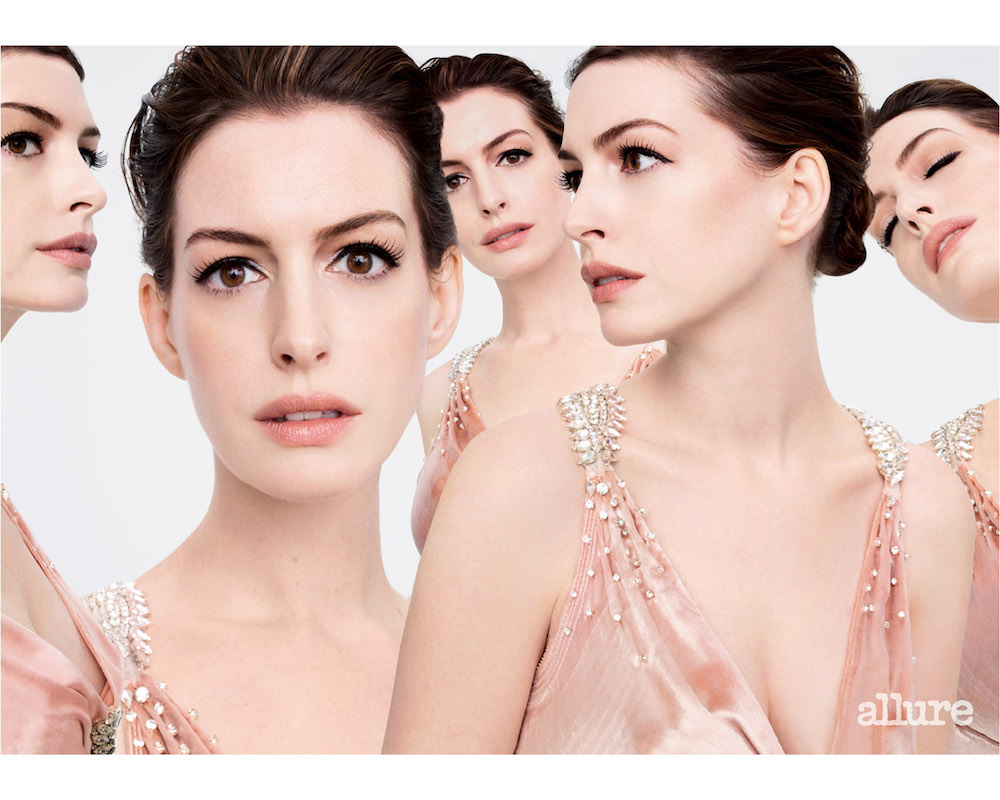 Miz Hathaway stars alongside Willem Dafoe and Ben Affleck as Elena McMahon — a tenacious investigative journalist — in the Joan Didion adaptation The Last Thing He Wanted, in theaters later this year.
Anne explained how portraying this character affected her real life:
"It had a big impact on me because anger is something that's been a big part of my journey. Not necessarily neutralizing it, because anger is useful, but learning the whys of it. Learning how to ask, How does this serve me?"
Plus, in her cover video, the Academy Award winner tries out nine things she's never done before, including applying lipstick hands-free and contouring a nectarine.
Another thing she's never done? Sing opera while using a neck massager (LOLz), though she did sing for her role of Fantine in Les Misérables, and hails from a musical household:
"My family sang constantly…. I think there is no better way to express joy in a performance. Singing and dancing forces you to open yourself up to vulnerability. I don't think anyone is expecting me to win a Grammy or anything, so I just kept my expectations realistic and did my best."
Ch-ch-check it out (below):
Allure is on newsstands August 20.
Related Posts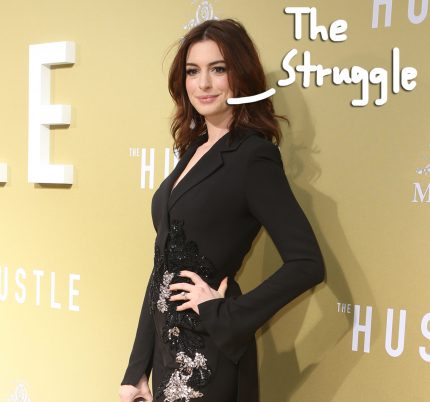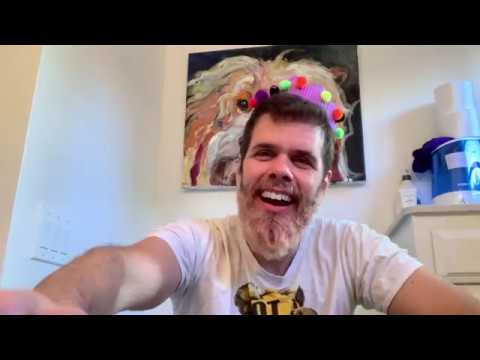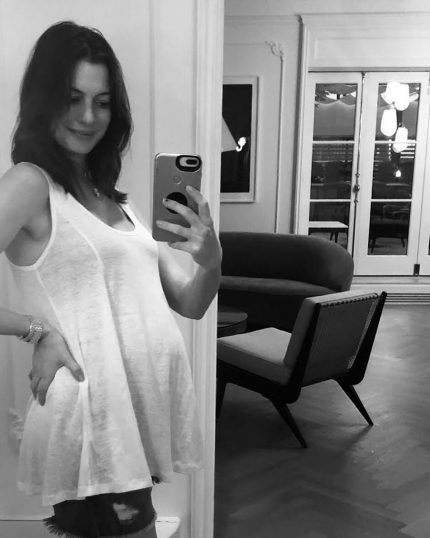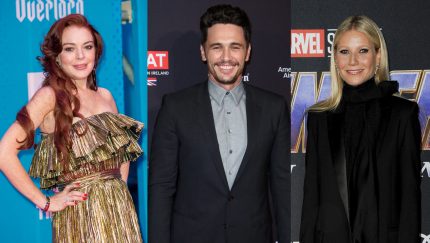 Source: Read Full Article