Bella Hadid is reportedly in a new relationship. According to Page Six's sources, Hadid has been romantically linked to Jack Nicholson's grandson, Duke Nicholson.
The outlet claims that the two "have been spending time together since at least late last month, when Nicholson saw Hadid on a trip to New York." They also added that Hadid celebrated her 24th birthday with him before heading off on an all-girls trip.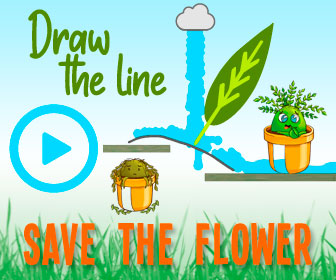 Of course, Hadid is a model who, even in quarantine, has been busy appearing in shows like Savage X Fenty and starring in campaigns for Jacquemus. You might recognize Nicholson from Jordan Peele's Us or from the cover Lana Del Rey's album Norman F - - king Rockwell!" He's also set to appear in the movie Dreamland alongside Armie Hammer and Evangeline Lilly.
While Hadid did not post about the supposed birthday outing with Nicholson, she did post about her trip with friends. "oh gosh I feel just really lucky. I usually cancel any kind of big birthday celebration so this year I just wanted to take my beautiful friends on an adventure that was absolutely nonrefundable," she wrote.
Neither of Hadid nor Nicholson has addressed the rumors.
Source: Read Full Article