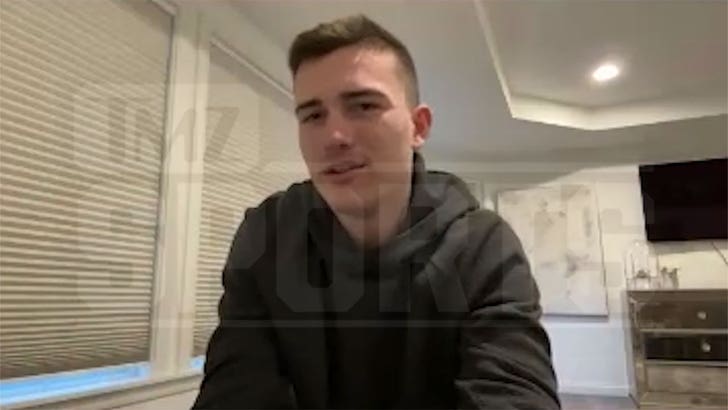 "Burrowhead" is dead in the Bengals' locker room … at least, that's according to Cincinnati star kicker Evan McPherson, who tells TMZ Sports the jab was a one-time thing that the team is definitely not using as a rallying cry heading into the big game against the Chiefs.
Cincy defensive back Mike Hilton coined the term following the Bengals' playoff victory over the Bills last weekend … using it as a way to describe Joe Burrow's recent dominance over Patrick Mahomes, K.C. and Arrowhead Stadium.
Hilton was celebrating, and a hot mic captured him yelling, "We'll see ya'll in Burrowhead!" in this week's AFC Championship Game.
K.C. players have appeared to use it as motivation and bulletin board material … but McPherson explained it's not a jab the Bengals are saying regularly — if at all anymore.
"I think that was just something Mike Hilton said," McPherson told us.
"I haven't heard 'Burrowhead' in the locker room. I just seen it on the videos. So I think it was just kind of one of those media things."
To be fair, Burrow has been dominant when playing the Chiefs — and in the AFC Championship Game at Arrowhead last year, he played well, winning in overtime. McPherson, though, told us he and the guys are staying as humble as possible, not gloating about it all at practices and workouts.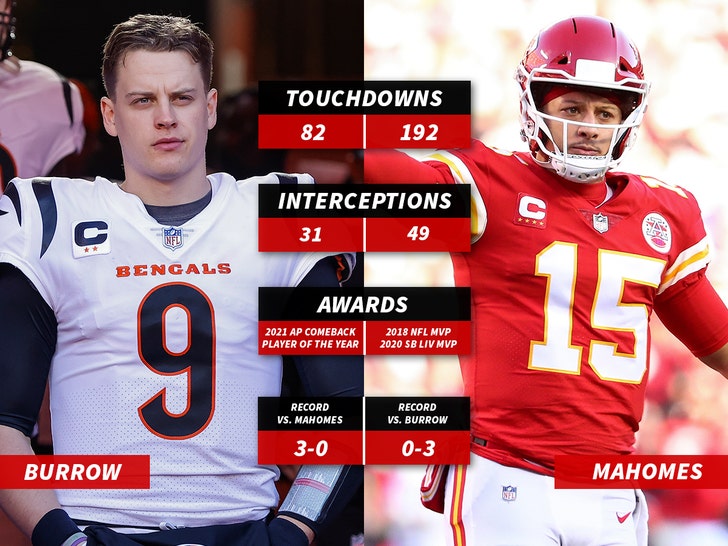 "Obviously, it seems like Joe and the Bengals, as of late, have the Chiefs' number," McPherson said. "As a team, we're really taught to take it one game at a time and separate all those."
We also spoke with McPherson about kicking in big games, Burrow's swag, and, yes, even the upcoming Rihanna Super Bowl halftime show. Check out the convo — as most things involving McPherson are, it's money.
Source: Read Full Article