They aren't call The Naughties for nothin'!
What with the return of The Hills, Jersey Shore, Punk'd, and more we've been awash with a wave of memories from the 2000s.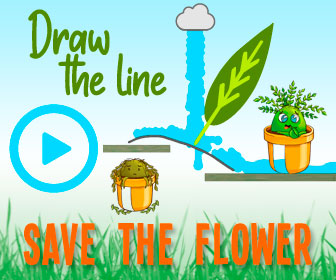 So we thought we'd indulge in a little NO-NOstalgia and look at some of the darker times for some of the decade's biggest stars.
Contents
2001 – Winona Ryder's Shoplifting
Ah, what a relatively innocent scandal.
Take yourself back to the turn of the millennium. Winona Ryder had been a consistently acclaimed movie star since the '80s. She even dated A-list.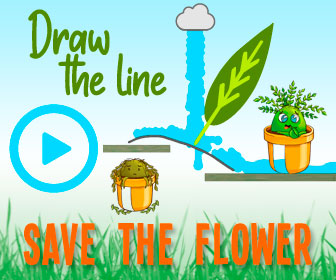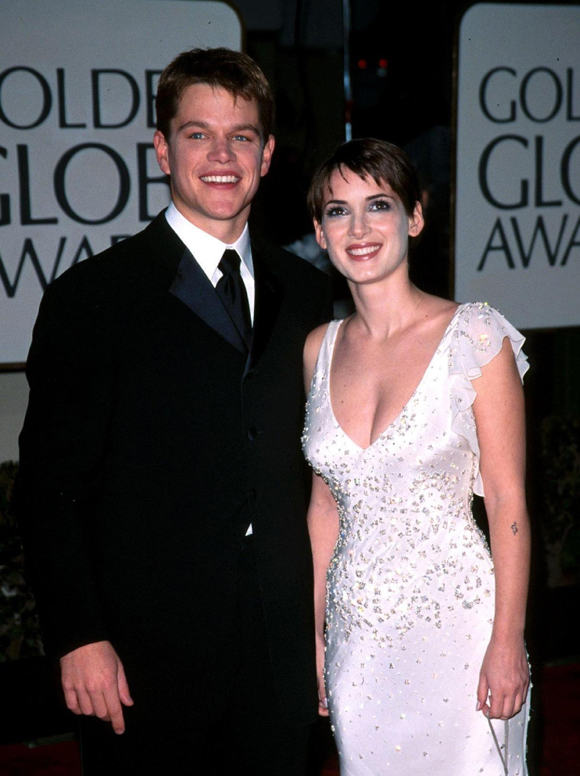 But her days as a movie star were about to crash to earth.
On December 12, 2001, the Edward Scissorhands star was caught shoplifting at Sak's Fifth Avenue in Beverly Hills.
Security grabbed her after she was seen ripping the tags off of $5,560 in clothes and accessories and shoving them into her purse.
The D.A., apparently out to send a message charged her with four felonies, including grand theft since the total was retail cost was above five grand. She tried to plead guilty to lesser charges, but prosecutors refused.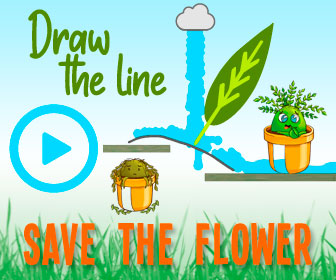 Ryder was found guilty of three grand theft, shoplifting, and vandalism and sentenced to three years probation, community service, and over $10k in fines and restitution.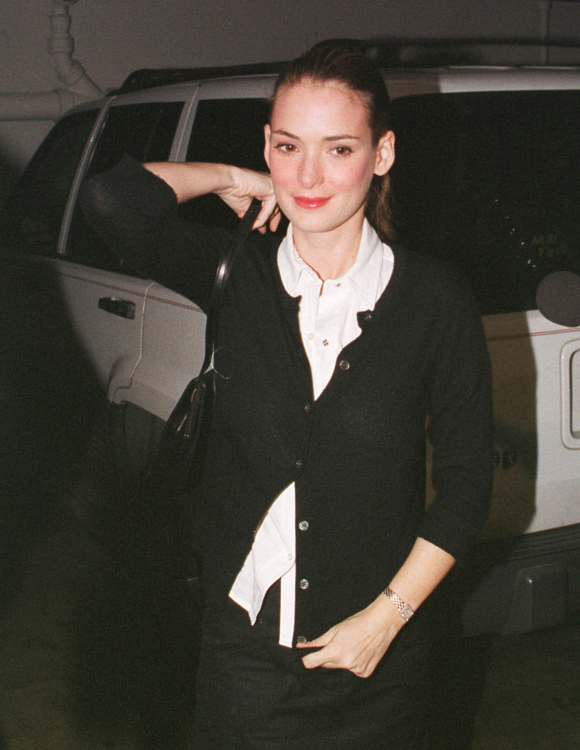 During the trial, Ryder's drug problem was made public; she had apparently been prescribed oxycodone, diazepam, and Vicodin and was taking them regularly.
She later revealed she had been clinically depressed at the time and called out the doctor who gave her such strong painkillers; his medical license was eventually revoked.
Ultimately it was an IRL Girl, Interrupted moment for Winona, who took a 5-year break from acting. Two movies she had made before the incident came out in 2002 — and after that she didn't take another real acting role until 2006.
She didn't have a career resurgence until a decade later as determined mom Joyce Byers on Stranger Things.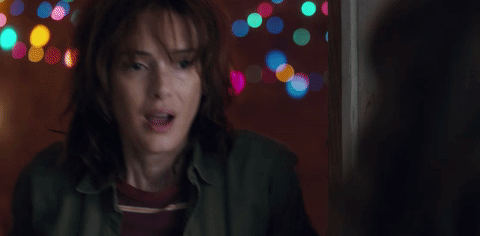 2002 – R. Kelly Child Porn Arrest
Yep. Before the latest legal issues, long before the Surviving documentary, the world has known all about R. Kelly.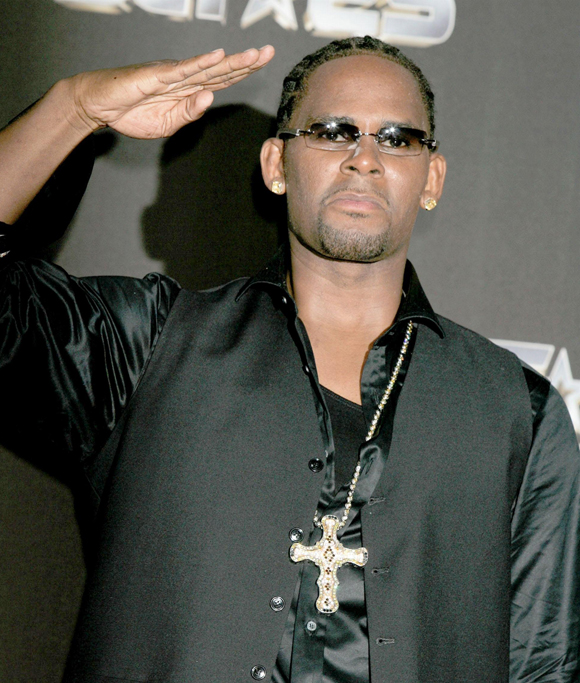 In 2002, the I Believe I Can Fly singer was charged with 21 counts of child pornography in Chicago after a video surfaced featuring him having sex with — and yes, urinating on — an underage girl.
However, the alleged victim refused to testify, and Robert was eventually acquitted on all charges.
Separately, detectives searching his home in Florida found multiple photographs of "involved in sexual conduct with the female minor" from his infamous pee tape.
He was arrested in 2003 over those photographs — but later it was deemed there had not been enough probable cause for the search warrants. The charges were dropped, and that was that.
Over a decade later, several women came forward with claims they were held by Kelly as sex slaves.
If only the general public hadn't forgotten all this so easily. But they just loved Remix To Ignition too much, we guess.
2003 – Michael Jackson Arrest & Trial
In the early '90s Michael Jackson was accused of child molestation — but after a civil settlement, the case went away.
Even the stain on his public image faded somewhat.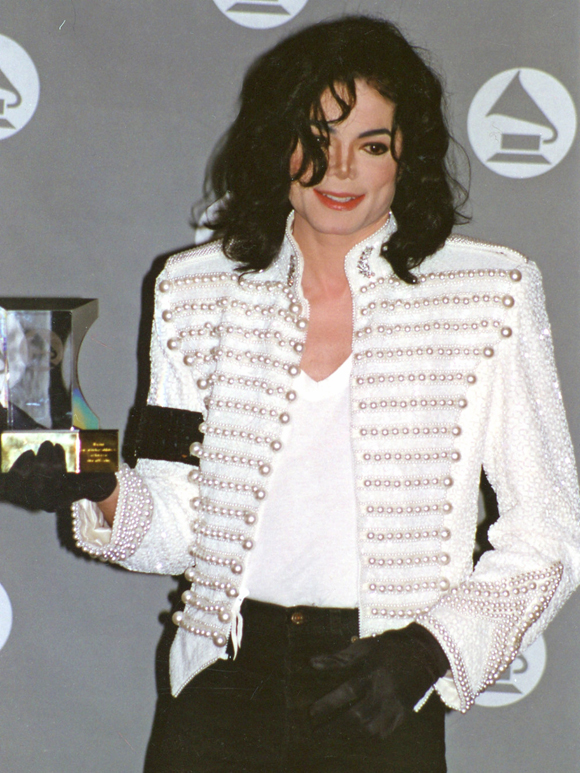 However, that didn't last.
In 2002 the King of Pop let a documentary crew follow him around.
Getting a good look at Jackson's day-to-day life and closeness with young boys, including the singer admitting to regularly sharing a bed with them, shocked the world all over again.
After a brief investigation, two more boys did come forward saying they were molested by Jackson. In November 2003 he was arrested, charged a couple weeks later with 7 counts of child molestation and 2 counts of administering an intoxicating agent for the purpose of a committing a felony.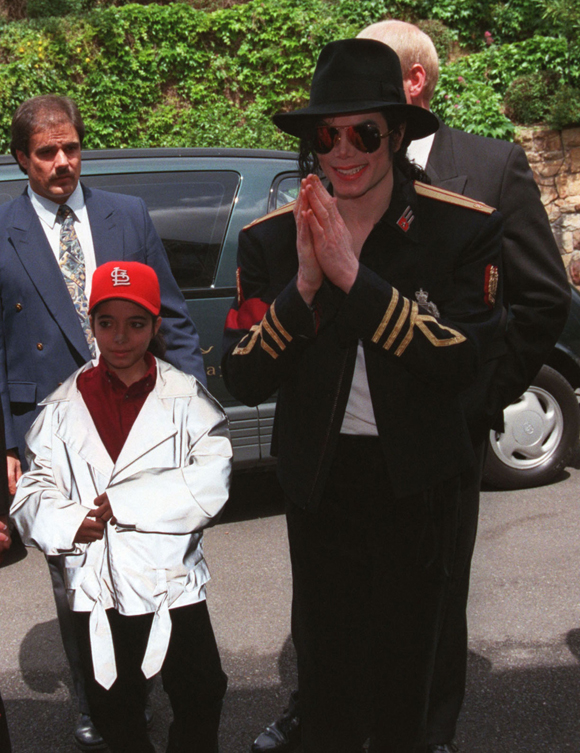 The trial finally took place in 2005 and was a nonstop media circus, in which Michael exhibited nonstop eccentric behavior.
However a jury found him not guilty on all charges, and he walked away a free man.
Four years after Jackson's death, Wade Robson, who had been one of the witnesses for the defense, recanted his testimony and said he had in fact been molested by Michael Jackson.
2004 – Britney Spears' Marriages
In 2002, Britney Spears was not a girl, not yet a woman. Just two years later, however, she decided she was ready to take a big step into adulthood by getting married.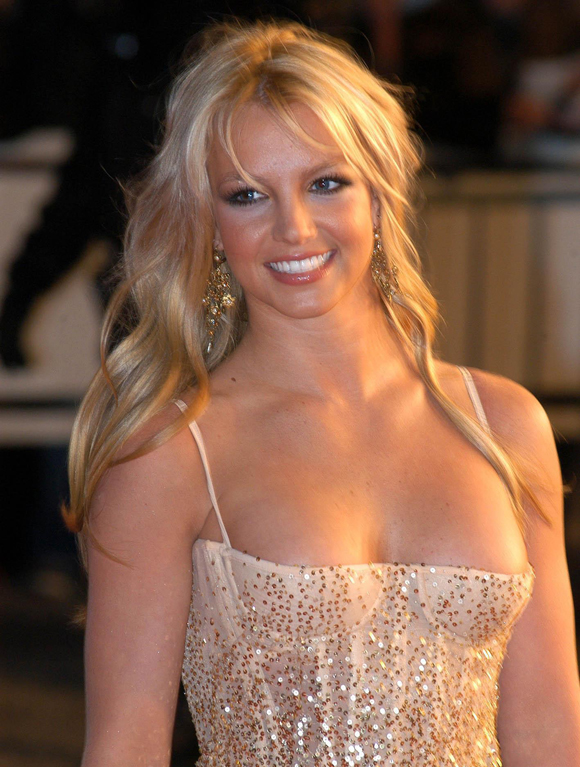 No, not because she'd found The One, not to a guy she'd been dating for years. She married someone barely anyone had ever heard of, a childhood friend named Jason Alexander.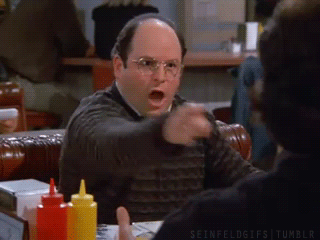 According to Jason, the two had been friends with benefits off and on for years — including the time she was with Justin Timberlake! Eesh.
Brit flew her buddy to Las Vegas to party it up on New Year's 2004 and popped the question out of nowhere. And in a ceremony at the world-famous A Little White Wedding Chapel in Las Vegas, Britney said "I do."
However, the union was short-lived.
Britney had reportedly been on a bender after fighting with her mother over the Christmas holidays; Jason later claimed she were taking ecstasy, cocaine, and xanax every day.
When Lynne Spears heard about the wedding, she flew to Vegas immediately and got her lawyers to file to get the marriage annulled, something a judge easily agreed to. Considering the drug and alcohol use, it was ruled Britney "lacked understanding of her actions, to the extent that she was incapable of agreeing to the marriage."
The entire marriage lasted just 55 hours.
Six months later Britney got engaged for real, this time to dancer Kevin Federline — after knowing him just three months.
The two tied the knot in September (though legally not until October), giving Britney her second marriage in a single year.
That marriage also ended badly for Britney, who infamously went on to suffer a full-on breakdown just a few short years later.
2005 – Brad Pitt Leaves Jen For Angie
No, nobody committed any crimes here.
But when a huge movie star divorces another huge movie star and immediately gets with yet ANOTHER huge movie star — that's a big, juicy scandal!
Brad Pitt and Jennifer Aniston were THE It Couple in the early 2000s.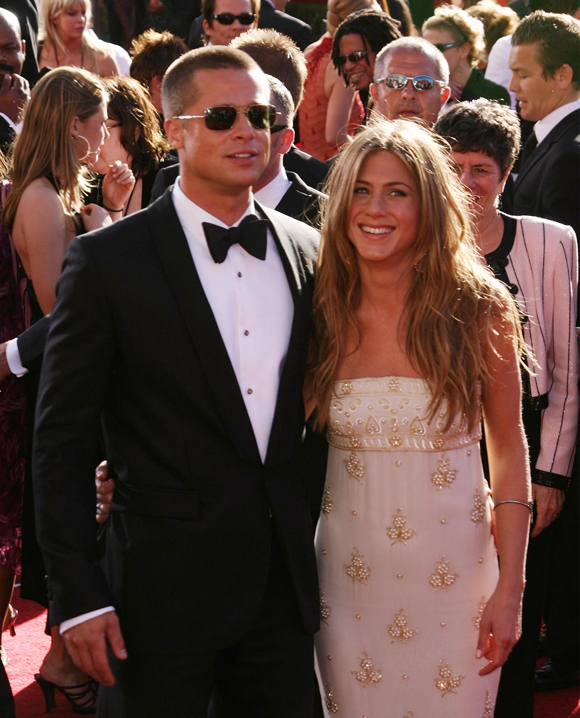 But all that changed thanks to a little movie called Mr. And Mrs. Smith — and a costar by the name of Angelina Jolie.
Someone had the bright idea to put the two biggest sex symbols in Hollywood in a movie playing a married couple — and it worked! The chemistry was off the charts, onscreen and off.
Unfortunately for Jen, that lead to Brad playing a Spy Game of his own and (allegedly) cheating on his wife with his leading lady.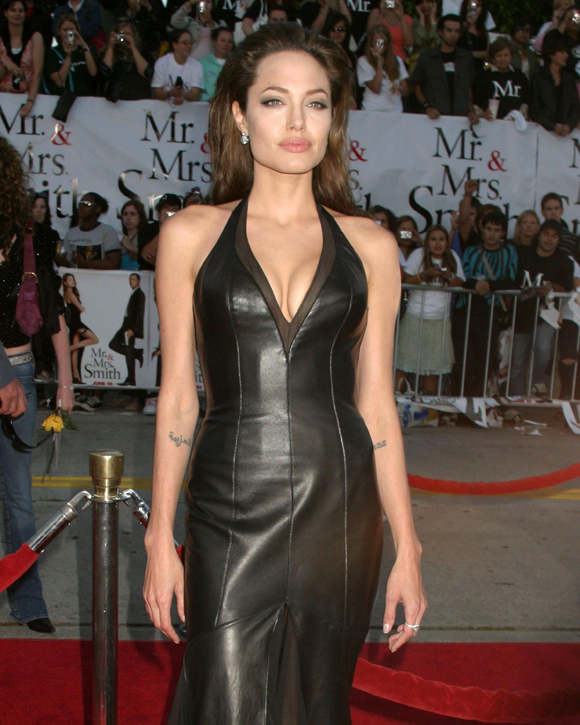 We say allegedly. We know for sure Brad and Jen got a divorce and shortly after the costars went public with their relationship.
The next year they were adopting babies together, and the rest is history. (Recently, not all good history.)
2006 – Mel Gibson's Arrest
Mel Gibson was maybe the biggest movie star in the world in the '90s.
He did action movies, rom coms, he directed and starred in the Best Picture Oscar winner of 1995.
That's all kind of easy to forget these days, considering where he ended up.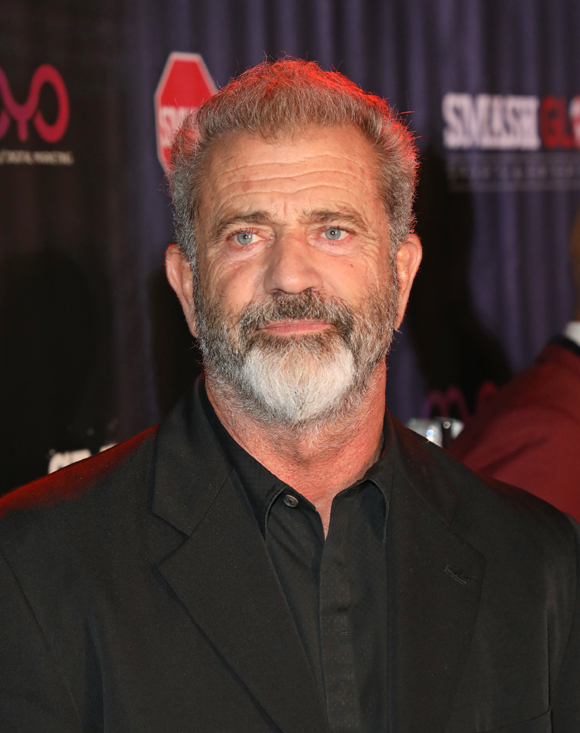 But if his career was going slightly off course in the early 2000s it ran completely off the road in 2006.
That's when the former Sexiest Man Alive was busted for a DUI and just went right off on an anti-semitic rant at the police, asking if one was "a Jew" before shouting:
"The Jews are responsible for all the wars in the world."
He also added some sexism to his racism, referring to a female officer as "sugar tits."
Classy.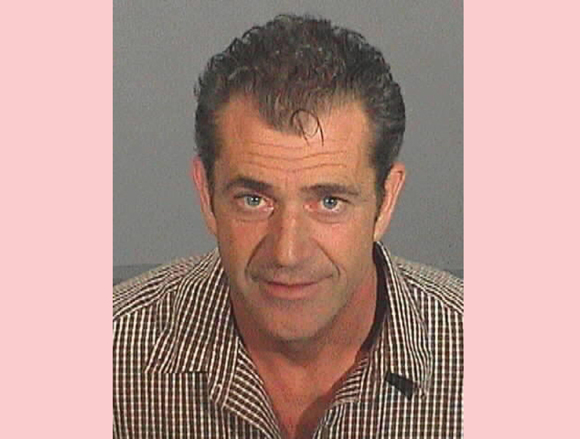 It was the beginning of the end for the star.
Over the next couple years the world got an even better look at Mel — or worse, you might say. He had a domestic violence scandal and more drunken racism caught on tape — including telling his girlfriend in a voicemail that it would be her fault if she got "raped by a pack of ."
The scandals kept the Aussie off the A-list for many years, until he had a small comeback behind the camera with an awards run for directing the Andrew Garfield war film Hacksaw Ridge.
However, the general public's mostly negative response to his resurgence — and his inability to let himself be held accountable for things that happened "years ago" — showed his star has still not risen again.
2007 – Kim Kardashian's Sex Tape
The media used to wonder if a sex tape coming out — like Rob Lowe's way back in 1988 — would be the end of a celebrity's career.
Kim Kardashian certainly put an end to that way of thinking.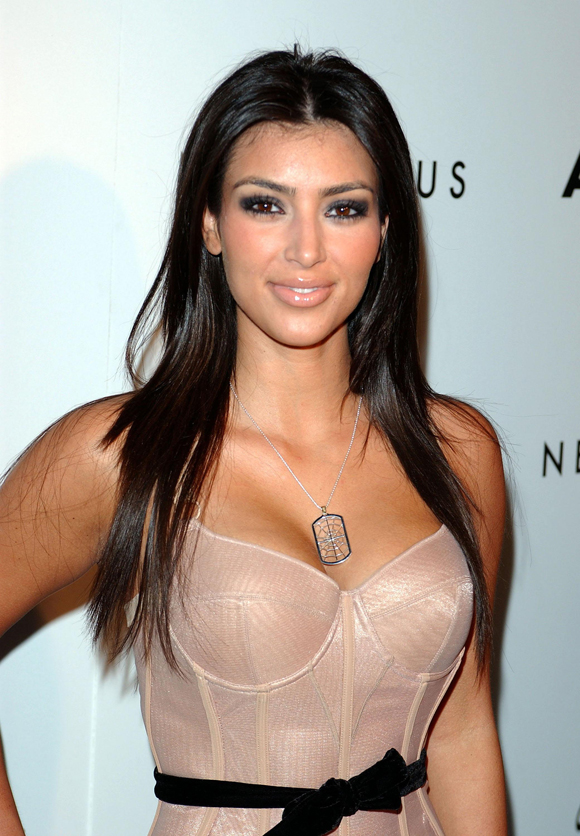 In the mid 2000s, Kim was better known as Paris Hilton's friend.
But then in 2007 a tape she'd made four years earlier with then boyfriend Ray J while on vacay in Cabo got leaked.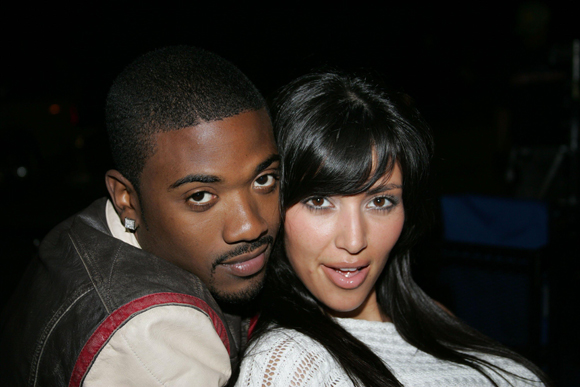 The controversy over the leak, including a lawsuit to try to keep it off the Internet, gave Kim more spotlight than ever before.
Momager extraordinaire Kris Jenner spun the scandal into a reality show for the family on E! — and the rest is history.
2009 – Chris Brown Nearly Kills Rihanna
In 2009 Chris Brown and Rihanna 's future together looked so bright. They were both rapidly rising stars, who made the hottest duo onstage and off.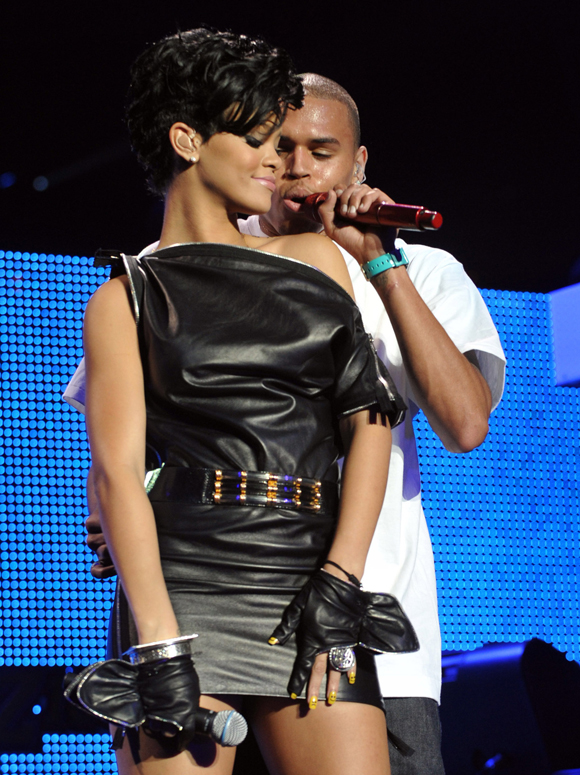 Unfortunately, one of these two people turned out to be a huge piece of crap domestic abuser.
Hint: it rhymes with THIS CLOWN.
According to police reports, the couple got into a fight while driving in the early hours of February 8, 2009 after Rihanna found a message from another woman on Brown's phone.
At some point during the fight, Brown got violent, shoving Rihanna's head into the car window and punching her repeatedly in the face. Police say he bit her, choked her, and even threatened to kill her. Rihanna later recalled fighting back with her feet as she nearly lost consciousness.
The Umbrella singer went to the hospital with a split lip, a bloody nose, and massive bruises covering her face.
Brown was charged with felony assault and making criminal threats; he eventually plead guilty — getting only five years probation, with counseling and community service hours.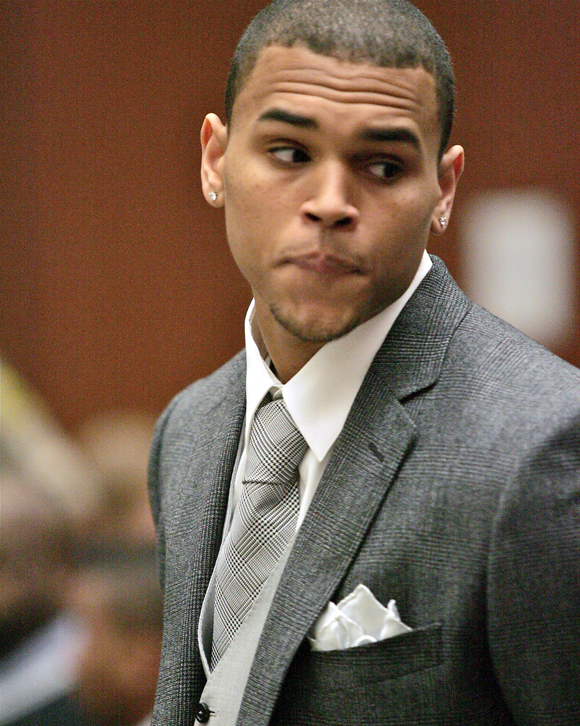 While he faced some public backlash, he wasn't exactly "canceled."
The singer continues to release tracks which feature such major artists as Nicki Minaj and Justin Bieber.
Source: Read Full Article