Alt-pop superstar Billie Eilish delivered one hell of a performance at the 40th annual BRIT Awards held at The O2 in London on Tuesday.
Eilish teamed up with her brother, Finneas, former Smiths guitarist Johnny Marr and an entire orchestra to perform the first live rendition of her most recent single, "No Time To Die," a melancholy ballad written in collaboration with her brother for the upcoming James Bond film.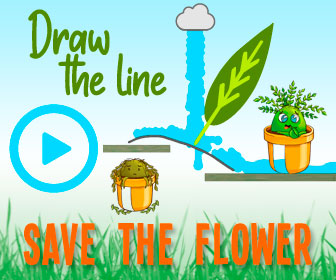 "I remember at the beginning of last year we kind of told our whole team, 'Hey, if any Bond things come up, we want to be involved if we can possibly be. Whatever we have to do we will do,'" she shared in a recent interview with "BBC Breakfast."
The 18-year-old singer also scooped up the BRIT for International Female Solo Artist and gave a lengthy acceptance speech, in which she shared that although she has "felt very hated recently," especially by the trolls on Instagram, she felt grateful to be receive the honor.
"When I was on the stage and I saw you guys all smiling at me, it genuinely made me wanna cry. And I wanna cry right now, so thank you," Eilish said.
"I stopped reading comments fully," Eilish told the BBC in the interview, in which she was also joined by her brother, Finneas. "It was ruining my life … The cooler the things you get to do are, the more people hate you. It's crazy."
She also took to Instagram to share a snippet of Canadian popstar Justin Bieber's interview with Beats 1 host Zane Lowe, in which he tearfully shared that he feels scared for Eilish.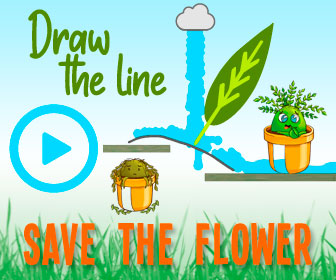 "I just want to protect her," Bieber said. "I don't want her to lose it. I don't want her to go through anything I went through."
The now 25-year-old rose to stardom at the tender age of 13 and was subsequently thrown into the ravenous public eye at a time in which he couldn't possibly handle it.
Bieber added that he was just "a call away" if Eilish ever needs him.
(Photo: Apple Music)
Source: Read Full Article