Britney Spears' dad is tightening the leash!
According to new court documents, Jamie Spears is making legal moves in hopes of extending his famous daughter's California conservatorship to other states in the country.
In the new filing, submitted in Parish County, Louisiana, Brit's poppa is asking a judge to allow the pop superstar's controversial conservatorship to be enforced and confirmed in her home state. Jamie has been the Toxic singer's conservator since 2008, and became her sole conservator earlier this year after attorney Andrew Wallet resigned from his co-conservator duties back in March.
As we reported, Jamie has been planning to have the conservatorship enforced in three states aside from California: Louisiana, Florida, and Hawaii — the states Britney travels to the most.
Some of the main guidelines of the mother-of-two's conservatorship — which her dad is now asking Louisiana to enforce — include allowing the conservator (Jamie) to "have the power to restrict and limit visitors by any means," along with the ability to retain a "caretaker for the conservatee" on a 24/7 basis.
Basically, Britney will have even less freedoms if Jamie's legal push goes his way.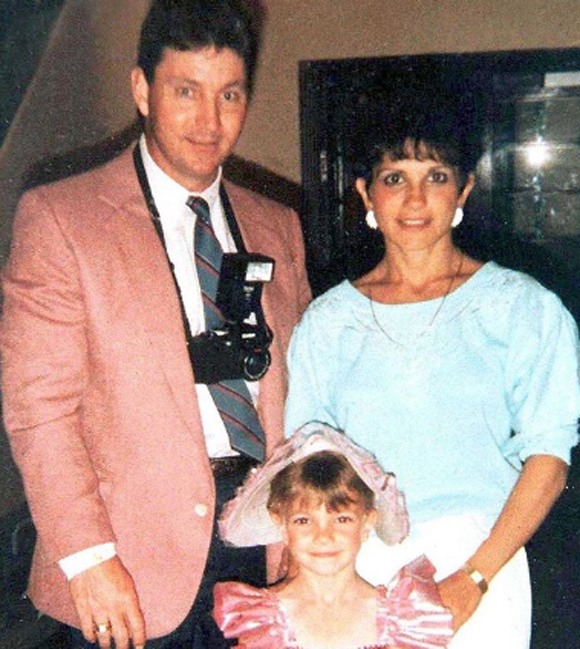 The new move comes a month after the pop princess made a court appearance in El Lay alongside her mother Lynne Spears for a status hearing on her conservatorship. During the hearing, Brit reportedly confirmed that she was, as many fans had feared, involuntarily checked into a mental health facility earlier this year and was held there for 30 days against her will. 
She reportedly asked the judge to allow her specific liberties that she did not currently have because of her conservatorship. The judge did not grant any of her requests, but instead ordered an independent investigation into the conservatorship as well as a mental health evaluation on the songstress.
Despite how distressing the situation might seem on paper, sources have insisted that Britney actually has the freedom to go wherever she pleases — however, she must travel with a security escort and isn't allowed to go into places like a liquor store.
We wonder if her "protector" boyfriend Sam Asghari counts as a security escort??
According to ET, the performer still talks to her father several times a day. Sources maintain that Jamie is only concerned with his daughter's well-being and is providing her with the help that she needs.
We'll have to wait and see if the state of Louisiana agrees.
Source: Read Full Article