The 'Womanizer' singer reaches out to the 'Born This Way' hitmaker on social media to thank the latter for her 'kind' message following the end of her conservatorship.
AceShowbiz –Britney Spears says Lady Gaga made her cry with her "kind" messages of support.
The "House of Gucci" star enthused about the end of the conservatorship that ruled the "Toxic" singer's life for 13 years until it was terminated by a court in Los Angeles last week (ends14Nov21).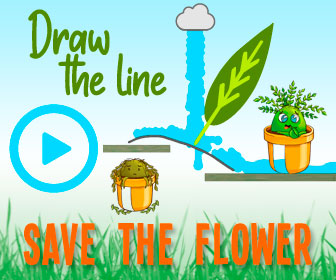 Gaga said, "I care for her and I wish her all the best. And I'm so happy she gets to have the future that she wants now."
The "Lucky" hitmaker has since responded on her Instagram Story.
She wrote, "Thank you Lady Gaga for genuinely taking your time to say something to kind. You made me cry!!! I love you!!!"
The "Born This Way" hitmaker then took to her own Instagram Story to thank the "Womanizer" star for changing "the course for women in this industry forever" for bravely standing up for herself.
She responded, "Love you Britney Spears. Live your best life. I prayed for the legal system to treat you like a person. You've now changed the course for women in this industry forever. You stood up for yourself and were so brave. Thank you."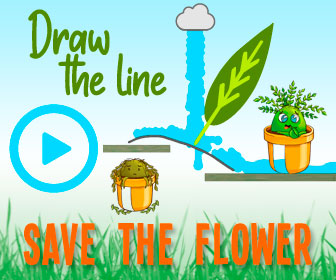 Quite the opposite, Britney was not so impressed by recent remarks made by fellow Mickey Mouse Club alum Christina Aguilera.
After Christina refused to speak about Britney's conservatorship during an interview, Britney reacted, "I love and adore everyone who supported me… but refusing to speak when you know the truth, is equivalent to a lie!!!!"
Source: Read Full Article