Bush have cancelled their co-headlining tour with Stone Temple Pilots, citing COVID-related circumstances. The news was announced by both rock bands on social media.
"Due to unfortunate and unavoidable COVID-related circumstances, we will be unable to move forward with our planned fall tour dates — including our festival appearances and our tour with Stone Temple Pilots," Bush said in a statement posted on Friday. The band apologized to fans and "good friends in Stone Temple Pilots" for making this heart-breaking decision.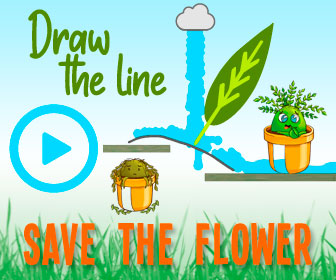 The 11-city co-headlining tour was scheduled to begin in Mesa, Arizona, on September 30 and wrap up on October 17 in Oklahoma City, Oklahoma. However, STP made it clear that their separate headlining tour will proceed as planned.
"STP friends and family, unfortunately BUSH has had to cancel their upcoming tour with us that was to start at the end of this month. We are of course saddened by this news, but it's a sign of the times right now," Stone Temple Pilots said in their statement.
They added, "That said, our headline dates starting on October 17th are still on! The only headline date that is being canceled is Oct 9th in Chattanooga, as that was during the BUSH run and can no longer fit with the schedule."
Source: Read Full Article