You may have forgotten about the strip club attack that was allegedly orchestrated by Cardi B, but the U.S. court system didn't.
The Grammy winner has been indicted by a grand jury on multiple charges in connection with a brawl at a New York strib club.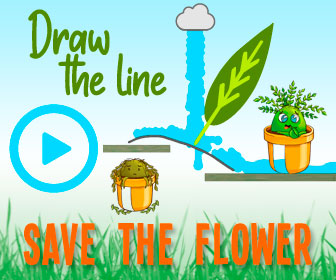 According to TMZ, the rapper has been indicted on 14 charges, including two counts of felony attempted assault with intent to cause serious physical injury. Other charges include misdemeanor reckless endangerment, assault, criminal solicitation, conspiracy and harassment.
As we reported, Bardi was arrested back in October for allegedly ordering an attack on strip club bartenders Jade and Baddie G over rumors that Jade had slept with the rapper's husband, Offset. The women claimed they were injured during the brawl, which went down in August, when Cardi's people started throwing bottles and chairs.
The 26-year-old was initially charged with two misdemeanors — assault and reckless endangerment — but those charges were replaced by the grand jury indictment.
Cardi has seemingly remained unbothered by the legal drama. She skipped out on a court hearing over the alleged brawl back in December because of a "previously scheduled commitment" (she was filming a music video in Miami). The judge ended up granting her an extension, but warned that there would be a warrant issued for the performer's arrest if she didn't show up at the next scheduled hearing.
Once she did manage to stop by the courtroom, Cardi rejected a plea deal that would have given her a conditional discharge in return for pleading guilty to a single misdemeanor.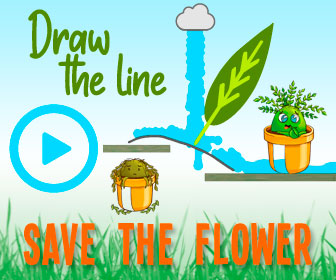 Prosecution sources told the outlet last month they decided to take the case to the grand jury because of new information that was discovered during their investigation. They didn't elaborate on the details.
It's unclear what Cardi's defense will be; however, a source close to the artist previously said the alleged incident was "spontaneous" and only started after someone threw a drink.
Meanwhile, Cardi's been saving her f**ks for more important matters. She hit up the AASCAP Rhythm and Soul Music Awards in Beverly Hills with Offset last night, where she won the award for Songwriter of the Year.
The Bodak Yellow artist has also been busy bouncing back from her plastic surgery complications, which saw her take nearly a month off from performing due to extreme swelling.
It sounds like this legal mess is a lot like Bardi's plastic surgery fallout: the more she ignores the problem, the bigger it gets.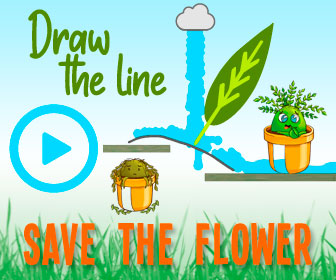 Source: Read Full Article