Hollywood is up in arms after the Supreme Court officially overturned Roe v. Wade on Friday morning.
The decision wasn't a major surprise, sadly. Politico leaked a draft opinion about this case signed by Justice Samuel Alito in early May that sent shock waves throughout the country. Not only was it an unprecedented leak, but it also posed serious concerns for the state of a woman's constitutional rights over her body. Unfortunately, the public's outcry wasn't powerful enough to sway SCOTUS…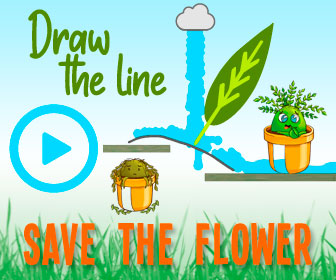 The legal decision now strips women of a right to an abortion, something that had been established nearly 50 years ago. Now, individual states can determine whether or not to outlaw abortions — and 13 states already have trigger laws in place (meaning that this decision has granted them the right to make abortions illegal immediately or within the next 30 days). A devastating situation for all women, especially since the law won't actually get rid of abortions, only make it much more dangerous for women — notably those who are poor or marginalized — to seek the medical care they need.
Politicians, activists, and celebrities of all kinds have taken to social media to condemn the policy. For starters, President Joe Biden addressed the country shortly after the news was released, saying bleakly:
"The health and life of women in this nation are now at risk."
He went on to stand in support of Roe v. Wade:
"I believe Roe v. Wade was the correct decision. As a matter of constitutional law and application of a fundamental right to privacy and liberty in matters of family and personal autonomy."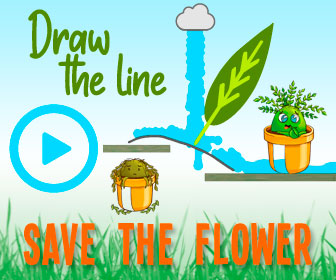 Not beating around the bush, he straight-up blamed predecessor Donald Trump, saying:
"It was three justices named by one president – Donald Trump – who were at the core of today's decision to upend the scales of justice and eliminate a fundamental right for women in this country."
And of course, Trump got three picks in four years because of Mitch McConnell's unconstitutional delay of the pick in 2016, but let's face it — there's plenty of blame to go around, right down to every single Democrat leader who told women not to worry about this happening. *sigh*
You can check out Biden's full press conference (below).
Former President Barack Obama also had something to say, releasing a statement slamming "the most intensely personal decision someone can make" being subject "to the whims of politicians and ideologues" — something Republicans are usually against: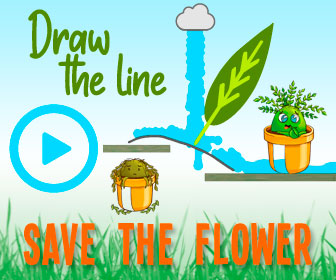 His wife, former First Lady Michelle Obama, also penned a powerful statement about how "heartbroken" this ruling has made her. She urged the nation to fight back and support those still advocating for the right to choose, saying:
"When we don't understand our history, we are doomed to repeat its mistakes. In this country, our futures are tied together in a delicate tapestry that we each have a hand in making. Too often, cynicism or indifference makes us feel like we don't have a say in weaving it, but that couldn't be further from the truth. The more we allow pessimism to push us further into helplessness, the less we will be empowered to help create the kind of country we want to live in. This horrifying decision will have devastating consequences, and it must be a wake-up call, especially to the young people who will bear its burden."
https://www.instagram.com/p/CfMSJTKu_XY/
A post shared by Michelle Obama (@michelleobama)
Other politicians had plenty to say, too, from centrist Speaker of the House Nancy Pelosi to progressive leader Alexandria Ocasio-Cortez. Take a look:
Celebs didn't stay silent either…
It's not just politicians who are enraged — plenty of other influential people commented on the ruling. From actress/activist Sophia Bush to Keke Palmer to Busy Philipps, see the feedback pouring in from Tinseltown:
Like we said: the comments are pouring in as people wrap their heads around this shocking change. But it's not just the right to abortion that celebs are upset about. Sex and the City's Cynthia Nixon also fears for the future of LGBTQ+ rights and all other important rights the ultra-conservative Justices may go after next:
A lot of emotions today.
How are U feeling about the Supreme Court's overruling of Roe v. Wade, Perezcious readers? Let us know (below).
Related Posts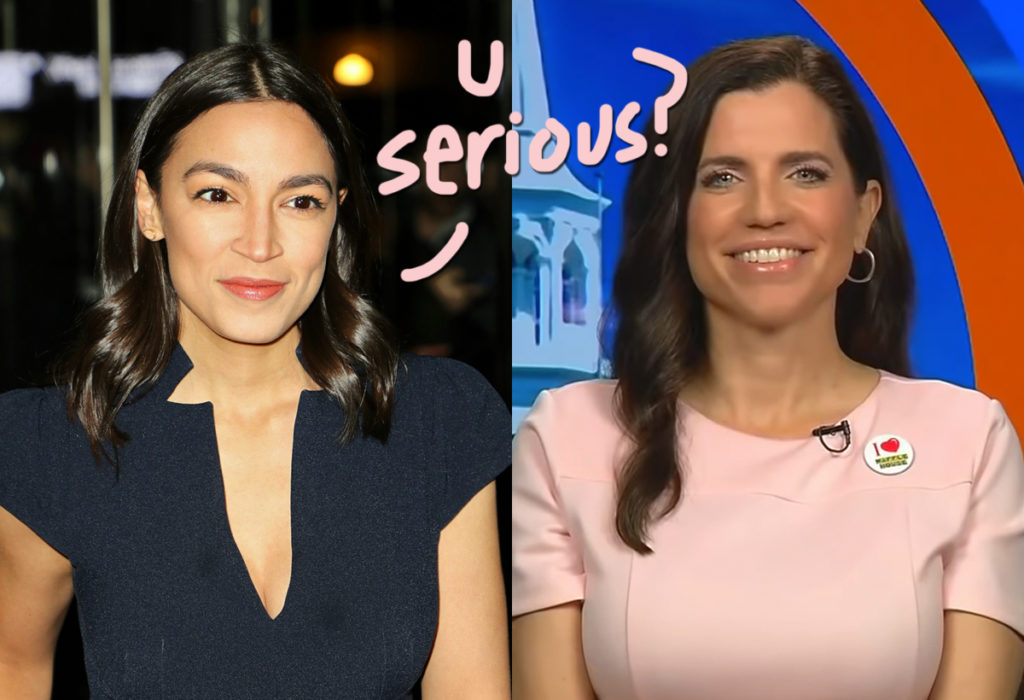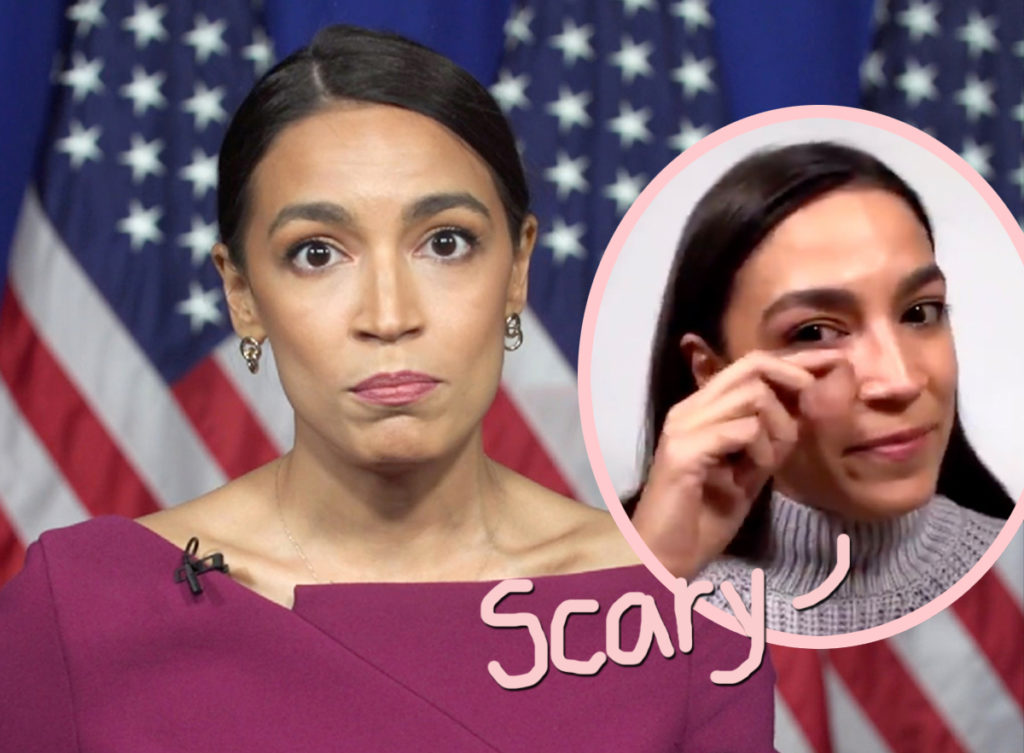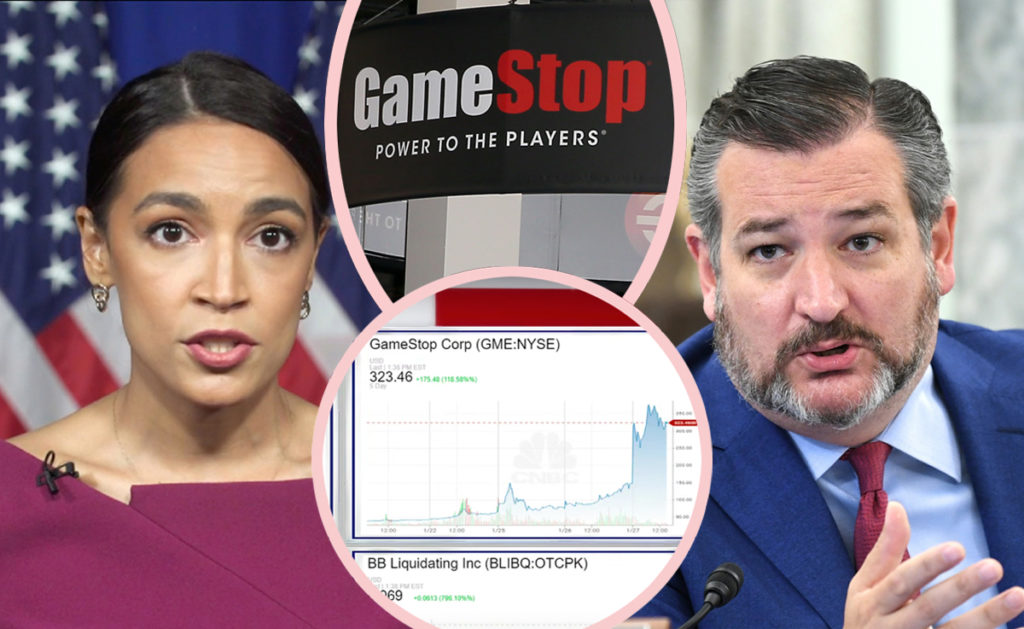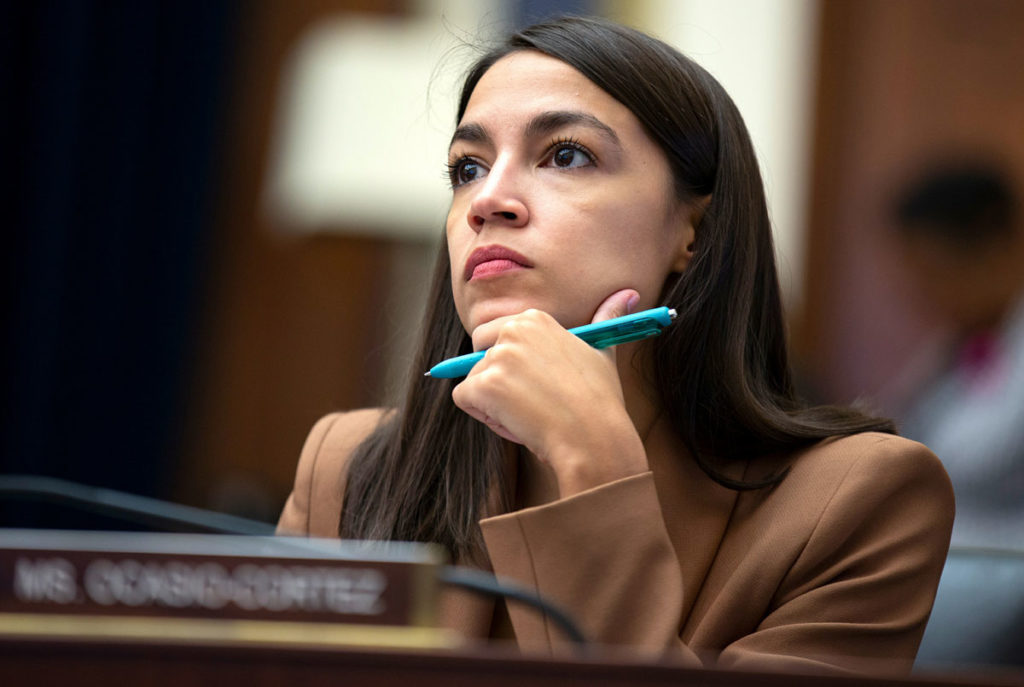 Source: Read Full Article