Céline Dion announced Tuesday that two of her world tour shows in Washington, D.C. and Pittsburgh will be postponed to November as the superstar is suffering from a cold.
"We regret to inform you that due to a cold, Celine Dion will be postponing two performances of her COURAGE WORLD TOUR scheduled this week in Washington, D.C and Pittsburgh, PA," said a message posted on the singer's Facebook page.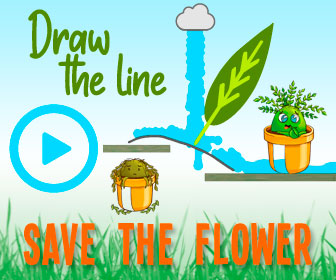 The message also included the rescheduled show dates.
The concert that was scheduled for March 11 in Washington, D.C. at Capital One Arena has been rescheduled for November 16, 2020.
The March 13 show in Pittsburgh at PPG Paints Arena has been rescheduled for November 18, 2020.
Attendees were advised to keep their original tickets to use on the rescheduled dates.
On Monday night, a day after completing a six-show run in the New York area, Celine began feeling the symptoms of a common cold. The symptoms persisted into Tuesday, and her doctors instructed her to rest for the next 5-7 days.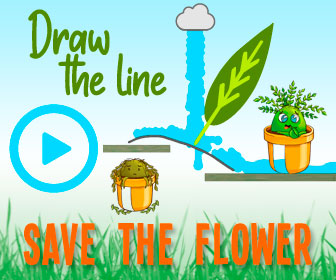 After testing her, doctors concluded that her illness was not related to the coronavirus, the social media post explained.
Source: Read Full Article