Chrissy Teigen cries whilst thanking fans after pregnancy loss
We use your sign-up to provide content in ways you've consented to and to improve our understanding of you. This may include adverts from us and 3rd parties based on our understanding. You can unsubscribe at any time. More info
Chrissy Teigen, 35, and husband John Legend, 42, sadly lost their unborn baby boy Jack in September 2020, following serious pregnancy complications and bleeding. Recalling the trauma the family went through in aftermath of their loss, Chrissy admitted that they might "sound crazy to people", but her two other children like "having him around".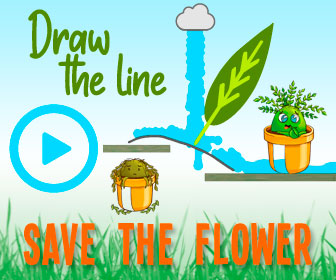 What felt comfortable for our family was him always being around

Chrissy Teigen
Their love for their brother means Chrissy packs his ashes with them when they travel, and sees Luna, five, and three-year-old son Miles, bring him glasses of water and leave them by his urn incase he's thirsty.
The TV star shared the heartbreaking story in a new interview with Scary Mommy, where she revealed the youngsters are very open about Jack, and often want to talk about him.
"At school when they draw things, they draw him as an angel," she said.
"We talk about it a lot. What felt comfortable for our family was him always being around.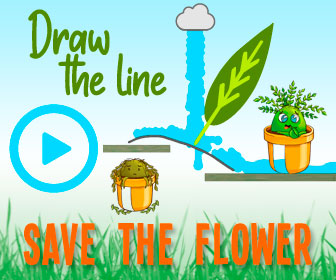 "Whether we go on a vacation or something, they always say, 'Don't forget baby Jack.' And then I have to pack him up."
She carried on: "Then, we get to where we're going, they're like, 'Oh my gosh, he must be thirsty.'
"This might sound crazy to people, but they'll put a little glass of water next to his little box of ashes. And they really love being a part of it."
Having always been open herself about Jack's death, Chrissy explained that she has been very candid about her pregnancy difficulties with her children despite still struggling with the trauma.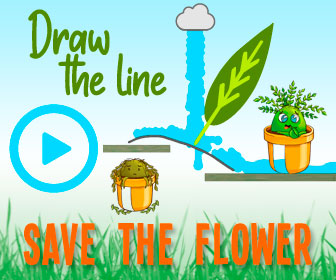 "I don't think they'll ever quite understand why he didn't make it, in the way that I don't understand," she sighed.
"I had a placental abruption, and I keep having to ask my doctor, 'OK, but why? Why wasn't it able to work? Why didn't we just keep going?'
"And they were like, 'We physically would've run out of blood in the hospital. Were we going to do that for 20 weeks in the hospital?'
"That's still something that I'm coming to terms with, why we gave up."
Having documented the raw emotion and devastation in the moments that followed Jack's death on Instagram, earlier this year Chrissy tearfully thanked fans after recieving an abundance of touching letters.
But the author and model noted there was a delay in getting them, with the letters arriving around 10 months later.
She took to her story to reveal why there had been a delay.
"This is just piles of letters that we just got because the place we usually get mail from, where you guys send mail, has been shut down and it opened back up," she exclaimed.
"And now we got everything, so, if you sent us… You guys sent the most amazing condolence letters and cards and books and I just want you to know we got all of them."
She then shared another post singling out one particular letter.
It had been was written by someone who said they planned to light a candle in Jack's honour for this October's Pregnancy and Infant Loss Awareness Month.
Chrissy continued: "I got this okay? I got it and I love you."
Source: Read Full Article