We will use your email address only for sending you newsletters. Please see our Privacy Notice for details of your data protection rights.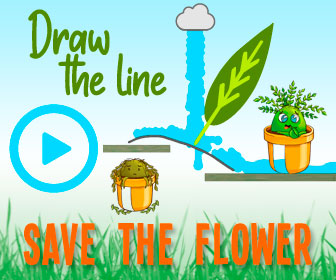 Clark Middleton died on Sunday September 4 aged 63 with his wife Elissa having since confirmed his death in s statement. Elissa wrote: "With heavy hearts we announce the passing of a life eminently worthy of celebration: Clark Tinsley Middleton, 63 – beloved actor, writer, director, teacher, hero, husband, beacon, friend."
How did Clark Middleton die?
The actor died after contracting mosquito-borne disease West Nile virus.
The actors wife went on to state: "Clark transitioned on 4 October as a result of West Nile Virus, for which there is no known cure.
"Clark was a beautiful soul who spent a lifetime defying limits and advocating for people with disabilities."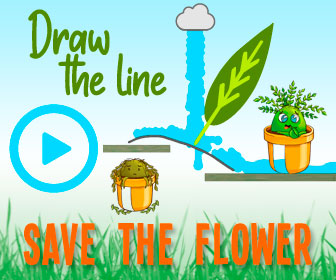 Source: Read Full Article