Cody Johnson and Reba McEntire teamed up for a duet version of Johnson's latest single "Dear Rodeo," released on Friday (October 2).
The song is a personal tribute to Johnson's previous career in bull-riding. It's no wonder the theme attracted McEntire, who grew up on a family ranch competing in barrel racing.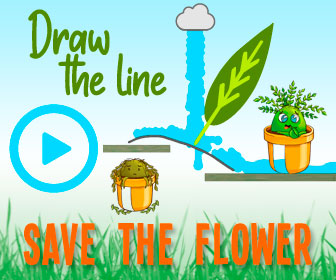 During a preview event for industry partners on Thursday (October 1), Johnson and McEntire spoke about the importance behind the song and what the rodeo meant to them.
"It was a thrill to get to sing 'Dear Rodeo' with Cody because we're both from the rodeo world," said McEntire. "I grew up in a rodeo family, I'm a third-generation rodeo brat. So the song means a lot to me because I did leave rodeo to be in the country music business.
I sure miss it."
"When I found out that Reba was impacted by this song enough to want to do a duet, it was probably one of the coolest things I've ever done in my career," Johnson said. "Reba adds a certain level of authenticity to this song that makes it so special. I love it when people sing songs about rodeo and cowboys, but there's a little bit of a different feel when you know that somebody can walk the walk they're talking."
Johnson co-wrote the song with Dan Couch. The song featured on Johnson's 2019 album, Ain't Nothin' To It, which debuted atop both Billboard Top Country Albums and their all-genre Digital Albums charts, has earned more than 40 million global streams to date.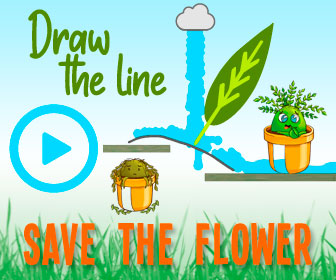 Source: Read Full Article