So wait, they never ended things?? Or are they just f**king with us!?
On Thursday, Cole Sprouse and Lili Reinhart seemingly addressed breakup reports that went live this week following Comic-Con, pretty much denying the split ever occurred.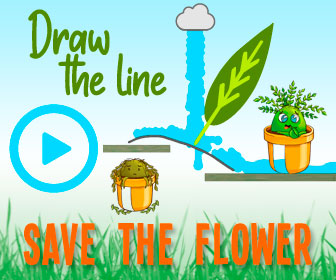 Taking to social media while sharing their sexy joint cover for W Magazine, each Riverdale star added a quip to the sultry upload.
Lilz was up first, sharing:
"BREAKING: A reliable source has confirmed that none of you know s**t."
Cole followed up with his own upload:
"UNPRECEDENTED: Cole Sprouse and Lili Reinhart consume the flesh of 'reliable sources' to fuel their bacchanalian sex cult."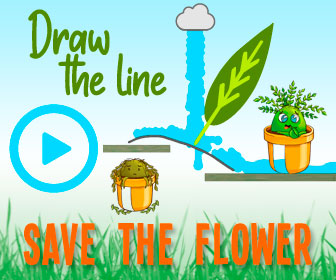 LOL.
Here's a look at the cover (below):
Showing support for the (maybe?!) falsified news was Vanessa Morgan, who plays Toni Topaz on the CW hit series. She chimed in, posting this in the comments:
"Yes!!! Love 👏🏾"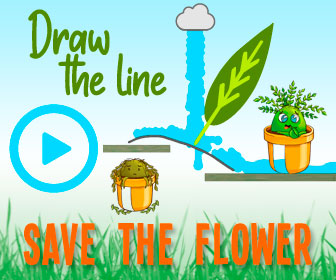 While Camila Mendes, who portrays Veronica Lodge, shared a simple clap emoji!
Well then…
Reinhart and Sprouse have been known to joke on things related to their love — like yesterday, when the Hustlers starlet "liked" a video shading Cole! Guess that was all a play to keep us thinking they had ended their almost 2-year relationship?
Earlier in the week, MULTIPLE sources confirmed the costars were new residents of Exville, with one insider spilling to E! News:
"Lili and Cole broke-up earlier this summer. The two are not living together this season."
Although they've remained relatively private about their relationship, Lili and Cole DID share about their love in the issue of W, though they insisted on being interviewed separately, and the chats with journalist David Amsden are from two months ago.
Inneresting!
First up was Lili, who explained a bit about the secrecy:
"At first, I didn't want things private. Now that I'm X amount of years in, I do appreciate the privacy we have, that he's encouraged me to take. No one knows how long we've been together, and no one will until we're ready to say it. No one knows how we fell in love, except for our close friends and us. It's really special."
Then, Cole shared:
"Until you go through the paces and the dating stages and know that something is right for you, I don't think it's appropriate to bring others in. But in all honesty, my own happiness and her happiness come before caring about what people are saying."
The 22-year-old actress also alluded to the possibility of a breakup (as did the writer of the W piece only a few paragraphs in), admitting working together would be complicated:
"If and when we break up on the show, I don't know. It's weird being with an actor. You deal with s**t no one has to deal with."
Ok, we're still seriously befuddled!
What do you think, Perezcious readers? Have they been together this whole time and breakup reports are #FAKENEWS??
Let us know your Bughead romance thoughts in the comments (below)!
Related Posts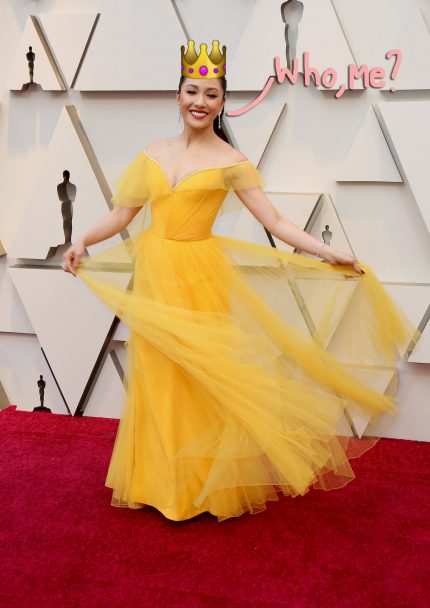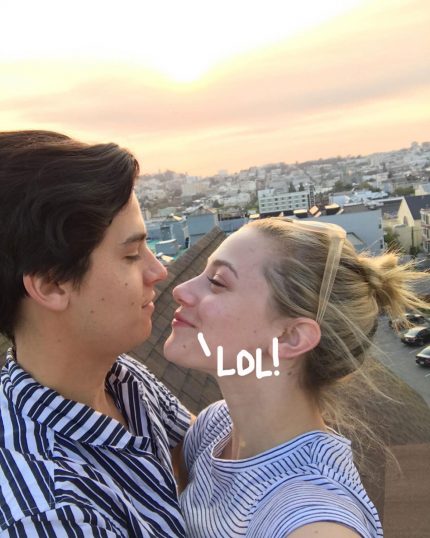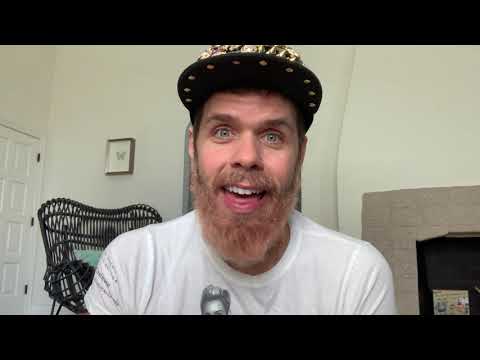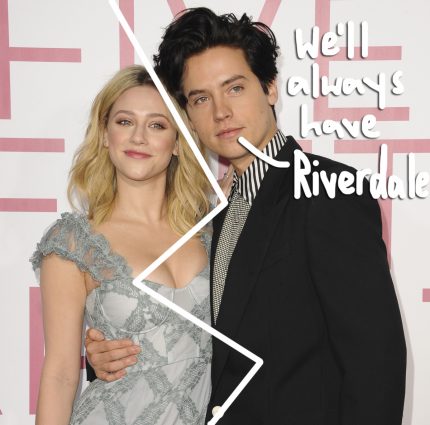 Source: Read Full Article