Ouch! Cyndi Lauper stepped on a bee in the middle of her concert at the Hollywood Bowl on Friday night (July 12) and she kept on performing!
The legendary entertainer was in the middle of singing her song "Hope" while performing barefoot on stage.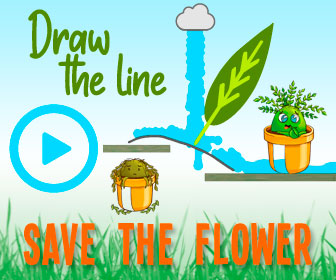 Cyndi got stung by the bee when she stepped on it, but she never stopped singing. She instead sat down on the stage and pulled the stinger out of her foot while continuing to sing.
"The guy is dead over there," Cyndi said after finishing the song. "But he died killing me… My God, it's just one of those weeks, you know."
You can watch a video HERE.
Source: Read Full Article