Melinda Coleman, the mother of Daisy Coleman who was the subject the 2016 Netflix documentary Audrie & Daisy, has died by apparent suicide, just four months after Daisy died by suicide.
Daisy passed away at the age of 23 in August of 2020. Daisy's sexual assault and prevention organization SafeBAE announced the tragic news about Melinda.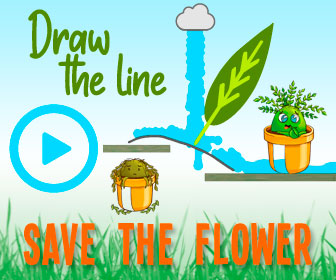 "We are in shock and disbelief to share with our SafeBAE family, that we lost Melinda Coleman to suicide," a post on SafeBAE's Instagram reads. Daisy's father passed away in a car accident when she was a child. Daisy's brother and Melinda's son Tristan passed away in 2018 in a car accident.
Audrie & Daisy is an American 2016 documentary film about three cases of rape of teenage American girls, in 2011 and 2012. It premiered at the 2016 Sundance Film Festival and debuted on Netflix.
Our thoughts are with the Coleman family during this difficult time.
If you or someone you know needs help, the National Suicide Prevention Lifeline provides 24/7, free and confidential support for people in distress. You can also speak with someone online.
Source: Read Full Article