Bill Turnbull urges men to 'press your GP' on prostate cancer
We use your sign-up to provide content in ways you've consented to and to improve our understanding of you. This may include adverts from us and 3rd parties based on our understanding. You can unsubscribe at any time. More info
Dan Walker replaced Bill Turnbull as a presenter on BBC Breakfast after he departed the programme in 2016. The veteran broadcaster, who was diagnosed with incurable prostate cancer in 2017, took to Twitter and made the candid announcement today.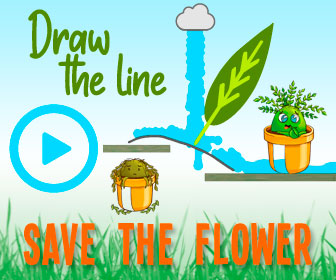 The 65-year-old explained that he would be "taking a leave of absence" from his hosting duties on Classic FM.
Bill shared that he has decided to temporarily step down for health reasons.
In view of his 106,000 followers, he penned: "1) With great regret I am taking a leave of absence from my show @classicfm, for health reasons.
"The road has been a bit bumpy recently, and I need to take some time to focus on getting better."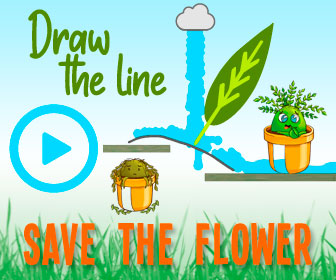 In another message, Bill added: "2) I'm sorry to do this, as I absolutely love doing the programme, and have hugely enjoyed the past five years. I am very grateful to friends and colleagues @global for the love and support they have shown me.
"And I will be back, just as soon as I can be."
Dan took the opportunity to offer a heartfelt message to his former BBC Breakfast colleague.
In view of his 727,000 followers, he offered: "Wishing you all the very best Bill. Take care of yourself."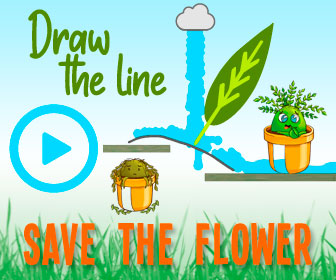 Bill has been inundated with messages on social media following his candid tweet.
Former Breakfast host Sian Williams penned: "Much love, rest up, take care."
Richard Taylor commented: "Bill, you will be greatly missed but your health comes first. Just take care of yourself. I wish you all best."
"Very sorry to hear this, Bill. Your show is a highlight of Classic FM. Hope your treatment goes well," Anne McGachey added.
DON'T MISS…
Salma Hayek, 55, in risqué display in eye-popping dress[LATEST]
Adele stuns in skintight leather in rare pic with beau[PICTURES]
Rylan Clark-Neal 'wasn't ok' as BBC urged star to take year off[ADMISSION]
Earlier this month, Bill took to the micro-blogging and revealed that he had to undergo a blood transfusion.
At the time, he wrote: "Getting a blood transfusion today. Can't know who gave it, but am hugely grateful to them."
The former BBC Breakfast presenter was diagnosed with incurable prostate cancer in 2017.
He was told by doctors that the disease had spread to his spine, ribs, pelvis, hips and legs.
Bill shared the news publicly in 2018 and has since been giving fans an update about his progress.
The following year, viewers got a chance to see the presenter explore potential treatments in the documentary Bill Turnbull: Staying Alive.
Back in May, he explained that he had to have radioactive isotope injected into him once every six weeks.
On Good Morning Britain, he said: "It makes you so live, so to speak, that I have to sleep in a separate room for three days, no prolonged contact with small children or pregnant women for six days."
Bill has presented at Classic FM since 2016, but began his broadcasting decades in 1978.
Source: Read Full Article