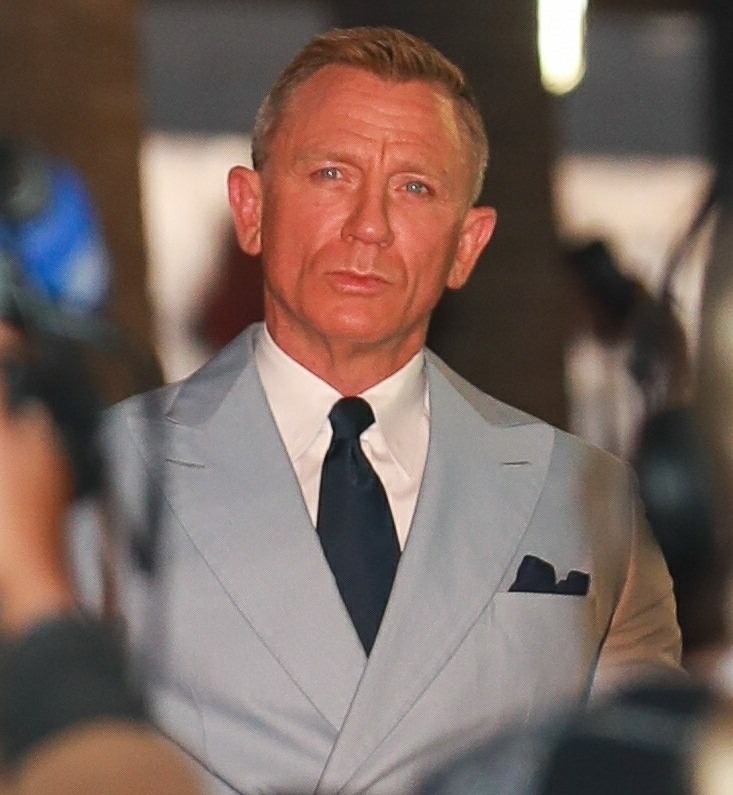 On the whole, I thought Daniel Craig was a very good James Bond, but he was poorly served by extremely stupid scripts. Casino Royale is absolutely the best Bond film of Craig's, because they at least had the Ian Fleming story to base it on and modernize. But the rest of them? Some of the stupidest plots ever. I also never blamed Craig for bitching about Bond films so much – each production sucked up a year of his life, he would have to diet and beef up, and he kept getting really banged up in those productions. Anyway, he's thankfully done with the franchise after last year's No Time to Die. Which I still haven't seen, whoops. Craig obviously did a lot of "exit interviews" last year, but now that's gotten Bond fully out of his system, he reflected back in a new interview.
He asked for a timeline for Bond as soon as they premiered Casino Royale: "I was driving away from the Berlin premiere of Casino Royale with Barbara Broccoli. I had genuinely thought I would do one Bond movie, then it would be over. But by then we knew we had a hit on our hands. I realized the enormity of it, so I said to Barbara, 'How many more? Three? Four?' She said, 'Four!' I said, 'OK. Then can I kill him off?' She said, 'Yes.' "

How he knew No Time to Die was his last: "I said, 'This is it. I don't want to do any more.' Real tragedy is when you have absolutely no choice. We had to find a way to make his death no choice. It was the happiest Bond had ever been because he'd found exactly what he was looking for. Like everyone on Earth, he was just looking for love."

Regenerating Bond: "If we kill Bond, we can begin again," the actor said of the effect killing off the character would have. "I think Barbara thought that too. But, bless them, the studio, MGM, were, like, 'What are you talking about? Are you out of your minds?' There was reluctance. So we had to do it in secret, really."

The criticism of his looks: "'His ears stick out! He's blond! Blue eyes!' I'm hardly the tall, dark stranger Fleming wrote, but I thought, 'We have to make it new.' We can't just go, 'Here, audience, here's the same old stuff we always did.' "
[From People]
I've always loved the fan-theory that James Bond isn't a real person, it's a MI6 legend/alias. As in, you get to a certain level at MI6, you get promoted to the "level" of James Bond, 007. As in, 006 has a different name/alias, 008 has another alias/name and these are just spycraft-legends assumed by agents. Meaning, the current James Bond can die and a new one will be promoted in a few months. And yes, people were big mad about Daniel Craig being blonde and not that tall. I liked it though – he wasn't super-suave or polished, and yet he's still sexy in kind of rough, damaged way.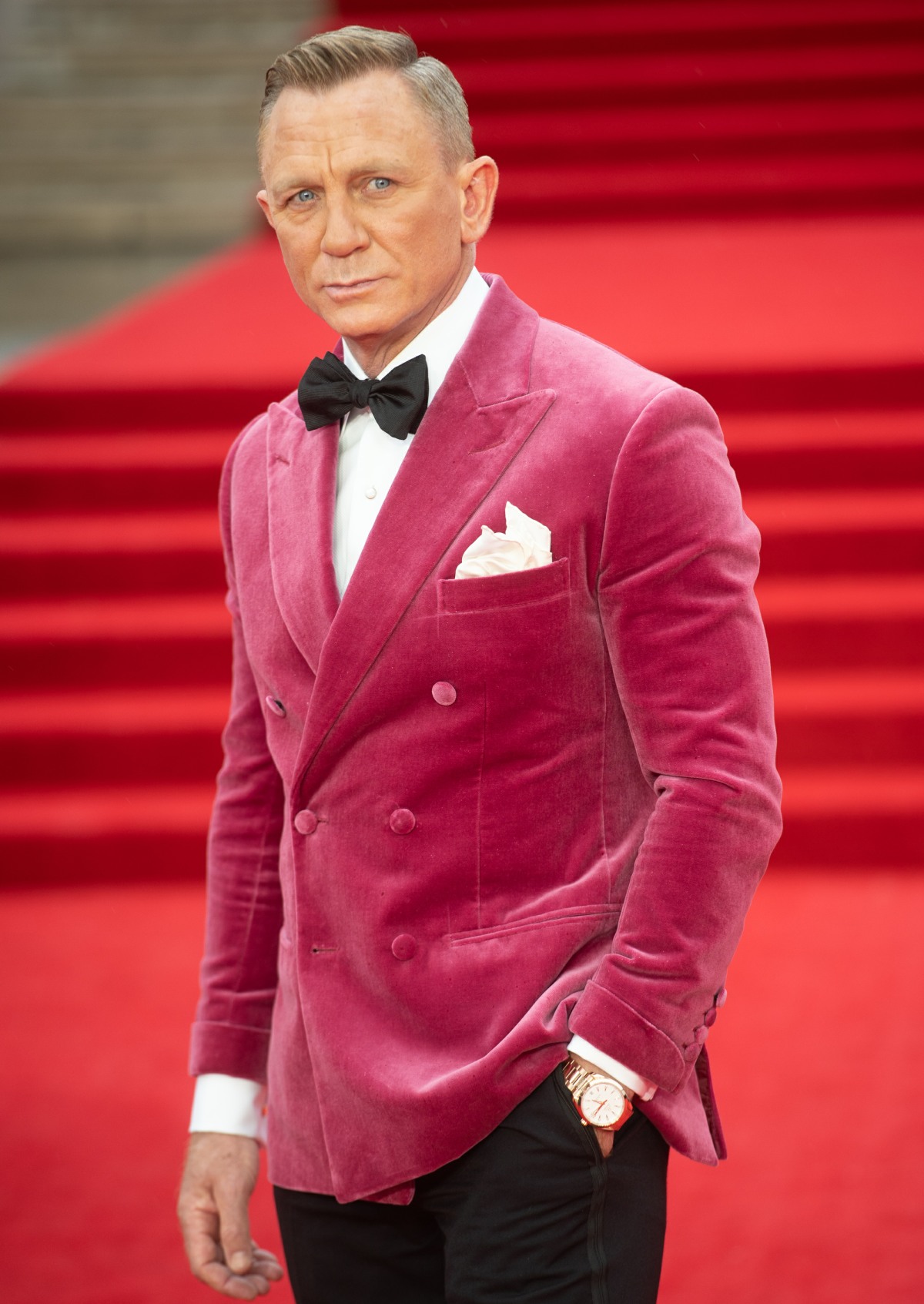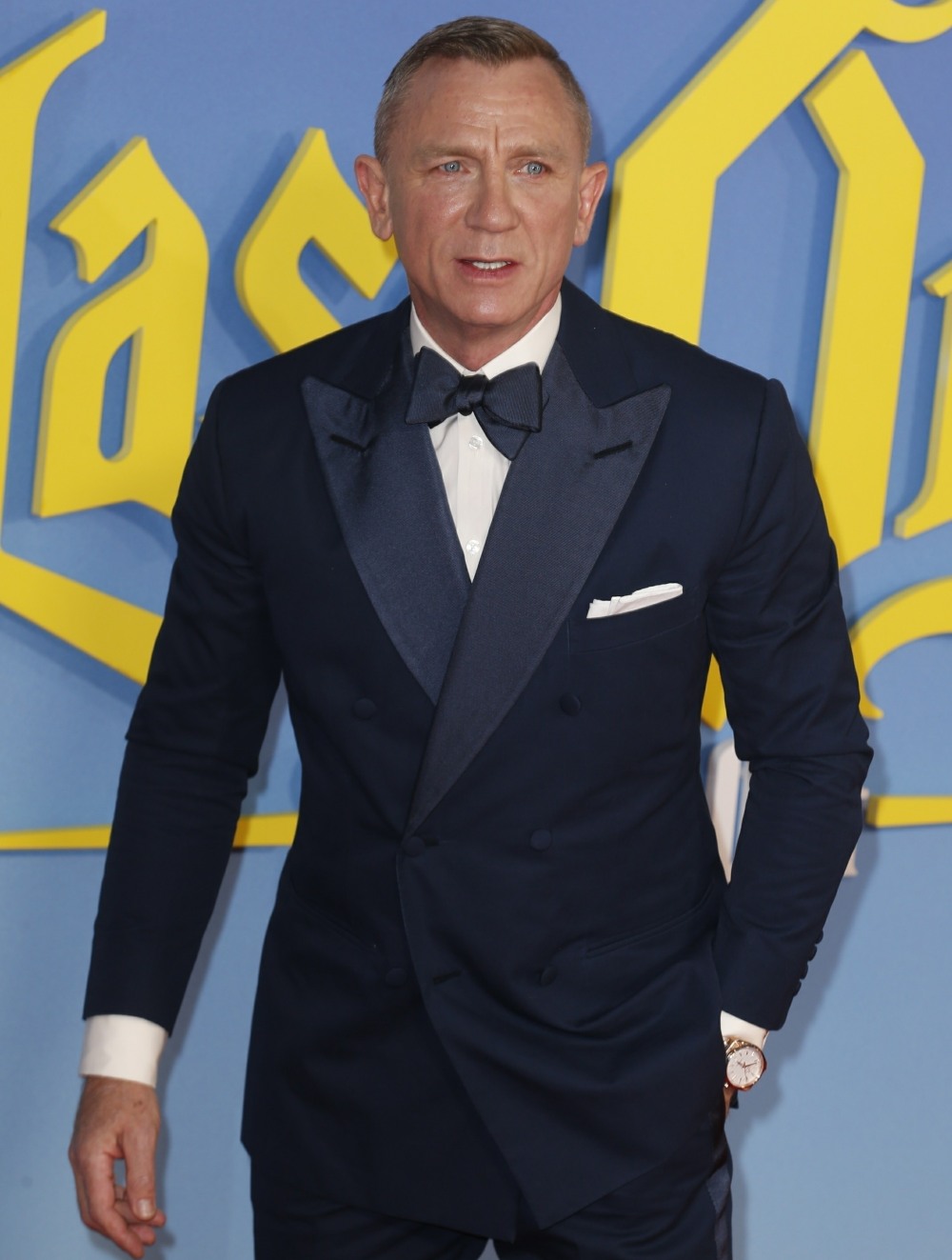 Photos courtesy of Avalon Red, Backgrid.
Source: Read Full Article