In his recent set in Nashville, the controversial funnyman jokingly agrees to meet with transgender community if they admit lesbian comedienne Hannah Gadsby is not funny.
AceShowbiz –Dave Chappelle has joked he will meet with transgender people who were offended by his Netflix special "The Closer" – if they admit lesbian comedienne Hannah Gadsby isn't funny.
On Monday (25Oct21), the controversial comic shared a video to Instagram, which appears to be from his set over the weekend in Nashville, Tennessee.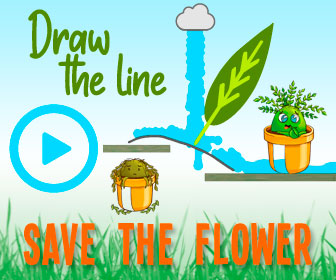 "The Closer" has received backlash for what members of the LGBTQ+ community perceive as offensive transphobic comments by Chappelle and last week (20Oct21) Netflix employees staged real-time and virtual walk-outs in protest – backed by activists and trans celebrities, including actor Elliot Page and director Lilly Wachowski.
"To the transgender community, I am more than willing to give you an audience, but you will not summon me. I am not bending to anyone's demands," Emmy winner Chappelle says in the five-minute Instagram clip. Comments on the post appear to have been turned off.
"And if you want to meet with me, I am more than willing to, but I have some conditions," he adds. "First of all, you cannot come if you have not watched my special from beginning to end. You must come to a place of my choosing at a time of my choosing, and thirdly, you must admit that Hannah Gadsby is not funny."
Earlier this month, Gadsby, who won an Emmy for her 2018 Netflix comedy special "Nanette", called Dave "emotionally stunted" and railed about the "hate and anger that Dave Chapelle's fans like to unleash on me", after Netflix CEO Ted Sarandos mentioned her comedy specials in trying to offset some of the outcry over The Closer. The Australian comic also lashed out at the streaming service and its CEO, writing,"f**k you and your amoral algorithm cult."
In the Instagram clip, Chappelle also laments that film festivals and studios have dropped his "Untitled" documentary, saying, "Thank God for Ted Sarandos and Netflix, he's the only one that didn't cancel me yet."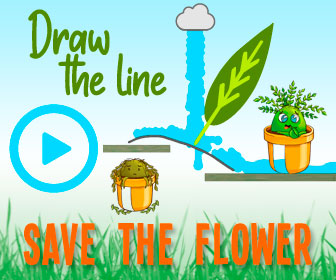 According to a source who was at the Nashville show, Dave started his set with a "statement" to those he'd offended, jokingly pulling out a piece of paper and reading "F**k y'all, n**gas!" TMZ reported.
Chappelle went on to quip that he's in so much trouble, he couldn't even get DaBaby, who stirred up controversy and lost endorsements and festival gigs following a homophobic rant at Miami's Rolling Rock festival in July (21), on the phone.
Source: Read Full Article