David Spade is opening up about the death of his sister-in-law Kate Spade, who died by suicide in June 2018.
The 55-year-old actor thinks that the fashion designer wouldn't have done it if she had another five minutes of life.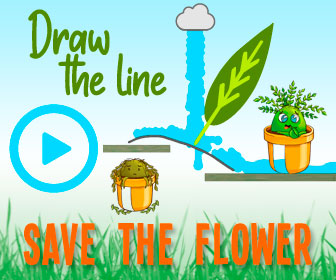 "I feel like Katy wouldn't have done it, five minutes later. But these things happen and there's no going back," David said in a new interview with the New York Times.
"Katy was so funny," he said. "I don't know if agoraphobic is the word, but she didn't like to mingle a lot; she'd have people at her house and she was always so funny."
Kate's niece, Emmy winner Rachel Brosnahan, paid tribute to her earlier this year in a new fashion campaign.
Source: Read Full Article