Jennifer Lopez's iconic green Versace dress is the gift that keeps on giving.
The dress and its print has made its way back into J.Lo's wardrobe again and again over the years, and Demi Lovato just stepped out in a look that channeled the dress that launched Google Images.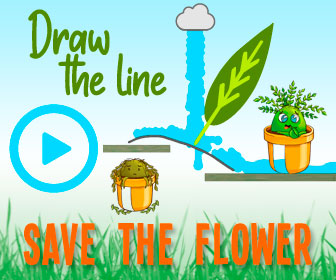 On Thursday, Lovato shared photos of herself on Instagram in a green Versace suit that closely mirrors the print on the dress Lopez first wore to the Grammys in 2000. Lovato's stylist, Siena Montesano, also shared photos of the outfit, tagging Versace in her post.
Lopez recently re-wore the dress on the runway at Versace's Spring 2020 show last year, and has discussed the history behind the gown, revealing on her YouTube channel that her "biggest fashion moment ever" almost didn't happen. At the time, she said, her stylist was "mortified" by it because someone else had recently worn it.
"Usually if you come to a fitting of mine, there's like tons of dresses," she says in the video. "But this day, the day of the Grammys, we really had a choice between two dresses. One was kind of like a white dress and the other was the Versace jungle-print dress."
Eventually, her manager Benny Medina convinced her to go with the green dress, and, well, the rest was history.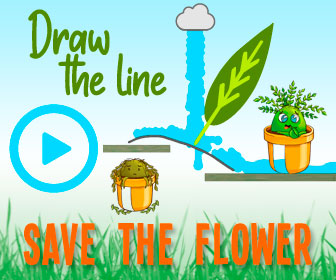 Source: Read Full Article