Boris Johnson says Omicron to bring 'tidal wave' of cases
We use your sign-up to provide content in ways you've consented to and to improve our understanding of you. This may include adverts from us and 3rd parties based on our understanding. You can unsubscribe at any time. More info
Good Morning Britain weatherman, Alex Beresford, 41, has taken to Twitter to share his frustrations following Boris Johnson's speech this evening. The Prime Minister announced the Covid booster jab rollout will be amped up in a bid to control the spread of the Omicron variant.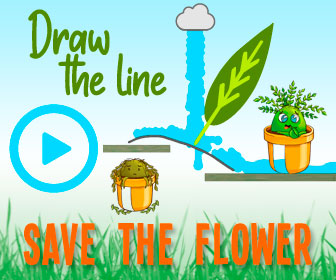 Following Mr Johnson's address, Alex penned to his 247,000 followers: "How many more times can scientists and our brilliant NHS be used to save and shield the government?
"And because they are an extraordinary army of people they will do as asked and get the Booster Boost done.
"But, they are also part of the many families who deserve an apology."
At the time of writing, the tweet has amassed almost 1,000 likes and dozens of comments from users sharing their thoughts.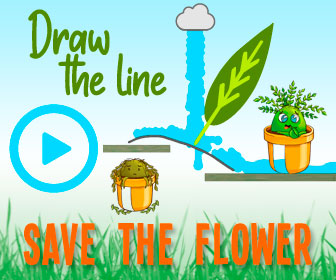 Jaymes Sygrove replied: "Well said," alongside three clapping emojis.
Jessi B wrote: "I wonder if he told the NHS before this announcement, or if he left them on the back foot like he did when he announced the booster period was going down from six months? And where is that army of volunteers coming from?"
Ali Hall then responded: "I'm in primary care. No, we do not find out before the rest of the population! We will be bombarded in the morning with phone calls about this with no more information than anyone else has got!"
Mark Beckett disagreed with the GMB presenter saying: "Not shielding the government they are just a voice box for the experts.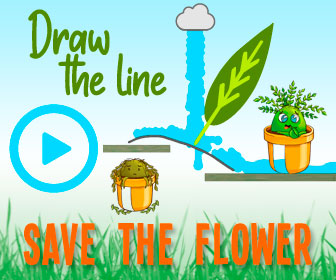 "Forget the messenger and concentrate on the message."
Chris echoed: "How else do you expect it to be done? It's not shielding the government, it is shielding the population."
Boris Johnson announced in a TV statement on Sunday evening that the target to offer a booster jab to all adults by the end of January will be brought forward by a month.
The update came hours after the UK's Covid alert level was raised to four, the second-highest, amid a "tidal wave of Omicron coming".
DON'T MISS
Jeremy Clarkson in brutal takedown of Hamilton and Verstappen[LATEST]
Louise Minchin breaks silence on new move after BBC Breakfast exit[INSIGHT]
Our Yorkshire Farm's Amanda Owen pens tribute to premature son[NEWS]
Mr Johnson said: "I'm afraid it is now clear that two doses of vaccine are simply not enough to give the level of protection we all need.
"But the good news is, scientists are confident that with a third dose, a booster dose, we can all bring our level of protection back up."
The Prime Minister then warned the public not to become complacent in believing "Omicron can't hurt you" and said that there are hospital patients in the UK with the Covid variant.
He continued: "A fortnight ago I said we would offer every eligible adult a booster by the end of January. Today, in light of this Omicron emergency, I am bringing that target forward by a whole month.
"Everyone eligible aged 18 and over in England will have the chance to get their booster before the New Year."
Scotland is also setting the same target and aiming to offer all adults a booster by the end of the year, reports the BBC.
Wales and Northern Ireland say they will also speed their booster programme to get as many people as possible vaccinated.
Mr Johnson added that in order to reach the new jab target, some medical appointments will need to be postponed to make space for vaccinations.
Source: Read Full Article