Bridgerton is one of Netflix's biggest hit shows of 2020 (even though it debuted in the last week of the year), and while it has not officially been renewed by Netflix, everyone expects that to come shortly.
Well, fans noticed what many believe to be a clue at the end of season one about what might be to come in season two.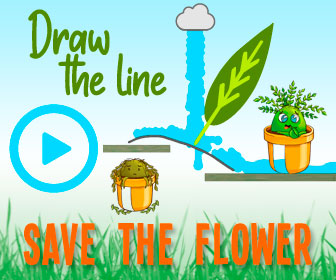 SPOILERS AHEAD!
In the very last shot of the last episode, a bee can be seen. Fans noted that season one largely followed author Julia Quinn's first book in the series, The Duke and I. Fans are wondering if season two will follow The Viscount Who Loved Me, which seems to be where the bee comes into play.
In The Viscount Who Loved Me, Anthony searches for love after his father dies from a bee sting, thrusting him into the role of Viscount Bridgerton. Perhaps the bee indicates that season two will revolve around Anthony's love life. In that book, his new love interest, Kate Sheffield, also gets stung by a bee.
In season one, we did see Anthony's romance with one character, opera singer Siena (Sabrina Bartlett). They part ways at the end of the season due to the differences in their upbringings.
Meanwhile, if you missed it, people are just now realizing where they recognize one of Bridgerton's actors from!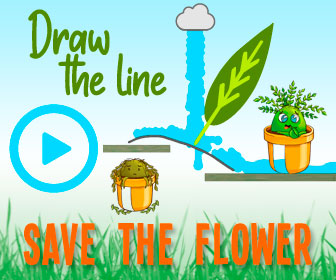 Source: Read Full Article