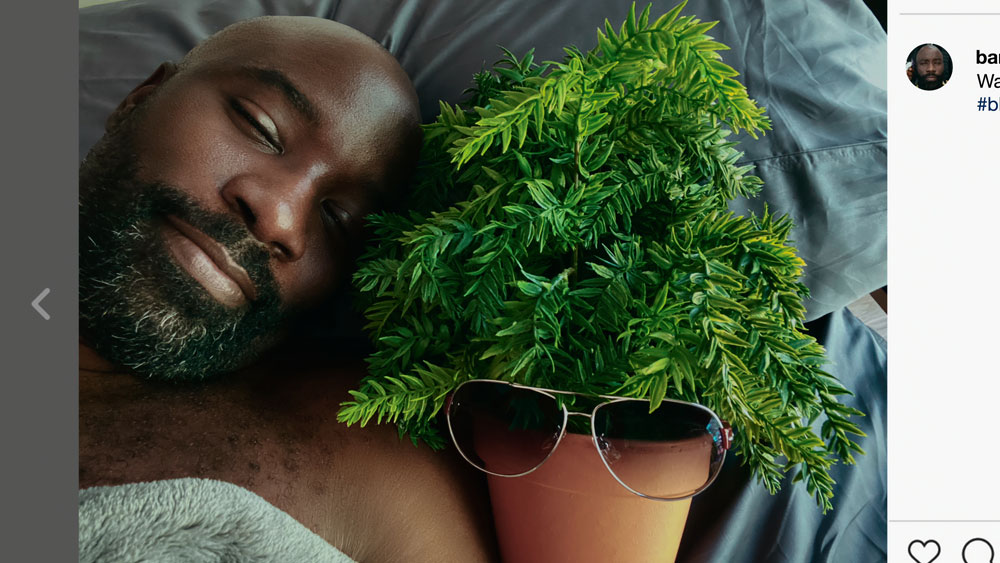 Production on shows is mostly halted but some are moving overseas and/or in tightly controlled bubbles with constant testing. It's so much harder to make shows that look like our old lives. Enter the shows specifically about lockdown, because that's the major storyline now and can be filmed safely. There's questions of whether they're good and whether we're ready for them. As research for this post I tried watching the pilot of NBC's Connecting, gave up on it and almost didn't give Social Distance on Netflix a chance. I'm glad I did because it was so much better, funnier and more realistic. The lead in the first episode, Ike played by Mike Colter (Luke Cage), was watchable and believable, but it hit too close to home. It opened with Ike in a Zoom AA meeting and I've actually been to a few of those. This is the problem with these pandemic-themed shows, I don't want to be reminded how freaking different and isolating things are now.
That's essentially what Kevin Fallon at the Daily Beast said, that while some of these shows are good, he mentions Connecting (disagree) and Social Distance, it's just not the entertainment we need now. There are even more shows about lockdown life including Love in the Time of Corona (Freeform/Hulu) and Coastal Elites (HBO Max), both of which he disliked.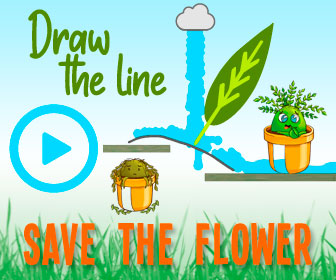 Remember the terror that sprang out in March when it suddenly became clear how dangerous and inevitable the pandemic was going to be? Sort of like a Jack-in-the-Box… but Jack has COVID?

Remember how the anxieties, inconveniences, risks, depressions, and furies never dissipated the way we thought, but just kind of kept spiking off a flatline that was already at the threshold of what we could cope with in the first place?

Do you want to revisit all that again, over and over, on TV? To be reminded of how good we had it when what we were dealing with was just unfamiliar terror? Or maybe how endless it all is now that we've just settled into a baseline of horribleness for the indefinite future?

Here's the thing about Social Distance, the new Netflix anthology dramedy that premiered Thursday, and Connecting…, the NBC sitcom that debuted last week. As television series, they're not bad. In fact, they're objectively good.

As far as these things go—and especially having already weathered the much less tolerable Love in the Time of Corona and Coastal Elites—these two series are about as well-done as anyone could expect, or even ask for, when it comes to tackling these issues and producing original scripted content in the midst of a pandemic. And yet… I have absolutely no desire to see it on my screen. Nope!…

Maybe some of it is Zoom fatigue. Maybe some of it is "too close to home." Maybe some of it is that this whole experience has been so surreal and unprecedented that easy explanations and critiques just don't come to mind. But you know what is coming? More COVID TV.
[From The Daily Beast]
I agree that we don't need these type of shows in general now, but I definitely related to Social Distance and found the first episode entertaining. It was clever, deep and they used technology well to show how we spend so much time on Instagram and our computers just looking for friends and exes. I may keep watching it.
There's news coming out of New Mexico that Idris Elba's Netflix Western, The Harder They Fall, had to stop production due to at least two positive covid cases. (Elba of course got covid early, but we know that doesn't mean he's immune. We have not heard that he's tested positive and they have not revealed who had the positive tests.) So like it or not we're going to get more pandemic-themed television. Plus it's affecting almost everyone and storytelling is about our collective experiences. Maybe they can be creative and focus on other aspects of lockdown. It's almost normalized at this point anyway, at least for me and the people I know who are taking sh-t seriously. All my friends are virtual now. I miss being with people but I feel like I know them on a different, deeper level. Hopefully television can reflect that sea change in our relationships.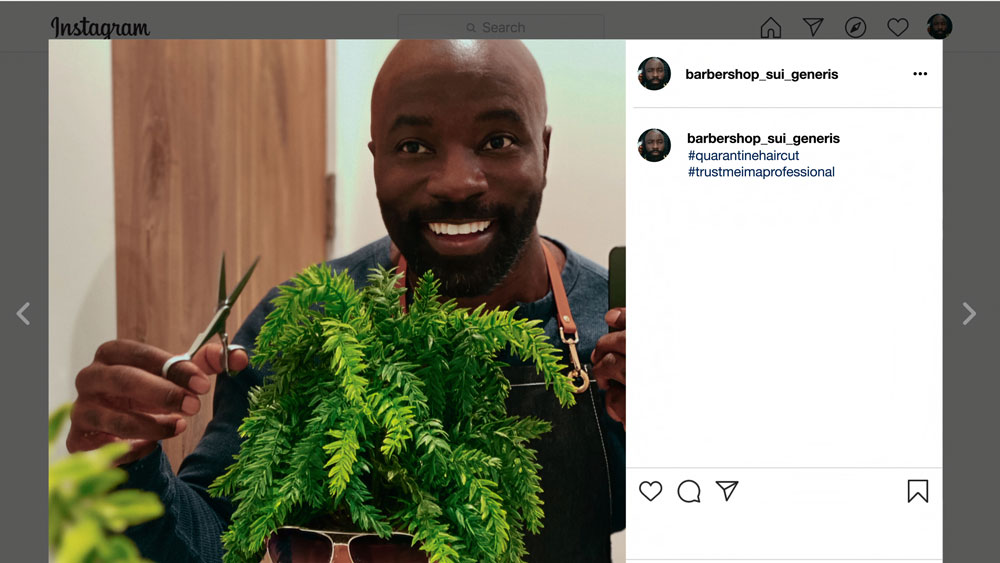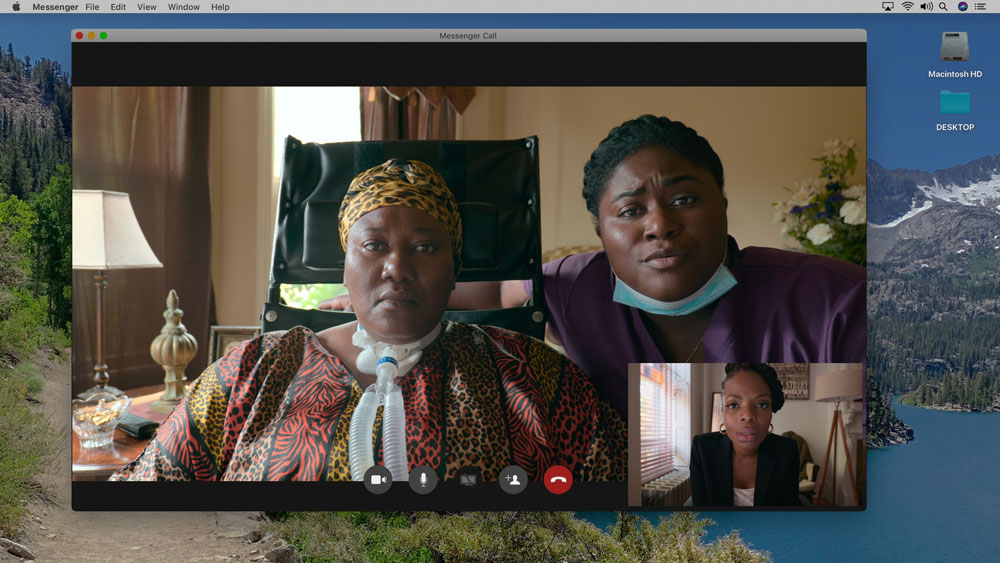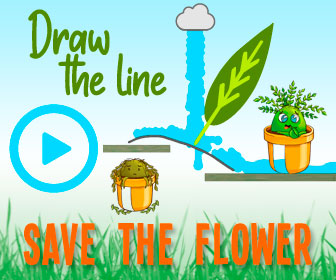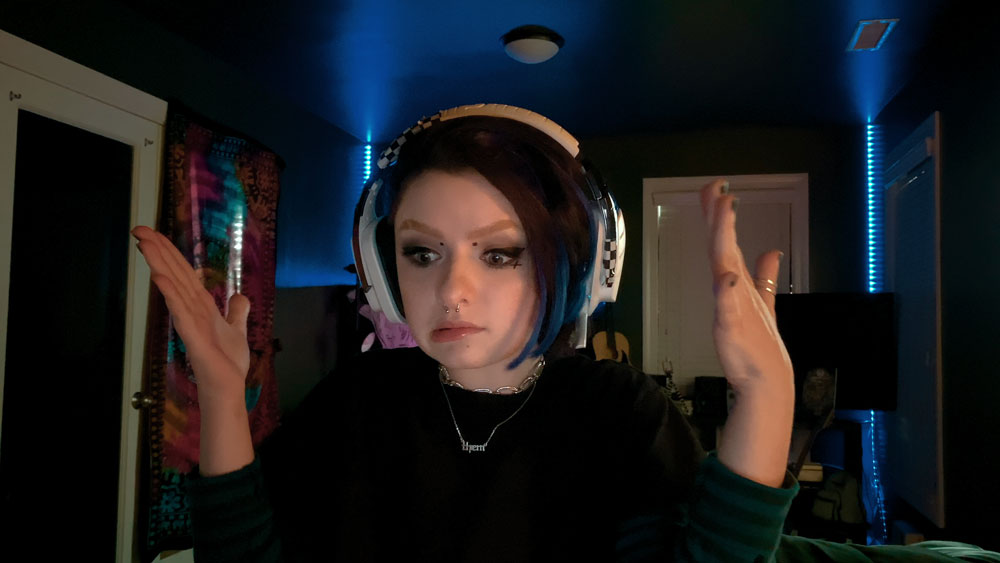 photos courtesy of Netflix
Source: Read Full Article