Los Angeles Dodgers player Justin Turner received a positive Coronavirus test result during the final game of the 2020 World Series on Tuesday night (October 27) and was pulled from the game after the result was received.
However, later on during the game, the 35-year-old third baseman returned to the field to celebrate with his team when they won the final game in the series. At times, he was seen in a mask and at times, he celebrated maskless.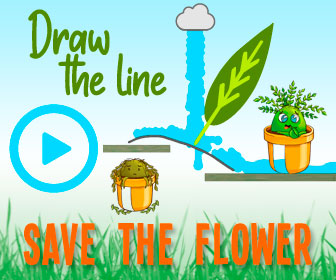 "In the second inning tonight, the lab doing COVID tests informed MLB that Justin Turner's test from yesterday came back inconclusive. The samples from today had just arrived and were run. It showed up positive. The league immediately called the Dodgers and said to pull Turner," ESPN MLB insider Jeff Passan explained.
Justin himself posted about how he was feeling after the game. He did not address returning to the field after being told to isolate for COVID-19.
Check out all the photos of Justin Turner returning to the field to celebrate after his COVID-19 diagnosis…
Source: Read Full Article