Embed from Getty Images
Remember when the Senate tried to convict Donald Trump of inciting an insurrection and Senate Republicans were like "but Trump is harmless now, he's out of office"? Yeah. Trump is not harmless and he learned that he can "get away" with encouraging ("inciting") his unhinged base to commit acts of violence, terrorism and murder in his name. Gee, I wonder if he'll try to do it again? Trump was in North Carolina this weekend for the NC GOP Convention. He waddled up to the podium looking massive and paunchy, and his pants were crazy-wrinkled, and because they were so wrinkled, people were like "what is even happening with his pants situation?" When people looked closer, it definitely looked like Trump was wearing his pants backwards. I have no words.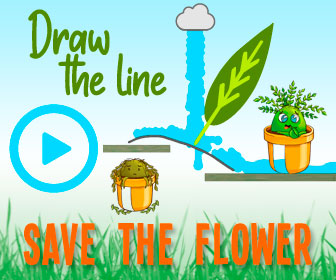 As for Trump's bigly speech in North Carolina, it was just sad. I read through Politico's coverage and I'm terribly afraid that they were underselling how unhinged it was. Trump reeled off a greatest hits of lies about how the election was stolen from him ("the evidence is too voluminous to even mention"), that "Indians" were paid to vote, that dead people voted, and that Facebook encouraged liberals to vote (???). He took credit for the Biden administration's vaccination program, he attacked Dr. Fauci and he demanded China pay us $10 trillion in "reparations." You literally cannot make any of this up. When his speech ended, "My Heart Will Go On" by Celine Dion played. Let's call this the Trump Titanic, please.
Here are the videos of Trump wearing his pants backwards:
— Brandon Friedman (@BFriedmanDC) June 6, 2021
— Travis Akers (@travisakers) June 6, 2021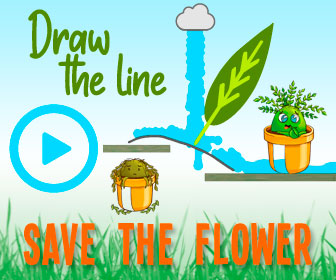 — Travis Akers (@travisakers) June 6, 2021
Embed from Getty Images
Embed from Getty Images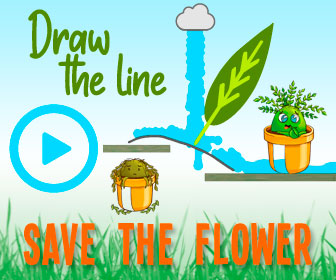 Photos courtesy of Getty.
Source: Read Full Article