The 'Descendants' actress reveals she had a conversation about her sexuality for the very first time with her mother when she was only eight years old.
AceShowbiz –Dove Cameron came out to her mom when she was eight years old.
The 25-year-old actress and singer revealed she was queer during an Instagram live session last year (20) and later wrote on Twitter that she's "been bi" but, though her statements came as a surprise to fans, her loved ones have been aware of her sexuality for some time.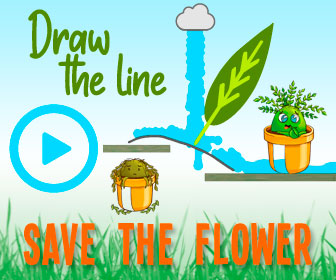 "People think that they know about you, especially when you live out loud like me," she told Entertainment Tonight. "I think a lot of people think they know everything about someone like me, since I share so much."
"I have been out in my own personal life ever since I can remember. I think the first time I had a conversation about my sexuality, I was like eight years old with my mum. Anybody who I've met since then… I've said I'm bi… and it's just been like, 'Oh, OK.' Nobody's ever been like, 'What?' "
"I don't think it's a big shock once you get to know me, really. When I came out last year, I really was like, 'Oh great, there it is.' "
And now she's "really, really out" publicly, Dove is excited to be celebrating Pride Month this June (21) – as it feels different for her this time round.
"This is going to be my first Pride Month, like, really, really out," the "Descendants" star grinned. "My friend texted me the other day and was like, 'This month is for you,' and I was like, 'Oh… wow.' "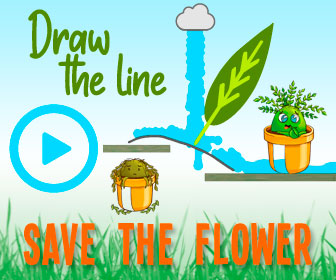 "There's a lot of emotion around my coming out that I didn't really anticipate because I've always been out in my private life… I knew I was going to come out, but it's different."
"I feel different being out and having people say things like that to me, like, 'Happy Pride Month.' I'm like, 'Oh, thank you. Thanks.' I'm usually the one wishing happy Pride Month and counting myself like an ally. So yeah, it's special. It's special. I need to figure out what I'm going to do."
Source: Read Full Article